GET EMAIL UPDATES FROM POWERTOFLY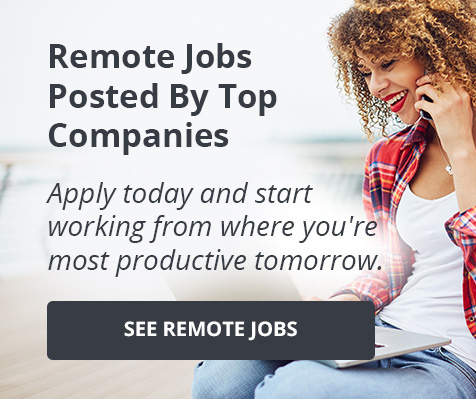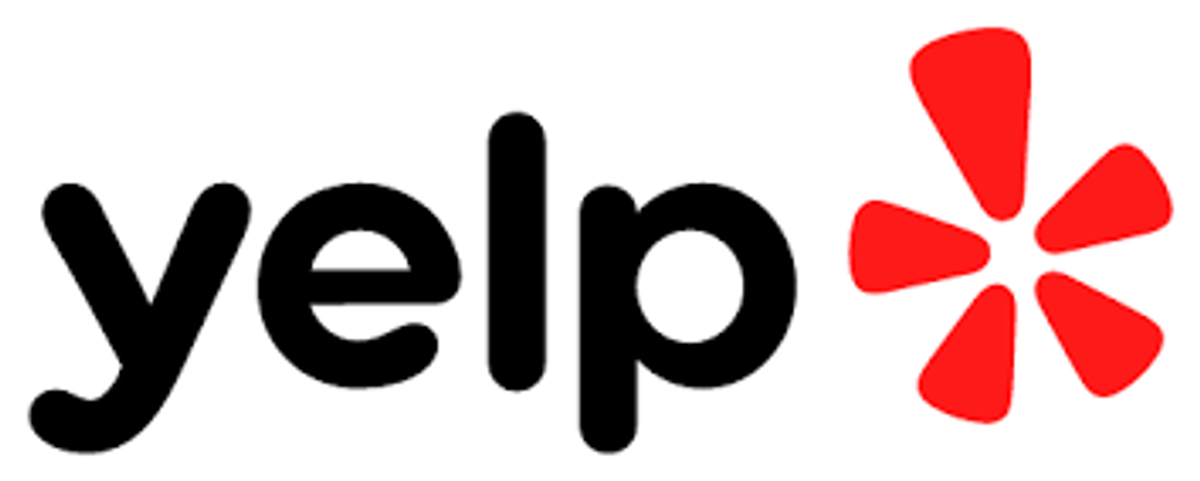 Yelp Inc.
Yelp's 2021 Diversity Report
Inequality continues to cost the country in so many ways, socially and financially. It is estimated that over the past 30 years, across employment, education and earnings, inequality has cost the U.S. economy nearly $23 trillion. Over the course of the pandemic, the U.S. has experienced a long overdue social awakening that has brought to the forefront the harmful impact the status quo has and continues to have on underserved communities across the world.
The past 18 months have demonstrated the value in discovering new ways of working and evolving what is deemed to be an engaged and productive workforce. With so many organizations looking ahead at the long-term framework of how their teams connect and work together, there is an opportunity to proactively reinforce sustainable inclusion.
As an organization, we at Yelp recognize the importance of transitioning away from a reactive approach that, like us, many companies implemented in response to the Covid-19 pandemic. We retrofitted processes and policies to survive. We now have the opportunity to proactively reassess and establish a new normal designed to help employees thrive. Within this approach, we can drive a critical shift in how we attract, engage and develop employees across different workplace models.
At Yelp, as we transition to a remote-first, distributed workforce, the intentionality behind inclusion poses new opportunities to pull additional levers to improve access and equity.
We are proud of our growth but understand there is more work ahead. In this report, we'll dive into which tools are working, what questions we are asking to drive progress, and where critical opportunities lie for sustainable inclusion and a more equitable experience for employees.