GET EMAIL UPDATES FROM POWERTOFLY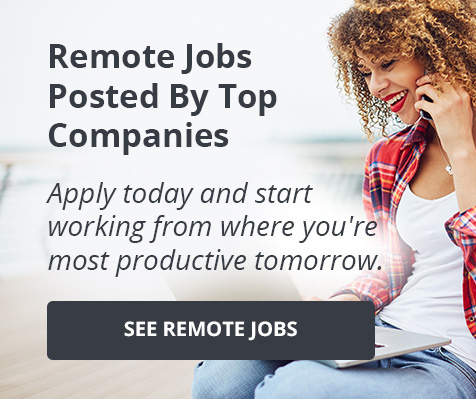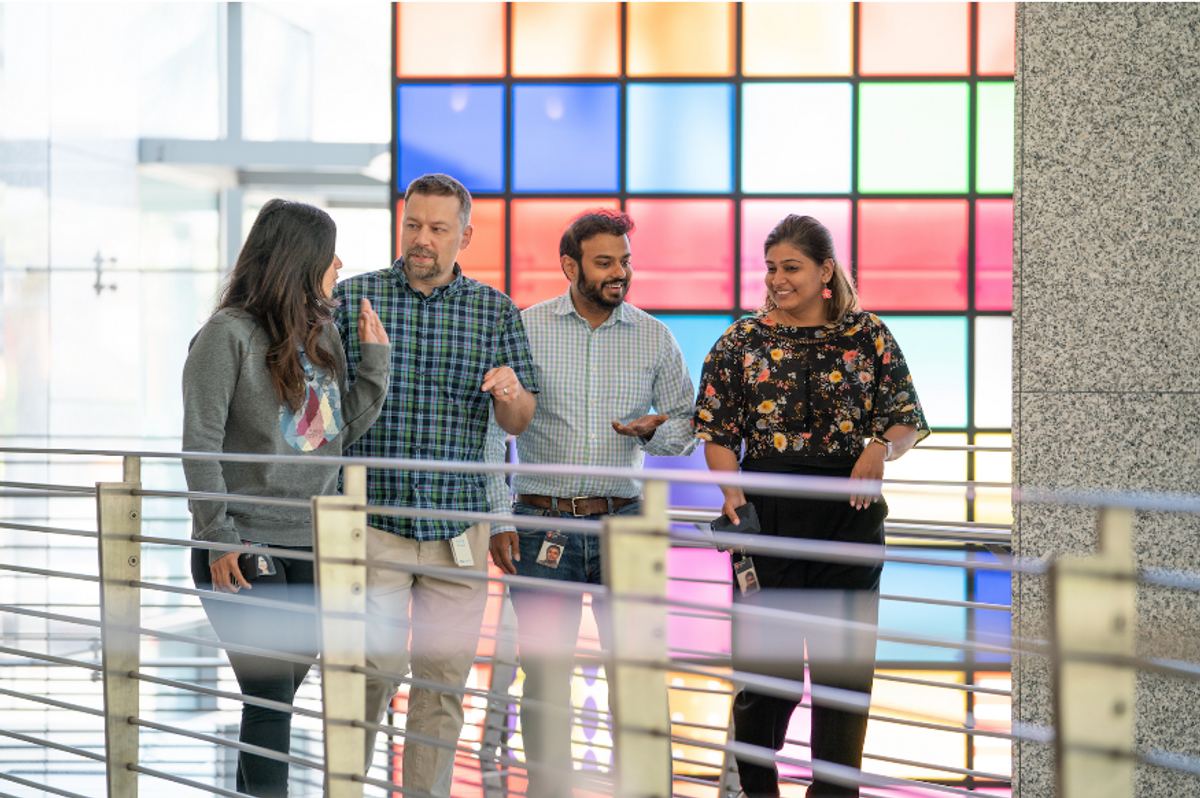 Adobe Systems Incorporated
"Career Advice for an Awesome 2020"
Below is an article originally written by PowerToFly Partner Adobe, and published on January 8, 2020. Go to Adobe's page on PowerToFly to see their open positions and learn more.
Can you believe it's already 2020? As we start a new decade, it's the perfect time to realign your career goals. Whether you're looking for a new job or developing your current career, we want to make sure we've got something for you. We've focused on three key areas to get you started for an awesome 2020—new ideas, productivity and leading. Here's a roundup of the best career advice we've gathered from our employees.
For those looking for New ideas
"Embrace your diversity of experience. When I stepped away from speed skating, one of the challenges for me, and many other athletes as well, was going from "I'm this" to "I'm not this." It's an identity shift. I took some time to reflect on my experiences and thinking of how I can translate it into business. I realized my background really helped me standout. Leverage your background and skills. Embrace them, promote them, and be proud of them."
– Elli Ochowicz, Manager, Talent Acquisition
"Follow your passion in whatever you do. No matter what role you are in, your job responsibilities, team or product you work on, you will do your best work when you stay true to what motivates, drives and satisfies you. Redefine pre-existing role models, be the change, bring your diversity of thought leadership to how you problem solve."
– Jackie Lincoln-Owyang, Senior Engineering Manager
"Maintain curiosity. It's so easy to get into a checklist mindset, trying to find final results and move on to the next query. However, research is founded on the idea that answers to questions usually create more questions, and that will in turn lead you to the most interesting ideas—and questions!"
– Laura Herman, User Experience Researcher
For those who want to be more productive
"One of my first bosses told me, 'Ann, you can't go to the mat for everything,' and that's been a life lesson for me. I've had to learn how to focus my energy on the most important things and put 'critical mass' behind those."
– Ann Lewnes, EVP and Chief Marketing Officer
"Don't worry too much about the next big step. Be genuine, work hard and work on the right things every day. Good things will happen. When I learned that, it took pressure away from me and cut out all of the noise."
– Christoph Kull, Managing Director, Central EMEA
"Be insanely curious about everything. You really shouldn't be focused on your agenda—focus on the customer, ask them a lot of questions, and be genuinely interested in people."
– Jeremy Lam, Commerce Specialist, Enterprise Account Executive
For those who want to lead
"Be yourself. That's the best advice I've ever gotten, period. You hear it all the time, but it's hard advice to take. Be genuine, be vulnerable. It's all you got. We all have a story to tell, and the worst thing you can do is not tell it."
– Jason Woosley, Vice President, Commerce Product & Platform, Experience Business
"Two things. First, show up. That means being there for your customers and with your team. You have to show up and be in the game every day. Secondly, and this is cliché but so true, find and hire great people. When you hire talented people, the rest takes care of itself. One of the traits I look for is an acute sense of curiosity—I've found these people are relentless in solving customer issues."
– Karen Terrell, Vice President, Public Sector
"Listen. Watch. When you speak, let it be from a place of knowledge, and speak with confidence. Know your business, and take no shit. Be humble, and especially respectful of those with more knowledge or who communicate differently than you do but, if you are being mistreated, walk away and don't look back."
– Marisa Lenhardt, Research Engagement Manager
Here's to a fulfilling 2020!
Interested in putting your advice to action? Check out opportunities on our career site.