GET EMAIL UPDATES FROM POWERTOFLY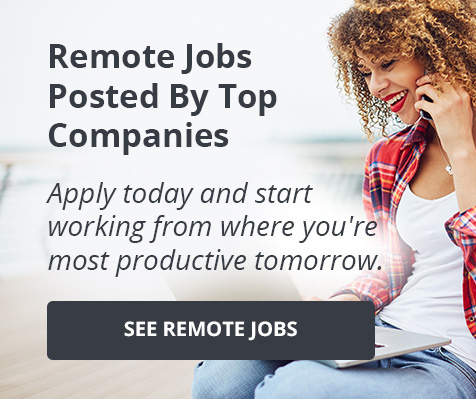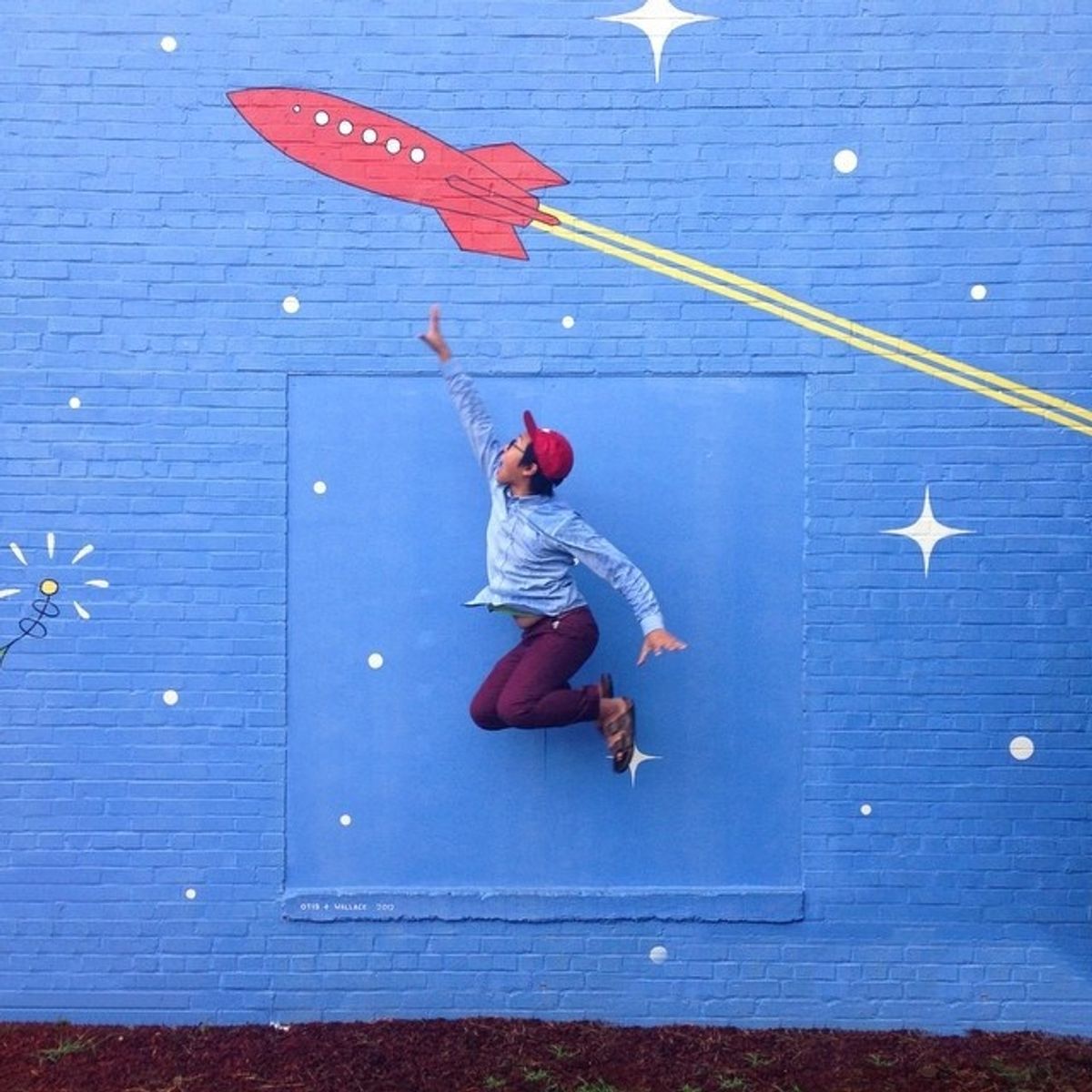 Bluecore Inc
Fostering a Growth Culture
Below is an article originally written by Tara Sussman, an HR Business Partner at PowerToFly Partner Bluecore, and published on July 30, 2018. Go to Bluecore's page on PowerToFly to see their open positions and learn more.
Bluecore is one of the fastest growing SaaS startups in the marketing technology space. With this exponential growth comes new talent — and lots of it — joining our team on a regular basis.
But much like how we advise our retail customers on the need to focus on both customer acquisition and customer retention, as a People team, we don't just focus on bringing in new talent. We also focus on developing our employees' capabilities once they join our mission. Because when our people grow, Bluecore grows.
Growth is one of our core values and it shapes everything from how we manage performance goals and think about leadership to how we approach challenges and understand learnings.
So how do we ensure Bluecorians grow and succeed in a way that benefits both them and Bluecore?
Onboarding Done Right #fromYestoSuccess
Launching new employees at Bluecore is similar to how Bluecore launches campaigns for our customers — with a program that is simple and powerful.
Our approach is twofold, as we focus on both ramping up our new employees and providing comprehensive tools to their managers to help everyone build a successful career at Bluecore.
From the new hire perspective, we give all new employees access to a portal with key resources to help prepare them for a successful first week. This includes a first day agenda, our "Benefits & Perks" guide and information on our Bluecore Buddy program. Once our new employees get here, their first week is all about creating a warm welcome with culture sessions, team lunches and trainings on the Bluecore product and company fundamentals. We complement these sessions with the Bluecore Buddy program, which provides cultural and relationship support from someone outside each employee's department.
We offer similar resources for managers, including guides on how to set up new employees, build learning plans, set objectives and establish a 30-day welcome check-in.
Exploring Growth Mindset
One of the most important parts of our culture is introducing new employees to Carol Dweck's groundbreaking concept: Growth mindset. In short, the growth mindset demonstrates that talent can be developed and is not just inherent. It helps people recognize that "their most basic abilities can be developed through dedication and hard work."
We need every employee to believe they can achieve success and live by our core values, one of which is directly linked to growth mindset: To learn from the past to build the future. We believe learning from success and failures gives us a path to the future.
Our culture of learning starts when every new employee receives a copy of Dweck's book, Mindset, in our swag bag and expands with training on how to develop a growth mindset. This is a cornerstone of our Bluecore University offerings. The program focuses on building awareness of where you are on the mindset continuum (fixed to growth) and powerful strategies to get or stay in a growth mindset.
The practice of actively engaging in a growth mindset is modeled by leadership, recognized publicly and measured, along with our other values, in performance reviews.
Employees Chart Their Course
On the People team, our mission is to empower our people to unlock their full potential through learning experiences, performance management and internal moves. We offer plenty of resources to help our people grow. This includes instructor-led training courses that range in depth from one hour to half day sessions on subjects like Growth Mindset, Power+Systems, communication, social styles, leadership frameworks and project management skills.
We also offer support through individual development plans and encourage everyone to partner with their managers to make sure they get the experiences they need to get where they want to go in their careers. This piece is important, as we believe a strong manager relationship is crucial in helping employees identifying the right path.
Managers Guide The Way
The critical piece in making all of this come together is giving our managers the tools they need to help their people grow. To achieve this goal, we offer hands-on training for managers through Bluecore University, including coaching on how to have two-way conversations and provide actionable feedback to employees. We also help managers assess the talent and capabilities within their teams to leverage strengths and personalize development. It's in the day-to-day grind when experiential learning happens, and our managers need to guide and recognize progress effectively. They help guide their people to continuously build and enhance skills while making a positive impact on the business. No one's full potential is known, so there is always room for growth.
Having supportive leadership who really cares about our culture and investing in our people is what makes Bluecore special. They model growth mindset behaviors through continuous learning and help our people embrace success and failure. This makes it easy for the People team to focus on providing the tools and resources needed to help our people achieve their full potential.