GET EMAIL UPDATES FROM POWERTOFLY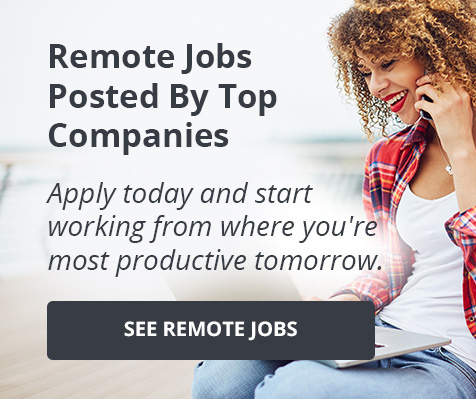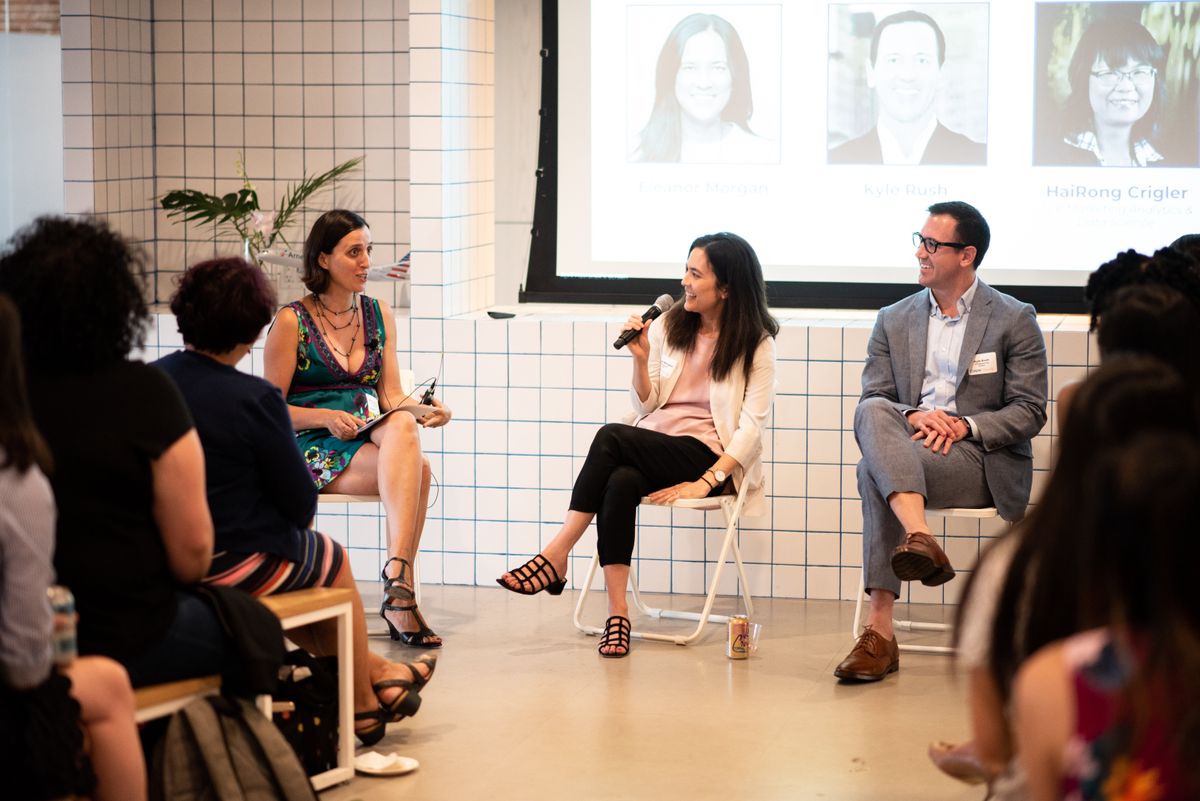 Casper
A Look Back at Our Evening with the Co-Founder of Casper
On July 31st, PowerToFly partnered with Casper to present a sold out, invite-only evening for women in digital and engineering. The event, which took place at Casper's beautiful NYC headquarters, kicked off with a keynote address by the company's co-founder and Chief Technology Officer Gabriel Flateman and included a panel discussion featuring two of Casper's women tech leaders.
---
Here is a brief look at the evening:
Before the event officially kicked off, guests had a chance to network with the Casper team and their peers over some delicious food and drinks.
PowerToFly CEO Milena Berry officially welcomed our attendees and introduced Gabriel Flateman, Co-Founder and Chief Technology Officer of Casper, who delivered a brief keynote address.
The centerpiece of the evening was a panel discussion featuring three of Casper's leaders: Eleanor Morgan, SVP Experience; Hairong Crigler, SVP Marketing Analytics and Data Science; and Kyle Rush, VP Engineering.
After answering some of Milena's questions about each of their career journeys and lives at Casper, we opened the floor to questions from our audience.
The night concluded with more opportunity for our attendees to network with the Casper team, including our panelists.
Casper believes that better sleep makes for better living. Their competitive benefits include company equity, a comprehensive 401(k) program, health incentives, unlimited paid time off, catered lunches and a Gifted Bed Set.
Follow Casper on PowerToFly to learn more about their open roles.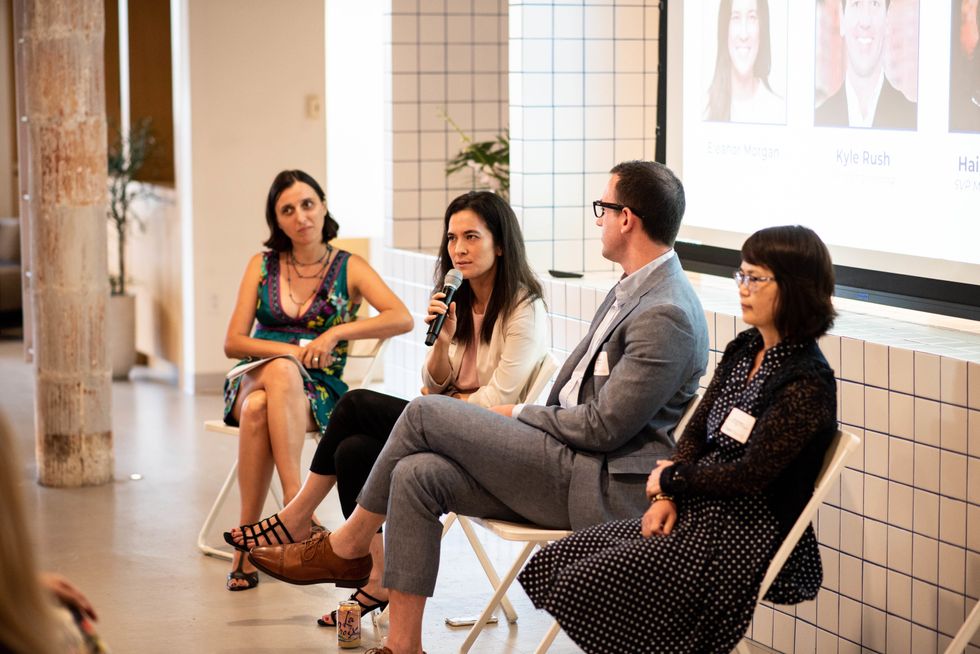 PowerToFly's Milena Berry with Casper's Eleanor Morgan, Kyle Rush and Hairong Crigler.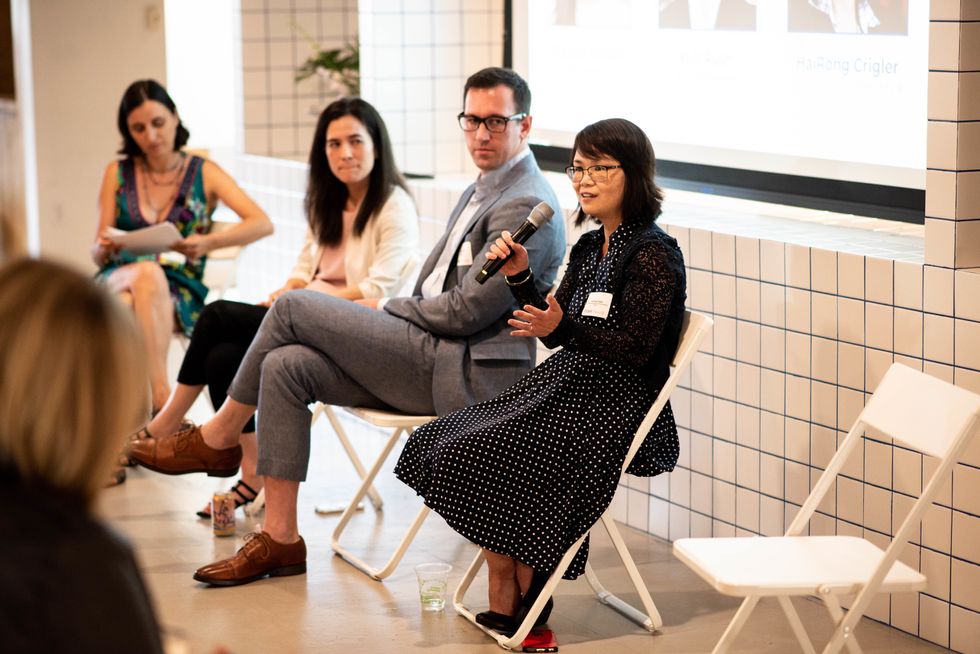 SVP Marketing Analytics and Data Science Hairong Crigler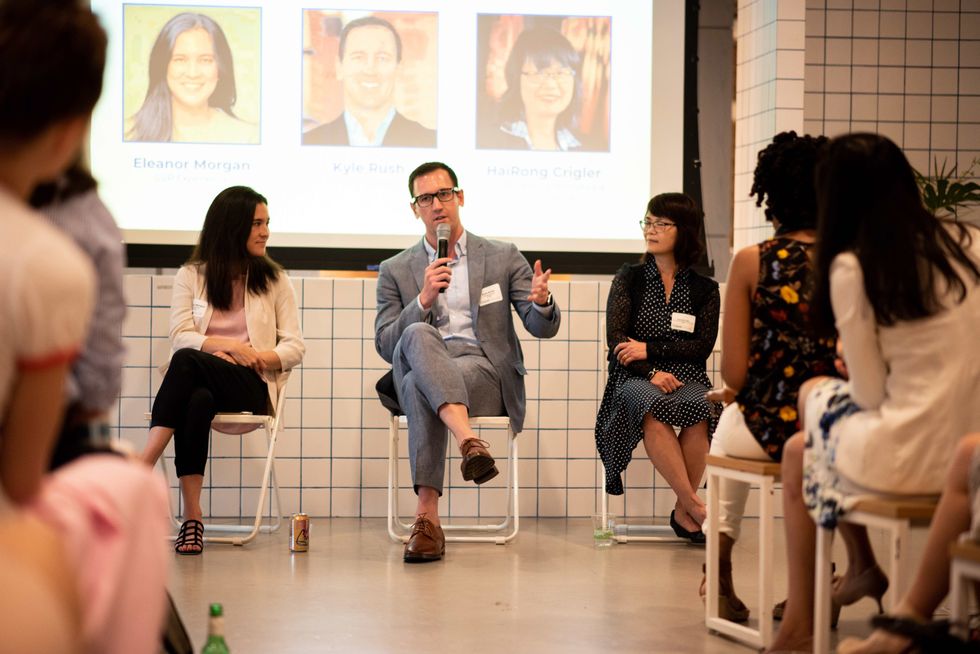 VP Engineering Kyle Rush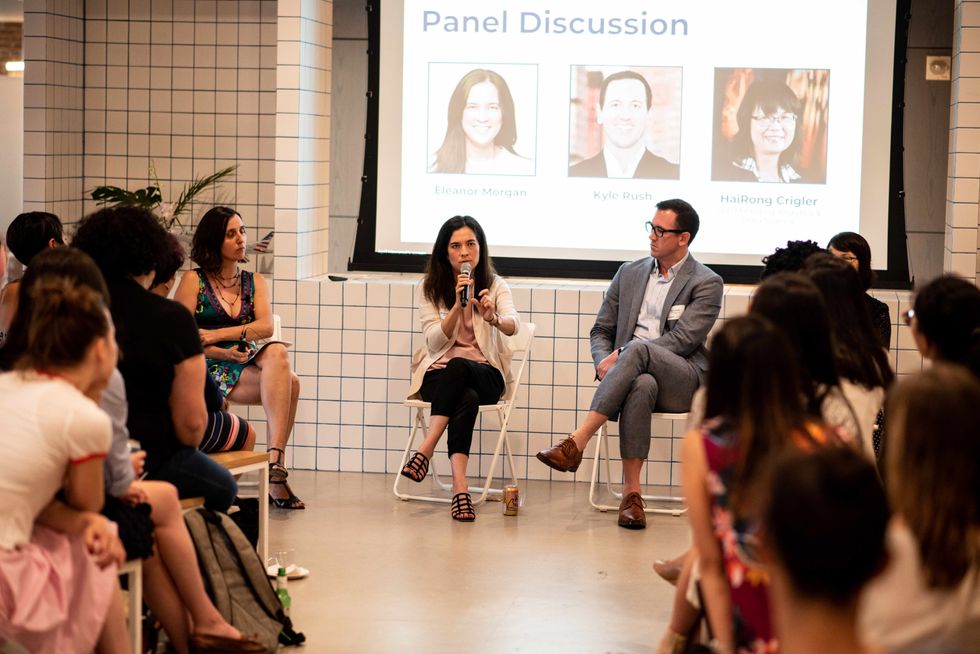 SVP Experience Eleanor Morgan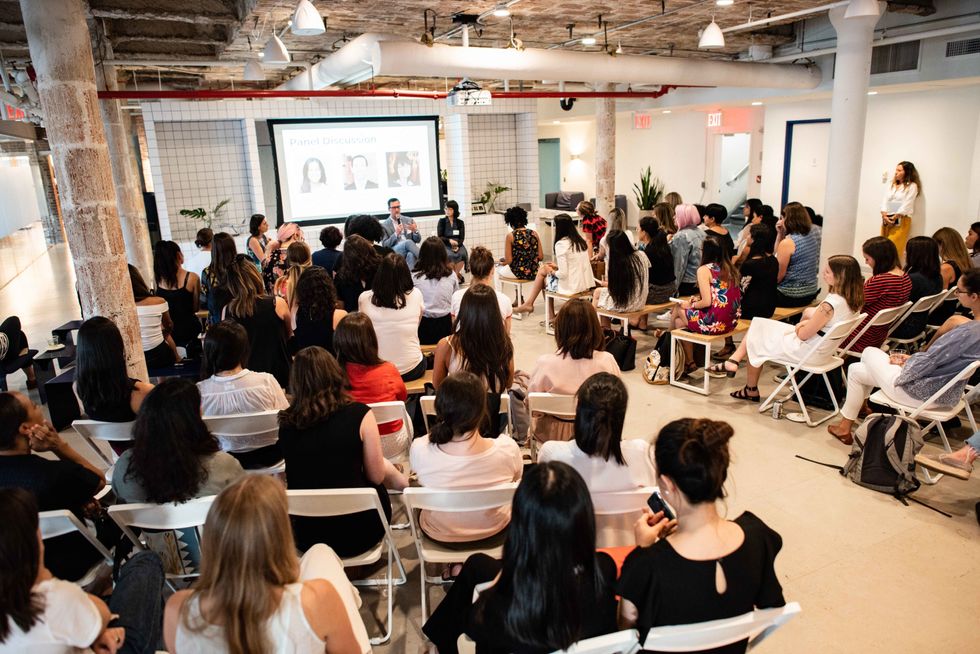 Our panel takes questions from our audience.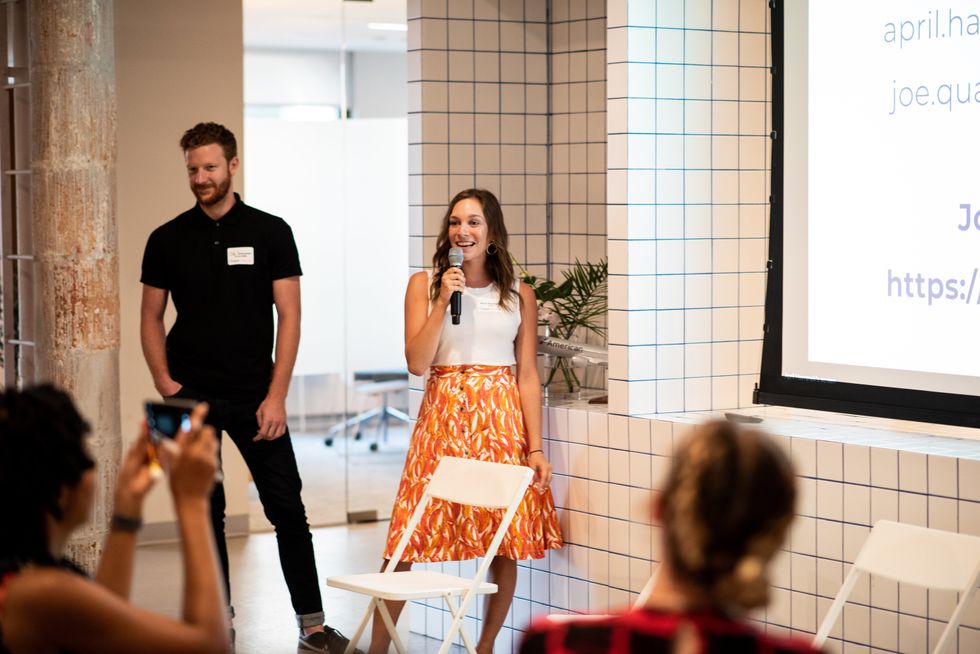 The Casper talent team closed out the evening.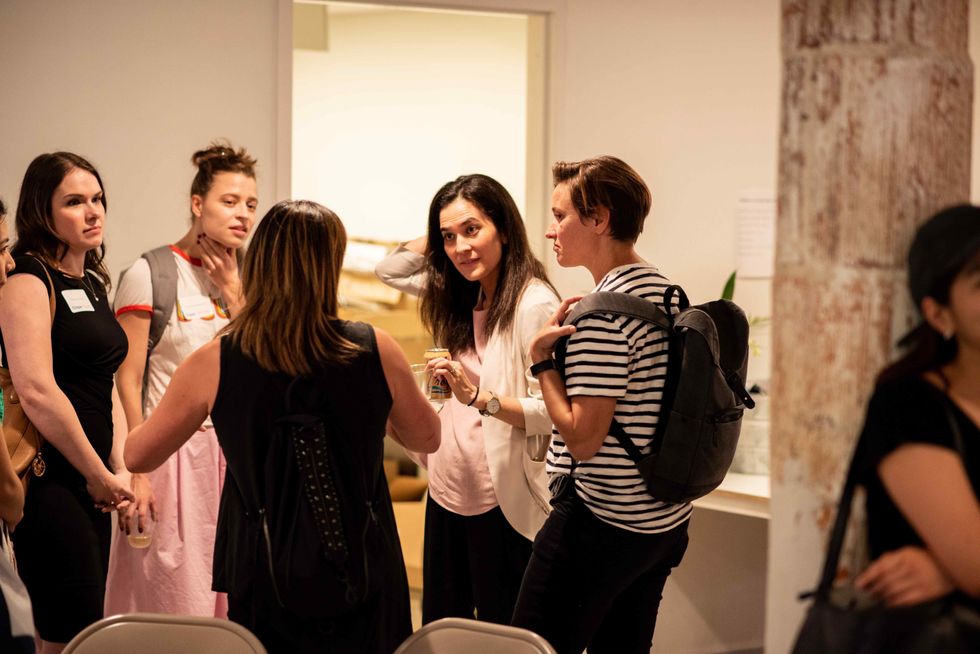 Panelist Eleanor Morgan networks with attendees.
Related Articles Around the Web