GET EMAIL UPDATES FROM POWERTOFLY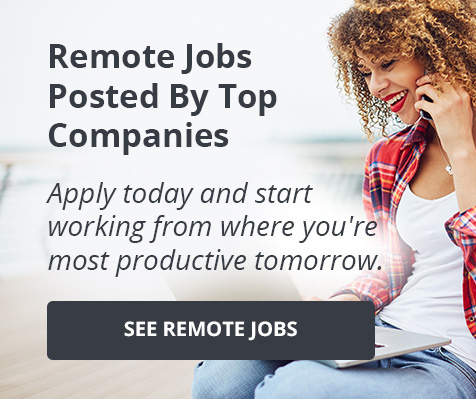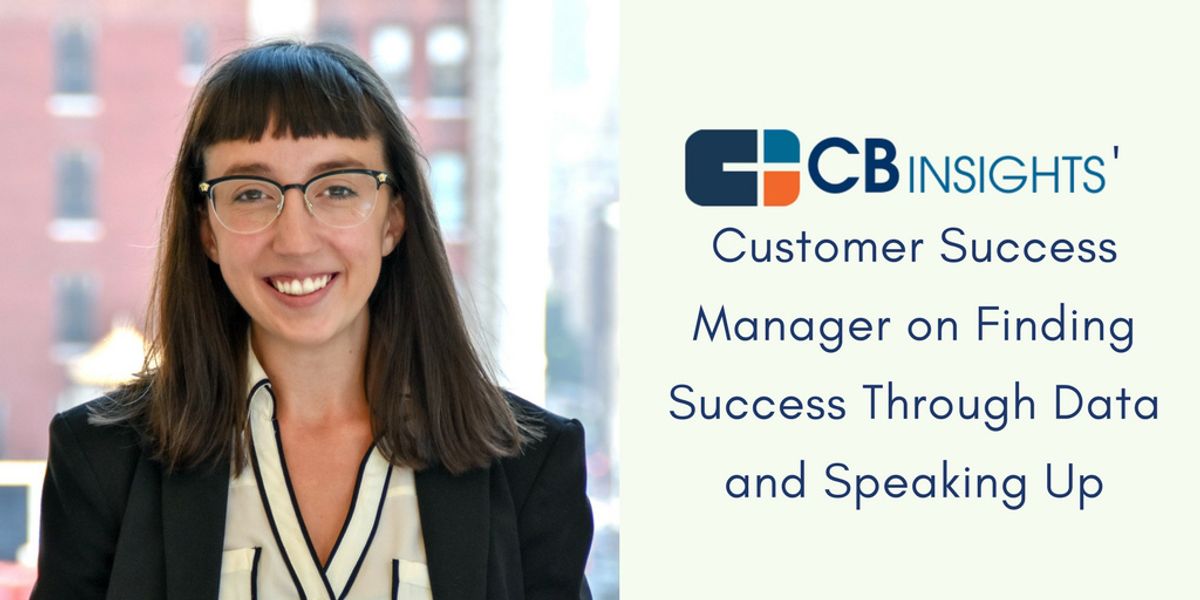 CB Insights
CB Insights' Customer Success Manager on Finding Success Through Data and Speaking Up
Apply to CB Insights here.
Data is much more than an android on Star Trek. It plays a crucial role in our daily life (and I'm not talking about your cell phone plan, though that's important too). Data helps businesses make decisions that not only affect their bottom line but can have significant impact on us, the consumer. Certainly here at PowerToFly, we analyze data daily in order to determine the best ways to help the hundreds of thousands of women on our platform and to supply them with the stuff they need to succeed. Data can also be the determining factor in whether a venture capital firm decides to invest in the next big startup or an already established company like Netflix (which you need a big data plan to watch on your phone, by the way).
Jessica Schneider is a Customer Success Manager at CB Insights and she is helping her clients navigate the wide world of data. "CB Insights is essentially a market intelligence platform," explains Jessica. "We're tracking private companies and emerging technologies, and providing predictive data and analytics so that our customers can preempt disruptive threats, monitor their competition, and make smarter, more data-driven investment decisions. Until CB Insights came along, the private markets had been pretty opaque for corporations, venture capitalists, and advisors charged with understanding and analyzing them."
Data also isn't "one size fits all". Companies and investors can have very unique goals when it comes to executing data-driven decisions and this is where Jessica comes in. "The goal of some of our clients is to make investments in the next Uber or the next Airbnb or the next Facebook," says Jessica. However, she stresses this is not universally the case. "For some of our clients, it's their goal to acquire a company that's going to strategically fit in with their vision or to partner with a startup to gain more of an audience among, for example, millennials. So the goals differ but the main challenge is that there's so much data, and it's so spread out. CB Insights gives people one place to go to find details on venture funding and deal activity, emerging company health and momentum, investor and acquirer activity, and market trends."
Just as companies have their own unique uses for data, they also have their own metrics for measuring success. As the Customer Success Manager, it is Jessica's job to make sure that customer's goals are met. A key component of this is constant communication. "I think a big part of customer success is the relationship that you have with a customer. So if you get along well with a customer, you're talking regularly, you're touching in on things that are not necessarily just related to the work that you're doing; in my experience that makes a happier customer."
Communication is not just crucial between Jessica and her clients, it's also plays a significant role in the success of CB Insights as a whole. "My direct supervisor is very open, his direct supervisor is very open; so the whole team has this kind of fluid collaborative atmosphere where if you see something is wrong you know there's no shame in saying 'hey I think we could do this a better way.' I think having that open communication is really important in building confidence for your team and also in just being more efficient and getting things done in the best possible way." (By the way - CB Insights is hiring).
While data plays a huge role in determining the success of a company, ultimately it can only take you so far. Whether you are building a startup from the ground up or are hoping to move up the ladder at an established company, Jessica encourages women to stand up and make their voices heard. "I think it can be really challenging, especially for women or anyone who was brought up to take a back seat. It can be a real challenge to step up and fight that instinct," says Jessica. This is especially true for women who are looking to raise capital from the kind of companies that CB Insights supports. "If there's something that you want, you really just have to keep asking for it until you find someone who's on your page. If you don't ask and you don't take that chance then there's a hundred percent chance that you won't get what you're looking for. If you don't ask no one's gonna read your mind."
If we follow this simple but often forgotten advice, we might all just find success.