GET EMAIL UPDATES FROM POWERTOFLY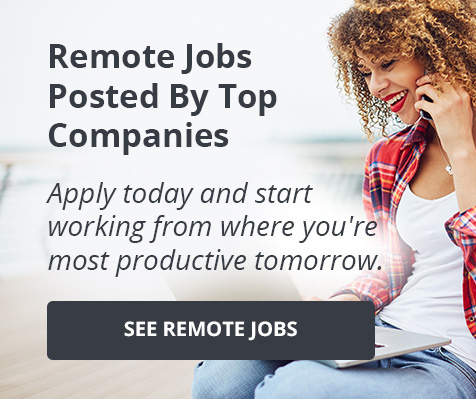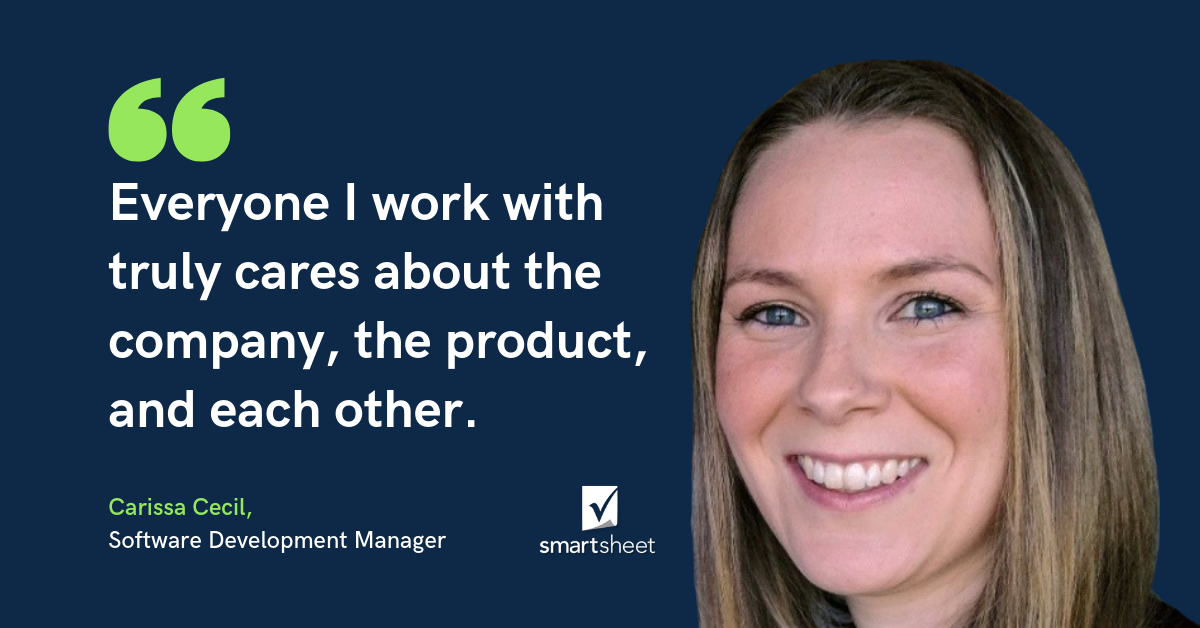 Job Search
Making Workplace Collaboration Easier
Insights from Smartsheet's Senior Software Development Manager
In a world where technology allows us to be more connected than ever before, the value of collaboration in the workplace is paramount. People want to share easily digestible information in real time with their teams.

---
Not everyone can be an Excel dashboard guru, and it's a shame when employees spend valuable time on work they're not best-equipped to do. (I know I've complained about this more than once as I struggled to track initiatives, build reports, and share data with my team.)
Enter Smartsheet, a company founded on the idea that teams and millions of people worldwide deserve a better way to deliver their very best work. Today, the company delivers a leading cloud-based platform for work execution, empowering organizations to plan, capture, track, automate, and report on work at scale, resulting in more efficient processes and better business outcomes.
As you might imagine, this transfers directly to their own team and culture - they're committed to empowering their team members to do their best work each day. And collaboration is absolutely key to their success.
We chatted with Carissa Cecil, Senior Software Development Manager, to learn more about the collaborative culture at Smartsheet and how you can become a part of it. (Spoiler alert: they're looking for collaborative folks to join their team!) Check out her answers below:
---
What do you love most about working at Smartsheet?
It's the first place I've worked where everyone I work with truly cares about the company, the product, and each other.
Why do women and underrepresented talent feel they can thrive at Smartsheet?
Our leadership team, from the topmost levels, is very dedicated to supporting the career growth of women and underrepresented talent.
What traits are you looking for in your next team member?
Curiosity, Supportiveness, Collaborative
What does the interview process look like and how long does it usually take?
After the recruiter screen, there is an initial technical screen that offers the option of a remote video call or onsite interview, both options are an hour and with a member of the engineering team. Then, there is a round of 4-5 hour long interviews onsite with engineers, leadership, and product.
What's a hot tip about Smartsheet's interview process that PowerToFly members can know?
Definitely experiment with our product. Think of ways you might use it or how it could be improved.
Related Articles Around the Web