GET EMAIL UPDATES FROM POWERTOFLY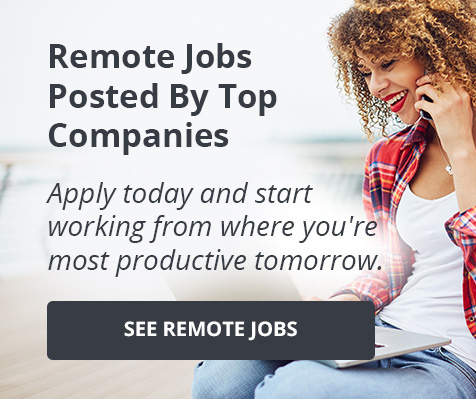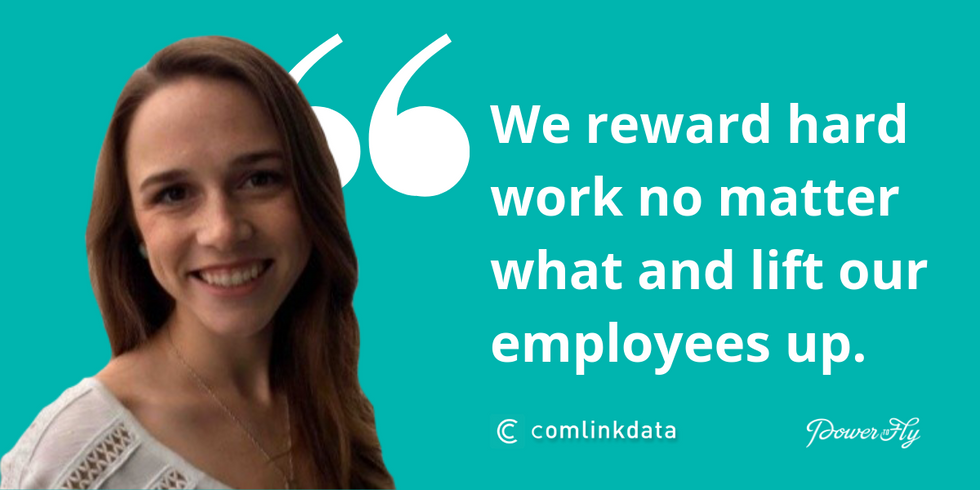 Comlinkdata
Calling All Data Lovers: Comlinkdata is Hiring!
Tips and Insights from the Head of Talent Acquisition and Development, Clara Easter
Are you a creative, data-driven problem solver looking for your next challenge? Do you enjoy working in a collaborative, team-oriented environment? If so, consider joining the team of Boston-based problem solvers at Comlinkdata.
---
Composed of data architects and scientists, product designers, and telecom industry thought leaders, Comlinkdata is the leading provider of real-time market data and analysis for the telecommunications industry. Using proprietary data methodologies, Comlinkdata observes the behaviors of telecom consumers in real-time, empowering their clients to make better operational and strategic decisions.
In their words, "We work hard to create new unique products and insights. We're driven problem solvers, as dedicated to exceeding our clients' expectations as we are to having fun together along the way."
To learn more about life (and how to get hired!) at Comlinkdata, we sat down with Clara Easter, the head of Comlinkdata's Talent Acquisition and Development team. She told us about everything from the collaborative culture to the ins and outs of the interview process. Check out her answers below!
--
What traits are you looking for in your next team member?
Clara Easter: Creative problem solver, willingness to learn, strong communicator, supportive and collaborative team member, passion for big data
Why do women and underrepresented talent feel they can thrive at Comlinkdata?
CE: We have a supportive community here. We reward hard work no matter what and lift our employees up. Employees are able to be creative problem solvers here.
What do you love most about working at Comlinkdata?
CE: I love the supportive and collaborative atmosphere and the ability to work on a variety of projects. Managers really listen to you and do their best to help you achieve your career goals.
What does the interview process at Comlinkdata look like and how long does it usually take?
CE: We typically have two phone screens, one with HR and one with the hiring manager, and then move onto a technical coding interview. Then we have onsite interviews. Occasionally there will be a second onsite interview. This process typically takes anywhere from 3-5 weeks as it depends on the availability of the candidate and the interviewers.
What's a hot tip about your interview process that PowerToFly members can know?
CE: Be intellectually curious and ask questions.