GET EMAIL UPDATES FROM POWERTOFLY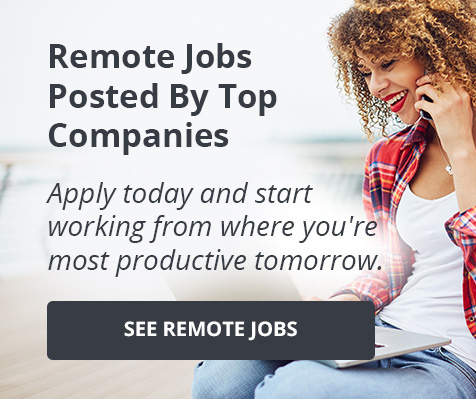 Relativity
Relativity's configuration services team: your next step in cloud security!
💎 The configuration services team is the place for those who seek a continuously evolving environment. Watch the video to the end to learn more about a place where you can grow in your career.
📼 Get a closer look at Relativity's configuration services. Janek Baumgart, advanced security engineer, and Gabriela Lesiak, software engineer at Relativity, show you everything you need to know about their team.
---
📼 While the configuration services team works on cloud security, they implement specific measures across the company to keep the fortress safe. They closely collaborate with developers on the applications they create to make the lives of everyone easier while keeping things secure. They occasionally work with HR and legal teams to ensure procedures and company structure are properly reflected in their automation tool.
📼 The configuration services team values flexibility. Everyone works in their desired way. If someone likes to start the day early, that's great. But if someone prefers to sleep longer, it's also fine. As they work in scrum methodology, the rule is always to join daily standup. During this meeting, team members share information about progress in tasks and ask for help in case of roadblocks. After the meeting, everyone goes back to their jobs. To improve concentration, teams implement focus time into their calendars. It's an established time frame to avoid interruptions.
Configuration services: a friendly team
The configuration services team believes that building strong friendships is vital to success, and that's why they frequently organize team-building activities like games, movie-watching nights, and attending parties and conferences. They encourage open communication and transparency. Most importantly, they recognize each other for achievements, contributions, and even failures. They also provide opportunities for personal and professional growth by sharing knowledge and tasks. This way, everyone covers for each other.
🧑💼 Are you interested in joining Relativity? They have open positions! To learn more, click here.
Get to know Janek Baumgart and Gabriela Lesiak
If you are interested in a career at Relativity, you can connect with Janek and Gabriela on LinkedIn. Don't forget to mention this video!
More about Relativity
Headquartered in Chicago with offices worldwide, Relativity creates intuitive software that helps law firms, government agencies, financial institutions, and other major corporations quickly find the truth in data. Their journey began in e-discovery and evolved to develop broader legal and compliance SaaS solutions.