GET EMAIL UPDATES FROM POWERTOFLY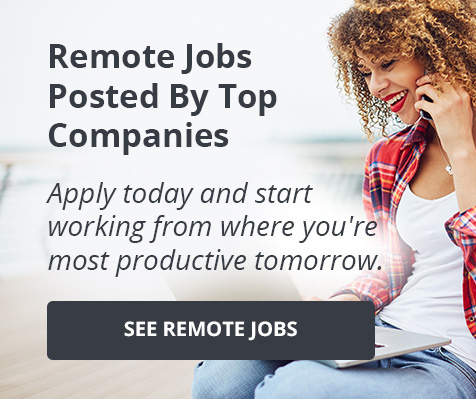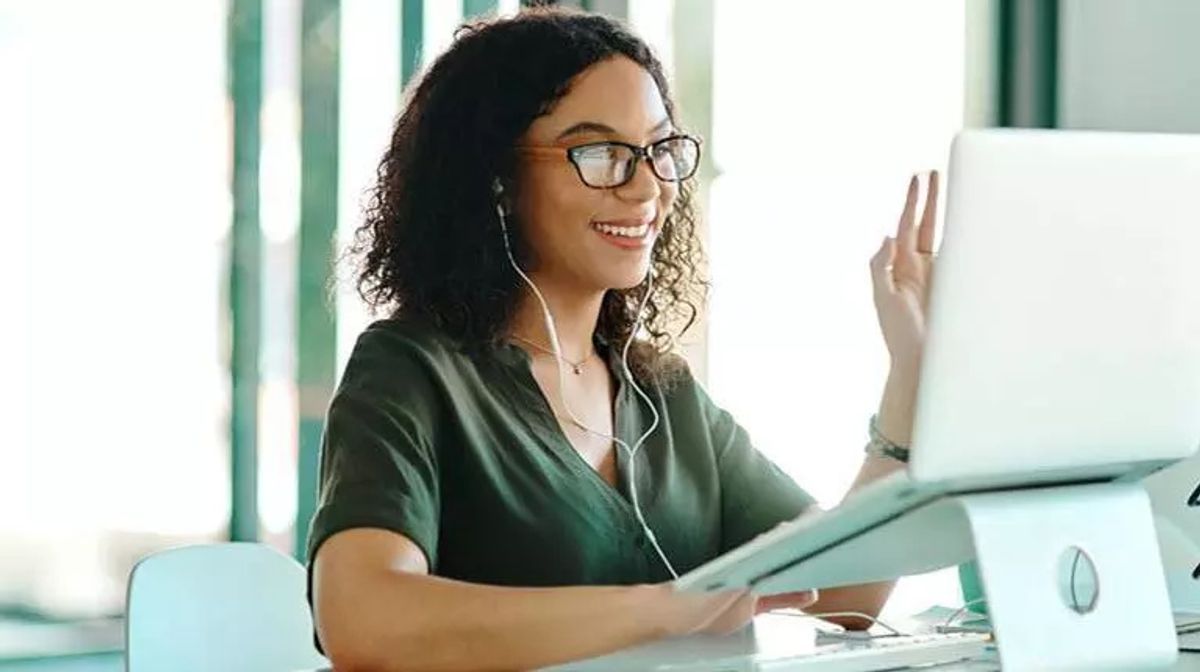 CSL
"Career Search: 10 Tips on How to Put Your Best (Virtual) Foot Forward"
With more job interviews happening online because of COVID-19, CSL Behring's Talent Acquisition team shares best practices for making a good first impression.
Below is an article originally written by Vita Staff at PowerToFly Partner CSL Behring, and published on May 29, 2020. Go to CSL Behring's page on PowerToFly to see their open positions and learn more.
Among the many business changes that are happening because of COVID-19 is the move to virtual job interviews. While hiring conversations via a videoconference platform were an option before the pandemic, they were generally the exception.
Now all that's changed. In fact, more than 86 percent of companies are conducting virtual interviews since the COVID-19 pandemic began, according to a recent HR survey conducted by Gartner.
"The pandemic has definitely led to working in new ways, and that includes our recruitment efforts," said Brian Fehrer, CSL Behring's Vice President of Talent. "Virtual interviews have become the new normal."
Not only are virtual interviews compliant with stay-at-home orders and social distancing, they are often more convenient for both the interviewer and the candidate. While being prepared for a job interview has always been important, mastering the art of the virtual interview takes some additional planning.
We asked Fehrer and his Talent Acquisition team for their best advice on helping job candidates put their best (virtual) foot forward. Here's what they shared:
Dress the part. You may be in your living room, but you shouldn't dress like it. Wear what you would have worn if the interview had been at the company office.
Identify the ideal environment. Natural light is usually most flattering, so if possible, choose a room with a window (but don't sit in front of it). If that's not available, choose a well-lighted room that allows your interviewer to see you clearly.
Control the variables. Try to limit potential external distractions. Let other people in your living space know that you need a set amount of quiet time.
Be on time. Sign in to the video call a few minutes early. Depending on the platform, you'll likely wait in a virtual waiting room until the interviewer arrives.
Be confident and try to strike up a rapport. You may be feeling nervous, but guess what? Your interviewer might be, too. Video interviews are new for a lot of hiring managers. Be confident. Introduce yourself, and engage the way you would if you had met the interviewer in person.
Be enthusiastic. Convey why you're excited about this opportunity. You have a limited opportunity to make an impression. Make sure the interviewer knows not only why you want the job, but why you'd be a great fit for it. At CSL Behring, the company looks for people who are passionate about helping those with rare and serious diseases. Your interviewer wants to know what you're professionally passionate about, too.
Make eye contact (or at least occasional camera contact). Hiring managers agree this is a key differentiator in the interviews they conduct. Do your best to look at the camera, not just the screen.
Turn off notifications and limit potential distractions. "Pings" and other alerts will distract you. Consider using a plain and professional virtual background so the interviewer can focus on you, not the setting.
Talk clearly, slowly and confidently. If you're nervous, you'll likely speak more quickly. Talk a little more slowly than you usually would, especially because slow or interrupted internet connections can also compromise speaking quality.
Recover well. If you do enough video interviews, you will encounter it all – jackhammering next door, a dropped internet connection, even a rogue cat that knocks over your laptop. Look at these life challenges as opportunities to show interviewers that you can handle whatever comes your way.
Did you know we're hiring? Learn about our Promising Futures on our
Careers page
.