GET EMAIL UPDATES FROM POWERTOFLY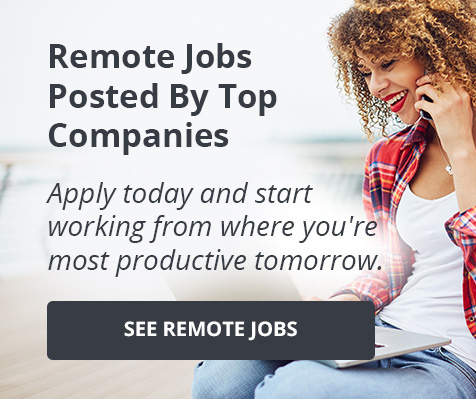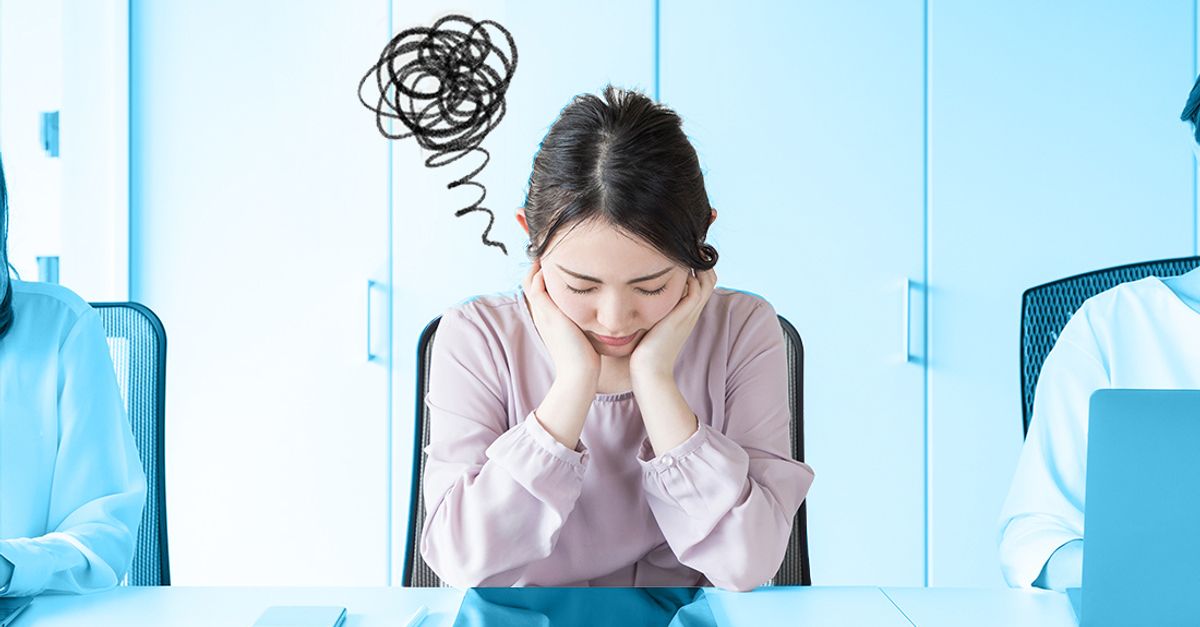 5 Tips for Dealing with Grief at Work
I scheduled an endocrinologist appointment in the middle of a workday during our busiest season because, well, that seems to be the only time you can get a specialist to take you. I was expecting news that my dizziness and other symptoms to be linked to diabetes since it ran heavily in my family, but instead, I found out I had a brain tumor that could impact my ability to have children and possibly leave me blind if I didn't get it treated.
---
In shock from the news, instead of heading home, I went back to work, just like I was scheduled to. I gave my managers and coworkers the news and continued working as if I had just told everyone I had a headache. But over the next few weeks, I was forced to accept help as my speech became impacted by the tumor and I had to start relying on my coworkers more.
This was seven years ago now, and although I've recovered physically, I'll never forget what it was like to go through a health challenge of this scale and keep working at the same time.
Having reflected on the experience and talked with numerous others who've gone through similar challenges, I want to share some tools that can help you when you're dealing with grief at work, whether it's due to your own illness, or the illness/loss of a loved one.
Learn Your Company's Policies
If you've lost someone, check your company's bereavement policy and who is included in that plan. For example, some policies will include 3-5 days for an immediate relative but not for a friend, cousin, pet, etc.
If the time you need off is not covered by bereavement, and you are out of Personal Time Off days, check to see if your company offers mental health days. Another option is to see if shared PTO is available. In this scenario, a coworker can donate PTO hours to a coworker in need.
Speak With Your Manager (And/Or HR)
It is completely up to you if you want to let the rest of your coworkers know what is happening with you, but it is essential to let your manager in. With your manager's support, you can take needed days off work to attend funeral services and re-adjust your workload to accommodate your needs.
If you've received a diagnosis for you or a loved one that will affect your attendance or ability to work in the short, medium, or long-term, it's important that you discuss this with your manager as you get a plan from your doctor.
Give your manager the opportunity to step in and help by being honest and transparent. How managers show up for us during difficult times is what separates the okay managers from the leaders that we love to work for. If they offer you help you didn't ask for, take them up on it. If they are less than supportive, take note of it.
Take the Time You Need
There is plenty of time to take one for the team and be a good soldier, but this is not one of those times. Whether you have suffered a loss or are dealing with difficult news, take the time off you need to deal with your grief.
Spend time with family and friends, set arrangements or appointments, attend a group meeting, or just give yourself needed alone time. This is what days off are all about so don't feel guilty for taking the time off that you need.
Be unapologetic about being unable to respond to emails and calls timely. This is also essential if you manage a team. You are showing the example of how you would like your team to deal with grief and you wouldn't expect them to do work on their days off.
Share With Coworkers You Trust
If you are a private person, don't feel the need to share your loss or difficult news with the entire department or company. But it can be helpful to let some trusted coworkers know what's going on, especially once you've returned from leave.

Although we are eager to be treated the same when we feel wounded it's helpful to have a good coworker in our corner that knows what's going on. They can act as a buffer when things are being piled on you or people want to (unintentionally) pry. Sometimes just a few minutes in a colleague's office when you're feeling overwhelmed by what's going on personally and talking it over will help you get through the day just a little bit easier.
If you work in a competitive environment it's understandable to be nervous about sharing difficult news in fear of losing out on opportunities. In cases like this, keep that information to your manager and a close coworker outside of your department. But you can expect to be a bit off of your game, which is completely understandable. So if you're not comfortable to share details you can let your team know that you are dealing with a personal matter and leave it at that.
Be Kind to Yourself
The days coming back to work after a loss or devastating news can feel like a blur. The sad looks from coworkers and cards on your desk may make you feel grateful but uncomfortable. It's understandable to want everything to go back to normal right away, but please, give yourself some time and some grace. People will want to check on you, emotions will get the best of you, and sometimes you will not feel like you're on your A-game. All of this is okay.
Allow yourself the time to deal with your grief, get space where you need it, and ask for help when everything feels like too much. You can still be an incredible employee and a vulnerable human at the same time. As you find your new normal, forgive yourself if you fall short. Feel your feelings, take breathers, and be just as kind to yourself as you would be to someone else going through what you're going through.
Related Articles Around the Web