GET EMAIL UPDATES FROM POWERTOFLY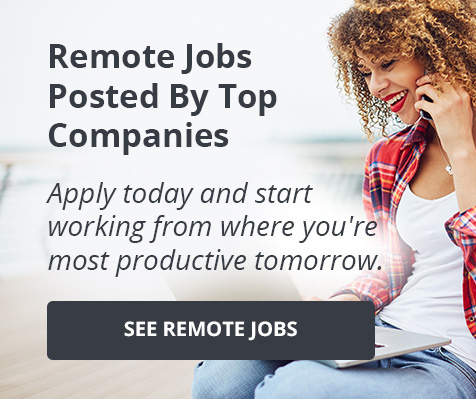 Plex
Discover Plex's Remote Team Culture And Join Them!
💎A remote team culture implies more than just working off-site. Watch the video to the end to find out how to show cultural fit with remote environments.
📼Plex's remote team culture helps level the playing field to ensure everyone has a seat at the table. Matt Englund, Talent Leader at Plex, goes over the company's application and interview process and shares a few insights on how to prepare to join a remote-first organization that hires underrepresented talent.
---
📼Got a remote team culture? Show it! When interviewing with Plex, express why you want to work remotely and, more specifically, asynchronously. Plex has people all over the globe working in very different time zones, so the ability to work asynchronously is extremely important. You should also focus on some different abilities and skills that have made other people successful at Plex. Don't forget to express your passion and interest in media!
📼A remote team culture implies honesty. If you have had gaps in your career history, you should not hide them. Many people had gaps in their professional paths. During an interview, you should quickly acknowledge those gaps. But be intentional in stating the skills that you learned in the meantime. Keep in mind that, now more than ever, due to the pandemic or economic uncertainty, a majority of people have gaps in their resumes!
Remote Team Culture: Plex's Core Values
Plex uses its core values to influence its business decisions and help hire amazing individuals. One of the most important principles of the company is to be kind, humble, and helpful. This empowers everyone to ask for help and always keep an eye out for others that may need their help.
🧑💼 Are you interested in joining Plex? They have open positions! To learn more, click here.
Get to Know Matt Englund
Matt is passionate about leading top talent acquisition teams to help fill competitive roles in high-growth tech companies. He partners with leaders to meet their hiring goals by finding the best talent for their teams. If you are interested in a career at Plex, you can connect with him on LinkedIn. Don't forget to mention this video!
More About Plex
Plex is a media streaming company that gives people instant access to their media - home videos, photos, music, TV shows, and movies - so they can quickly find and stream them to any device. They have a simple yet ambitious mission: to help people easily discover, enjoy, and share media across their devices.