GET EMAIL UPDATES FROM POWERTOFLY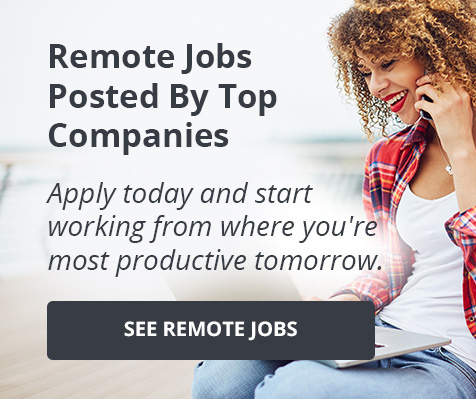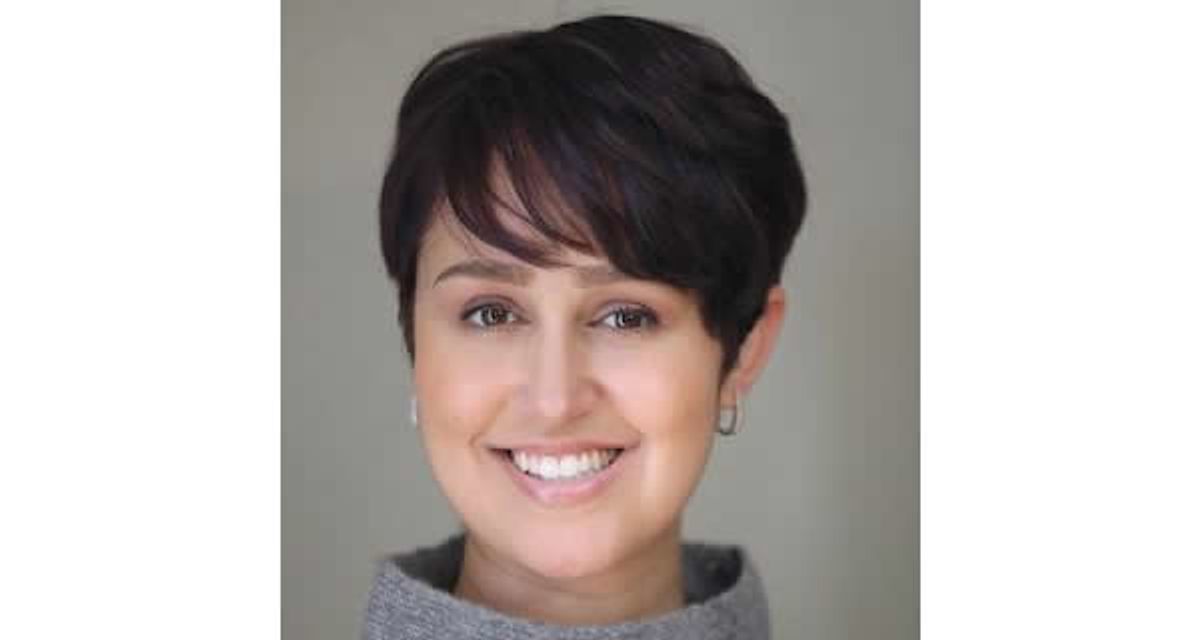 Relativity
"What 4 Companies Are Doing To Promote Inclusivity In The Tech Community" - Michael Hines
Below is an article originally written by Michael Hines at Built In, and published on July 7, 2020. This article includes information about PowerToFly Partner Relativity. Go to Relativity's page on PowerToFly to see their open positions and learn more.
Tech companies across the United States are reexamining their values and recommitting their programming, hiring and products to be more inclusive of Black, Indigenous and people of color (BIPOC) in light of the recent protests against police brutality and anti-Black racism spurred by the killings of George Floyd, Tony McDade, Breonna Taylor and other Black people. In addition to reflection, this is also a moment of action, one that asks companies to acknowledge where their diversity, equity and inclusion initiatives are lacking and strengthen them.
According to the numbers, companies don't have to look very hard to find areas of improvement. Black tech workers make up less than 5 percent of employees at Salesforce, Facebook, Slack and Microsoft and less than 10 percent of employees at Twitter, Uber and Lyft. A study by San Jose State University, which used anonymized data provided by the Equal Employment Opportunity Commission, found that 10 large Silicon Valley tech companies employ no Black women and that three large Silicon Valley companies employ no Black people at all.
These stats lay bare just how much work the tech industry has to do to become more inclusive. We have a better idea of what that work entails after talking with leaders at Relativity, Ball Aerospace, Compass and Livongo. For these companies, inclusivity isn't just an internal initiative but one that extends to their communities via student mentorship programs, fellowships for talent typically overlooked by the tech industry and pledge programs designed to drive investment toward Black professionals.
CASSANDRA BLACKBURN, HEAD OF INCLUSION, DIVERSITY & BELONGING AT RELATIVITY
When it comes to diversity, equity and inclusivity, where does Relativity have the most room for improvement?
Relativity is committed to building awareness across the organization through education. Right now, we are driving learning and introspection through monthly events and by offering educational resources. In our view, the more educated we are, the better we can drive change.
A few example sessions that we have held in recent months include a panel conversation in partnership with The Nova Collective discussing the disproportionate impact of COVID-19 on communities of color and an internal panel discussion on the ways that allies shape the LGBTQIA+ experience and the intersectionality of our individual journeys. We also offer resources, coaching and support in understanding what it means to be an ally to our Black Relativian community and how to take action.
We plan to build upon these educational opportunities and continue diversifying our talent pipeline by partnering with diverse professional groups and universities to maximize the high performance of our teams. Relativity partners with various organizations across the country and in the Chicagoland area, including National Black MBA Association, Society of Women Engineers, National Society of Black Engineers and Latinas in Tech. However, we acknowledge there will always be room for improvement and are dedicated to learning and growing to foster a more inclusive workplace.
The Relativity Fellows program aims to expand economic opportunity in the Chicagoland area by finding, certifying and employing untapped talent in traditionally overlooked communities.
What is your organization doing to promote inclusivity in the tech community?
Our Social Impact program aims to build inclusivity within the broader tech community. We believe education is at the core of inclusive environments because when we know more, we do better.
Over the years, Relativity has committed $2.92 million in direct financial and in-kind donations to local public schools and nonprofits. Our Wired to Learn program enables local public schools to purchase the technology they need to close the opportunity divide for low-income students who otherwise may not have access to things like computers or calculators. Our monthly Geek Grants are awarded to educational or technological organizations working to make technology more accessible and STEM careers more inclusive.
Additionally, this summer we are kicking off the Relativity Fellows program, which will feature 10 to 12 fellows in its inaugural cohort. The Relativity Fellows program aims to expand economic opportunity in the Chicagoland area by finding, certifying and employing untapped talent in traditionally overlooked communities. By the end of the program, all fellows will be certified on our software and ready for placement in a full-time position with Relativity, our partners or our customers.