GET EMAIL UPDATES FROM POWERTOFLY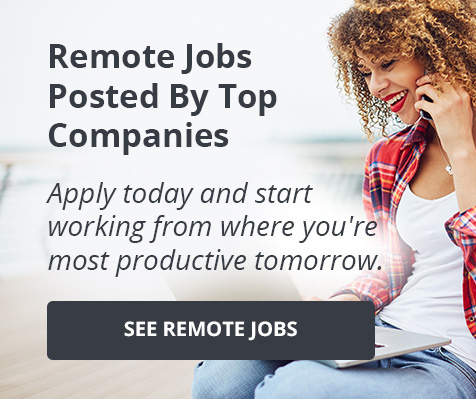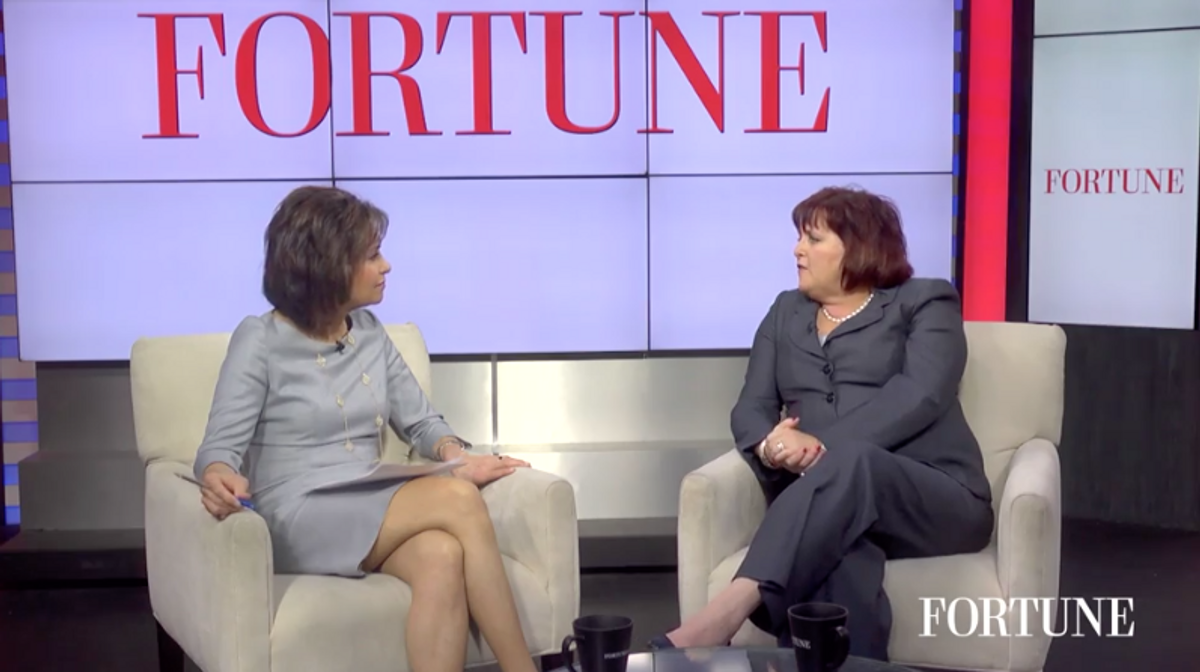 Synchrony
Synchrony's Margaret Keane: Everyone Can Be An Ally to Someone
Synchrony's President and CEO speaks out about diversity
Below is an article originally written by Ellen McGirt, Senior Editor at Fortune Magazine, and published on June 21, 2018. Go to Synchrony's page on PowerToFly to see their open positions and learn more.
I spent a delightful morning with Sallie Krawcheck, Kristy Wallace, and the exceptional team behind the Ellevate Network's annual Action Summit. This year's theme is Mobilizing the Power of Women.
As I mentioned yesterday, I had a chance to talk with Margaret Keane, the President and CEO of Synchrony Financial, to help kickoff the event.
Keane, as one of the few women chief executives in the Fortune 500, has been thinking seriously about how to embed inclusive practices into the company since it spun out of GE Capital in July 2014. It's a touchstone in chaotic times. "I can't change the world," she told the crowd. "But what I can change is how we treat employees inside the company; understanding what they're going through when they walk outside of their house and come to our office."
By way of example, she says, Synchrony was on board early in support of LGBTQ rights, decrying Charlotte's "bathroom law," that excluded gender identity and sexual orientation from anti-discrimination protections. Keane also showed up personally after the police shooting and riots in Charlotte, to participate in candid dialogs with employees there. "As CEOs we can't just assume that what is happening in the outside world doesn't work its way into the office." When asked for advice on how people can handle these tough conversations she says, "I think the word that is missing a lot is kindness."
But now, four years out from Synchrony's IPO, it was a good time to look back and see what's worked. "We had to think about the brand itself, coming out of GE, an iconic brand. Okay, what do we want to be?" Numerous town halls and long executive team meetings later, Keane set on a vision to become a more diverse and welcoming company that better reflected their customer base and the world at large.
She recruited a diverse board, created new inclusion networks like one to support employees with disabilities, and then — in a huge move — opened up all existing resource groups to hourly employees. Keane, who famously began her career in finance in a call center, says that it's made a difference. "We want to be a place where people can grow," she said. Hourly employees are a naturally more diverse group than "professional track" employees, and now have access to a two-year development program called STEP, which offers them training and exposure to other parts of the business. "About 70-75% get promoted out," she says. "It's been a big success, and it's changing the face of our leaders and rewarding people who come to work every day and do a really good job."
We ended on a poignant note.
We all have the power to be allies to each other, she says. "Women in the past didn't always help each other," a natural outgrowth of a competitive system where there was only one seat for a token woman at any given table. "Now, there's a lot of power coming up in the pipeline and I think all of us have a responsibility to each other."
But you have to wave your own flag.
"I'm going to give you one piece of advice. Take that little voice that's in your head, write down what that voice is saying to you on a piece of paper, and then throw the paper away," she said, to immediate laughter. "I think our biggest challenge is ourselves. We tend to constantly question ourselves – am I ready? Am I good enough?"
"Put that voice aside – go for the job, be clear about what you want," she said. "The worst thing that happens is that you don't get this job but you get the next one." And don't overlook the support that's all around you. "There are people close by who want to help you," she said. "Tell them what you want to do."