GET EMAIL UPDATES FROM POWERTOFLY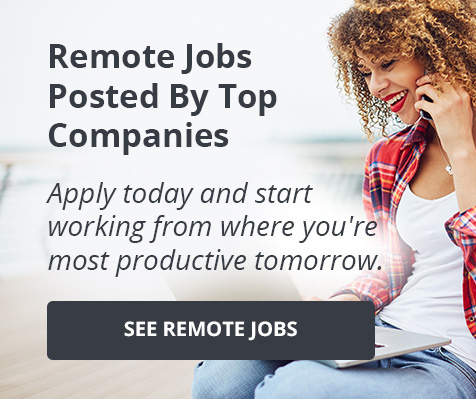 Checkr
Don't Get Discouraged, There's A Place For Everybody.
Do your part, build your network, and come to a PowerToFly event near you.
We love meeting new people at our in-person events.
---
Malieka Bundy, Senior CRM Consultant, accepted our LinkedIn invitation to build her network at a recent event in San Francisco with our partners at Checkr.
In this video, she shares her strategy on how to get more diversity and inclusion in the workplace.
She believes that more diverse and qualified people should be in positions of authority.
Malieka is doing her part to open doors for those who are looking to fill the spots.
Join the conversation.
---
Interested in attending our next event? Email us at Hi@PowerToFly.com to find an event near you.
By the way, Checkr is hiring!
Some open roles include:
Director of Engineering
Director of Product Management
Strategic Partner Manager
Quality Assurance Associate
Fair Chance Development Manager
Litigation Counsel
Senior Technical Writer
DevOps Engineer
Data Scientist
Data Engineer
Data Analyst
Director, People Business Partner
Database Reliability Engineer
...and dozens more!
Learn more and apply here.