GET EMAIL UPDATES FROM POWERTOFLY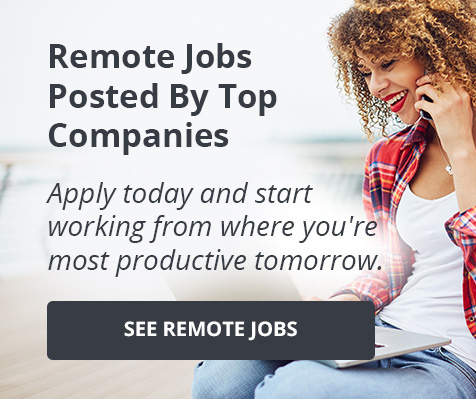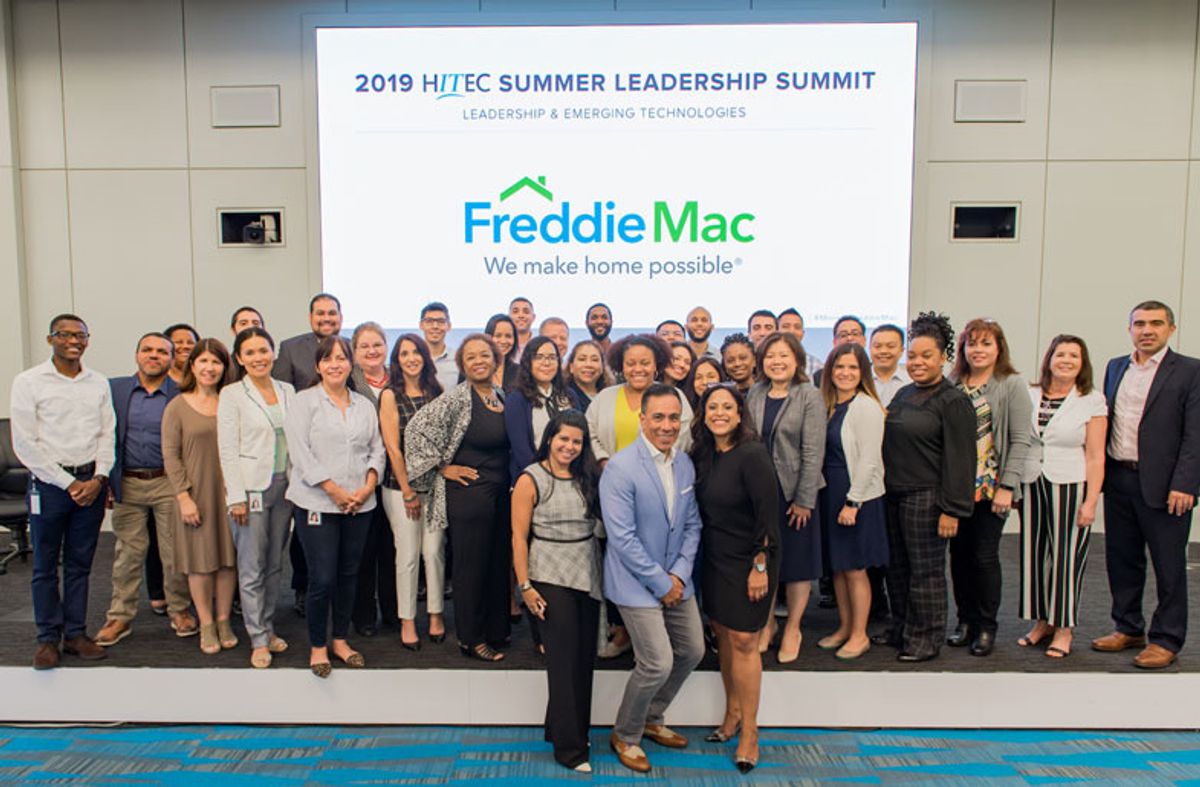 Freddie Mac
"An Adaptive Culture: HITEC Leadership Summit"
Below is an article originally written by PowerToFly Partner Freddie Mac, and published on September 4, 2019. Go to Freddie Mac's page on PowerToFly to see their open positions and learn more.
Technology continues to change – and culture must change with it.
That was the message at the Hispanic IT Executive Council (HITEC) Summer Leadership Summit, hosted by Freddie Mac. The summit, which brought business and technology leaders together to share best practices, discuss challenges and trends, and support career development for emerging leaders, had record attendance, with more than 350 people representing 80 companies and 39 countries across the Americas, Europe and Asia. Freddie Mac employees were well represented at the campus event, and eight served as speakers and moderators.
HITEC Highlights: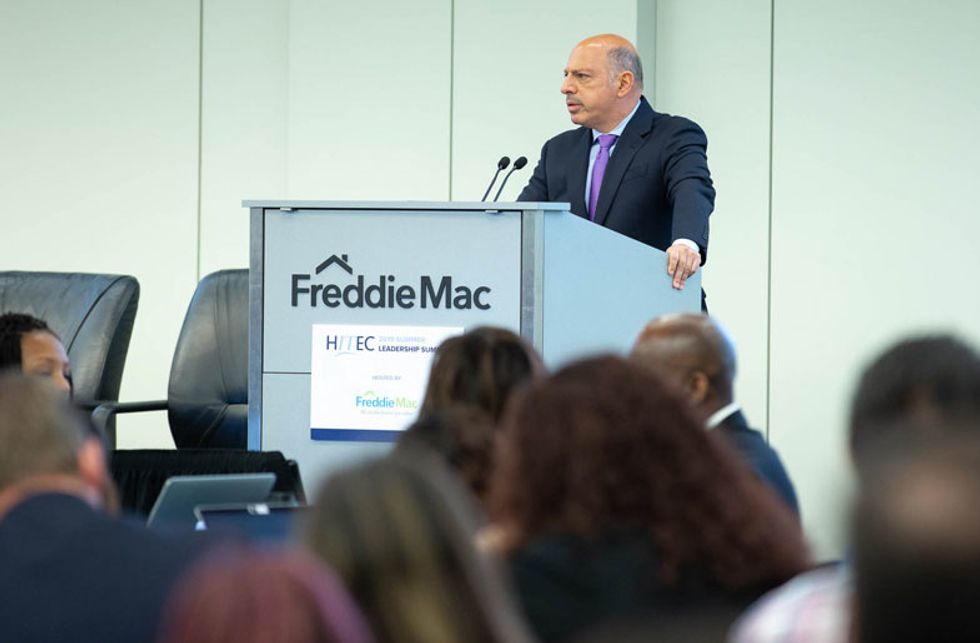 David Brickman, CEO of Freddie Mac, welcomed the HITEC community to the Freddie Mac campus. "Our focus on technology is not just about building new applications, it's about changing the culture of our company."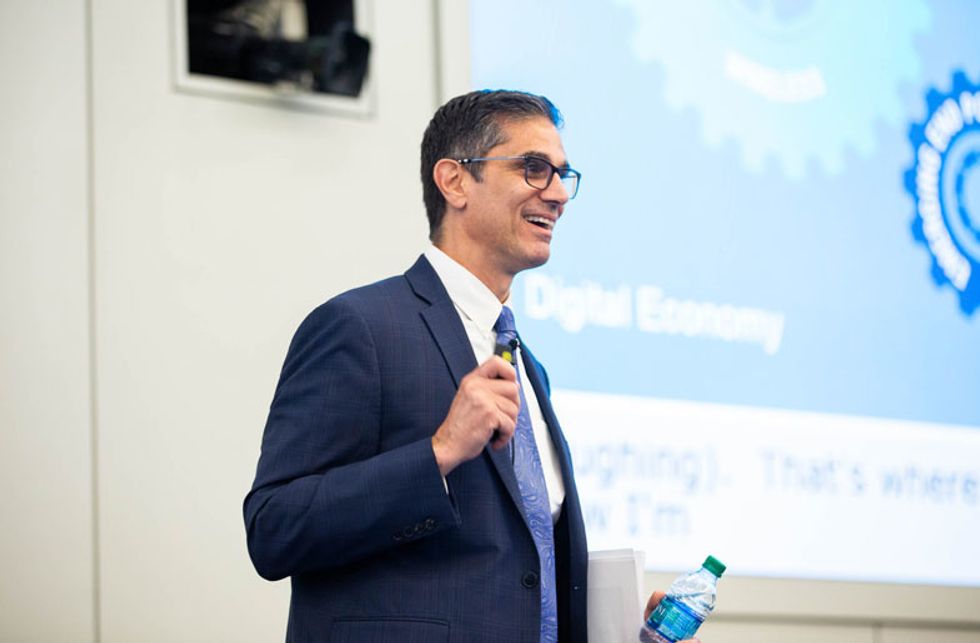 Frank Nazzaro, CTO and acting CIO of Freddie Mac, discussed the future of the workforce and challenges for IT pros. "By redefining our approach, we're able to uncover hidden gems, who, with the right attention and opportunity, can achieve great things."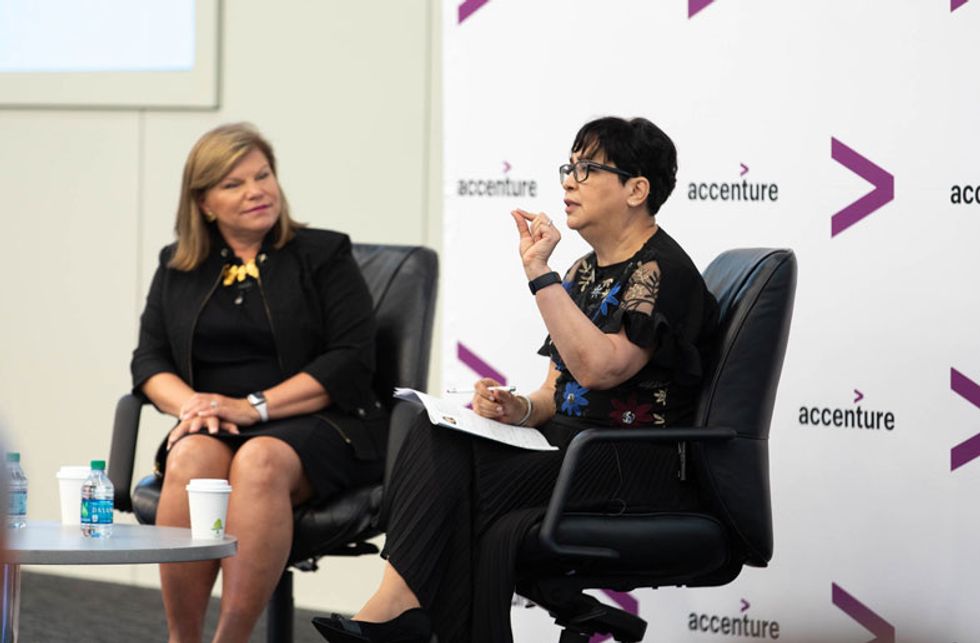 In partnership with Accenture, HITEC and Freddie Mac hosted more than 200 leaders at the Women in Technology Forum. Annette Rippert, senior managing director for technology at Accenture, encouraged HITEC leaders to "be the expert, be passionate and build an authentic network."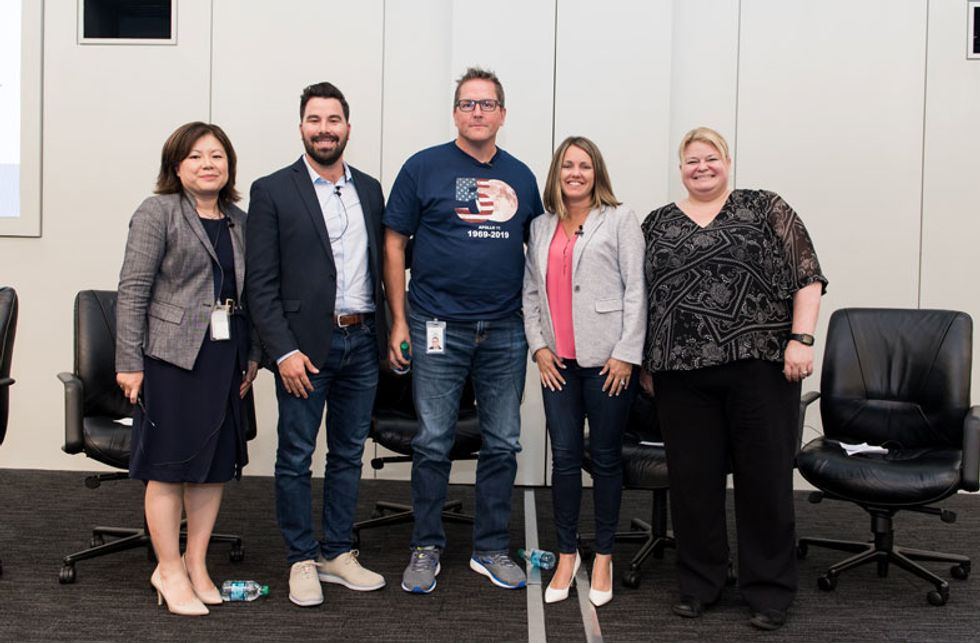 The Emerging Technology and Cloud Adoption panel of experts from Freddie Mac, Amazon and Microsoft discussed technology trends in financial services and advised: "Don't be transactional, be effective."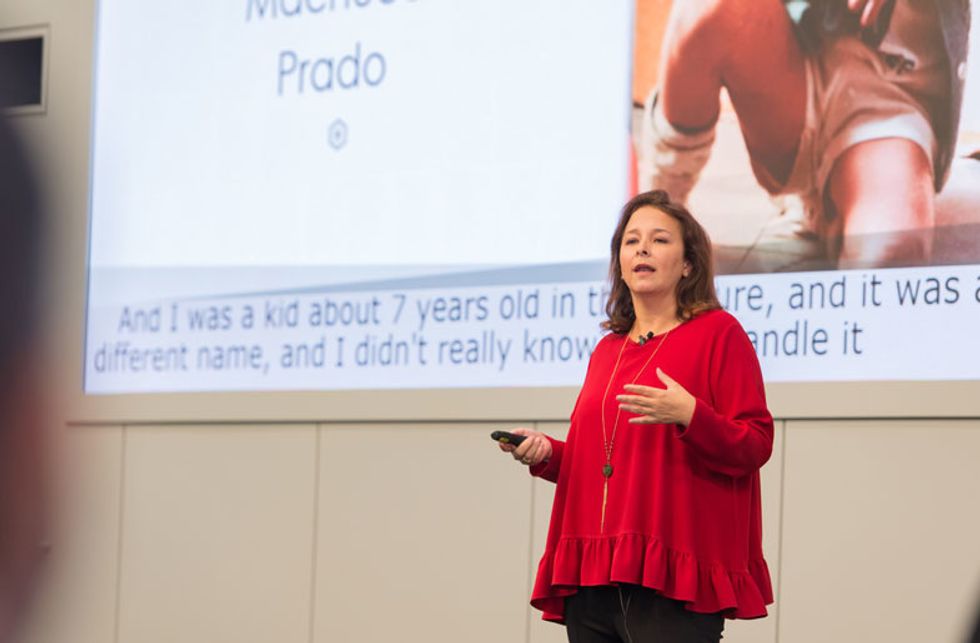 Mariana Cogan, SVP of digital marketing/operations at PTC, discussed the future of augmented reality. "Tell your story so others can more easily see your value by adding content, adding perspective, adding expertise and making it shareable."