GET EMAIL UPDATES FROM POWERTOFLY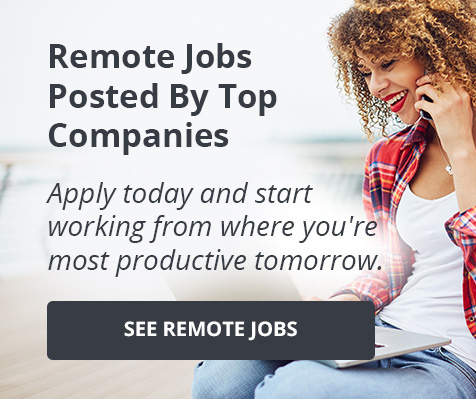 Companies That Care
Get A Glimpse Of Working In Tech At Time Inc.!
The technology field has a big challenge ahead, and it's not about AI or big data. There's a diversity challenge, especially surrounding gender diversity.
---
Case in point, as of 2015, women only held 25% of all computing occupations! That's an eye-opening statistic, especially in light of the fact that research has shown that companies that possess gender balance tend to perform better, gaining advantage over their competitors.
One company actively pursuing gender balance is Time Inc., one of the world's most influential media companies and publisher of well-known titles such as People Magazine, Sports Illustrated and InStyle, to name a few. We recently recorded a webinar with Rob Duffy, VP of Engineering for Content Distribution, Platforms and Video at Time Inc., as well as four members of his team: Nancy Prestridge, Software Developer, Constance Chen, Front End Developer, Upasana Kozayachayan, Web Developer, and Claire Young, iOS Development Engineer. All four of these outstanding women were placed in their roles by the team here at PowerToFly.
During the webinar, our panel of female tech leaders at Time Inc. took us through some of the best qualities Time Inc. has to offer, each more impressive than the last. For example, check out what Constance had to say about her experience at Time Inc.
"The quality of life at Time Inc. is better than any other place I've ever worked at. Time Inc. is one of the rare places where you get to feel really proud and take ownership of your work."
Time Inc.'s outstanding benefits were also on display, from back-up daycare to a mature mentorship program, where team participation is 100%. Upasana, whose mentor is Constance, raved, "There's a great mentorship program in place and peer reviewed code helps me to stay focused and constantly improving on my technical skill."
The panelists also offered advice for women looking to get their foot in the door. Claire noted, "It's important to constantly keep on learning and increase your technical knowledge. If you're unhappy where you are now, seek out opportunities where your voice will be heard." (For more great advice from Claire, read on here.)
Rob Duffy has worked hard to ensure his team member's voices are recognized, as he actively cultivates an environment where every employee says, 'This is the best job I've ever had!' That's a tall order, but from the remarks given by our four female panelists, it looks like he is succeeding.
If you'd like to join the team at Time Inc., check out open positions available here.
To watch the webinar in its entirety, head over here.
Want to learn more, but short on time? Tune into a 60 second video synopsis here.