GET EMAIL UPDATES FROM POWERTOFLY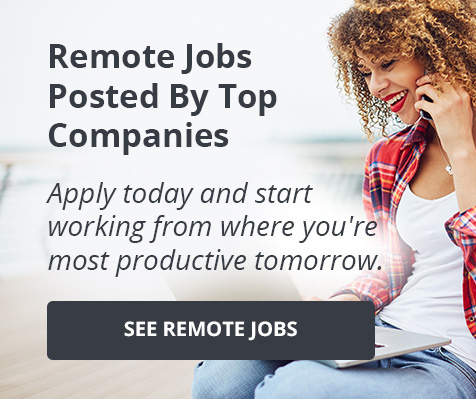 Novelis Inc.
5 Good Questions To Ask An Employer In The Recruiting Process
💎Looking for 5 good questions to ask an employer to show your interest in a position? Watch the video to the end to find out all about showing up as the perfect fit for a job.
📼 Apart from these 5 good questions to ask an employer during your interview, get to know everything about the application process at Novelis. In this video, Carla Johnston, Talent Acquisition Manager at Novelis, shares a few insights on how to prepare for each step and put your best foot forward.
---
📼 To stand out in your interview, have prepared at least 5 good and relevant questions to ask an employer. In the initial stages, questions about what it's like to work at Novelis are recommended. Keep in mind that the issues you ask further along in the process will likely be a bit more detailed than the ones you would ask at the beginning. For later stages, Carla Johnston suggests asking about the responsibilities of the role or more detailed inquiries about the function or organization.
📼Usually, the interview process at Novelis consists of three stages for which you should think of at least 5 good questions to ask an employer and demonstrate the research you've done on the company. Once your resume has been reviewed and qualified, an initial phone screening will be performed by the recruiter. During this call, the recruiter will collect high-level information from you as to why you are a good fit for the position. The second step would be a hiring manager interview. They will ask you more detailed questions about your work experience. Generally, the third and final stage is a group interview. After these three steps, the team should be able to meet and come to a decision for their manager level and above positions.
5 Good Questions To Ask An Employer - Show You Are A Good Fit For Novelis Through Your Enquiries
Novelis wants to know you, so the top advice, if you want to work at the company, is to be yourself. Show enthusiasm and be prepared for the interviews. Demonstrate that you've done your research, that you know what Novelis does, and what their goals and priorities are. Asking good questions at every step of the process is the best way to prove this!
🧑💼 Are you interested in joining Novelis? They have open positions! To learn more, click here.
Get to Know Carla
Carla Johnston is a Talent Acquisition Manager at Novelis and is eager to recruit people who will make an impact on the company with their skills. If you are interested in a career at Novelis, you can connect with Carla on LinkedIn. Don't forget to mention this video!
More About Novelis
Novelis is driven by its purpose to shape a sustainable world. As a global leader in innovative products and services and the world's largest recycler of aluminum, championing the vision of closed-loop recycling, they partner with customers in many industries to deliver extraordinary solutions that will delight their customers of today and tomorrow in a very fast pace.