GET EMAIL UPDATES FROM POWERTOFLY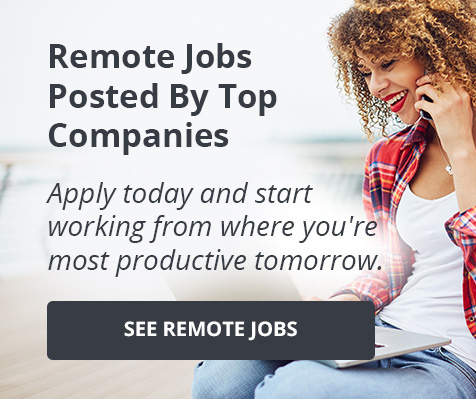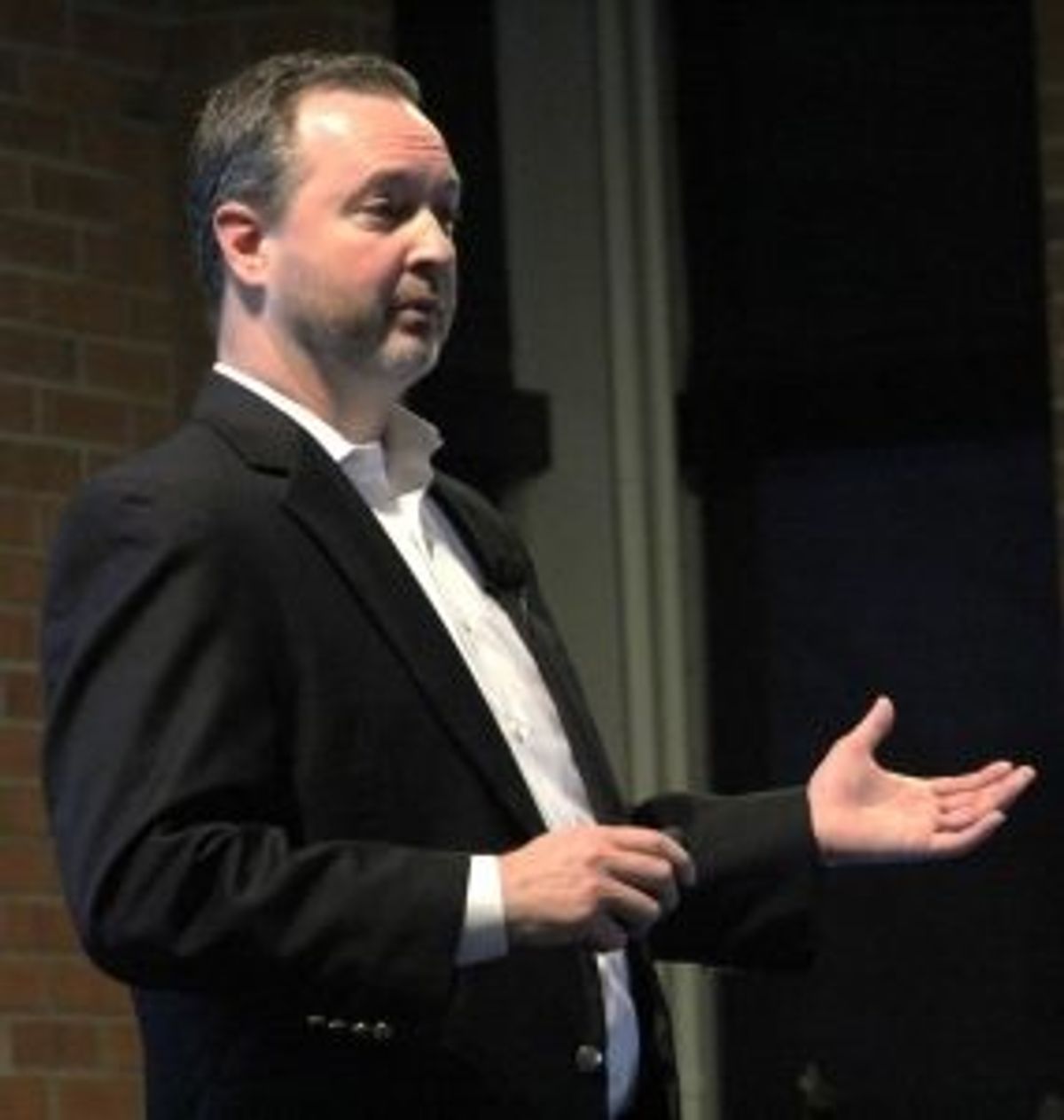 Homecare Homebase
For Its Employees, Homecare Homebase's Strategy Involves Innovation, Collaboration, Purpose and Environment
And They Want You To Join Their Team!
Below is an article originally written by PowerToFly Partner Homecare Homebase, and published on March 22, 2018. Go to Homecare Homebase's page on PowerToFly to see their open positions and learn more.
Greater motivation for innovation downplays the need for the carrot-and-stick methodology. That's the internal strategy of healthcare software leader Homecare Homebase. When you're completing tasks that are laid out for you, the exchange of reward for a job well done works just fine, but it's not a sustainable model for innovation and growth, personally or within the market.
"We're looking for that self-starter — the person who doesn't just want to be given the technology assignment, but someone who's willing to invest in themselves and Homecare Homebase to help us push the envelope," said CTO Sam High. Homecare Homebase, based in Louisville and Dallas, has created a platform that is integral to the success of home health and hospice agencies — powerful tools that work across mobile devices and a cloud-based platform while protecting sensitive patient data. It is software that empowers the exceptional care that clinicians provide to hundreds of thousands of patients every single day.
"We're a software service provider where the technology IS the business. We are not a back-office function, but rather on the front lines, selling our software products to the market. It is a bit of a mind-shift for the people who we're wanting to attract, we want to be the anti-IT company, more technology with a purpose."
The company's core values, rolled out this year, dovetail with what truly drives innovators. What he loves about those values: Care, Act, Respect, Excel, Smile, (CARES), is how they relate to the theory of what motivates people. High draws upon Daniel Pink's 2009 book "Drive: The Surprising Truth about What Motivates Us."
The three central concepts are autonomy, mastery and sense of purpose. "The science tells you that for menial, repeatable tasks, money is a motivator." Pay more per widget, and you'll make more widgets. But for Homecare Homebase employees, the strategy leans more towards innovation, collaboration, purpose and environment.
"The concept is, you pay them enough — fair market — to take money off the table, and once you do that, it's all about creating an environment where they can be as autonomous as possible in their decision making."
"The science maps easily into the specified CARES values. Autonomy, for example; it's all about Acting. And in our software development environment, our product environment, you really can't Act without some level of collaboration," which creates a mutual Respect among coworkers.
To Excel is to demonstrate mastery. Developers work to create innovative software solutions because their reward is in the act of creation and problem-solving. "They can master something and then tie that into a sense of purpose for why they're doing what they're doing. We touch half a million patients a day. We are on the front line of a hospice worker who's giving that end-of-life care. We touch people at these points in their life journey. And that sense of purpose", he said, "relates to Care and Smile".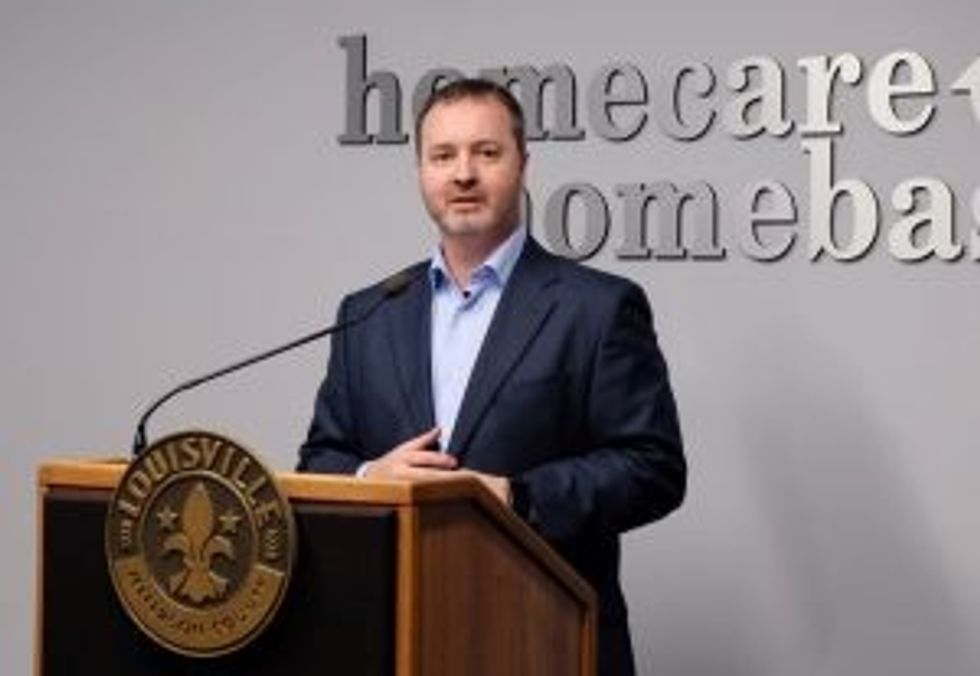 Number one in its market space, Homecare Homebase continues to prioritize growth. "We serve the top end of our market. Nine of the top 10 home health and hospice agencies are our customers nationally. The market is consolidating overall, so our focus will continue to be on the top-end of the market."
Homecare Homebase is on the cutting-edge of creating solutions that ease the regulatory burden and improve efficiency for home health and hospice agencies, while keeping the clinician center stage as they administer care in the field. The powerful platform integrates workflow, so HIPAA compliance, resource tracking, scheduling, patient care and billing of services all work together to serve the provider and the patient.
To maintain and claim that ever-increasing top market share, the company tasks its innovators with investing in themselves. That means taking a day to work from home if you need it, but knowing the magic happens when people work together. "In technology companies, there's always going to be a time where you put in the extra hours, but we truly try to strike a balance. We give 30 days of PDO from day one to all employees and we expect people to take it," said High.
There's also very little offshore development in the supply chain. "We really focus on our collaborative environment, employee-based delivery model" and staying current on the newest technologies. Using the Agile method of software development, teams work on scheduled product technology releases for roughly eight week periods, broken into two-week sprints.

The excellence that develops from this continuous delivery drives Homecare Homebase employees to troubleshoot problems, create new products and master their technical craft. By collaborating across functions and office locations, the healthcare technology leader will sustain its motivations for future innovation.
High is leading the organization forward, and he encourages technical employees to invest in themselves, to find their purpose and to be an active member of the team's success.
Discover your opportunity to join the team that CARES: