GET EMAIL UPDATES FROM POWERTOFLY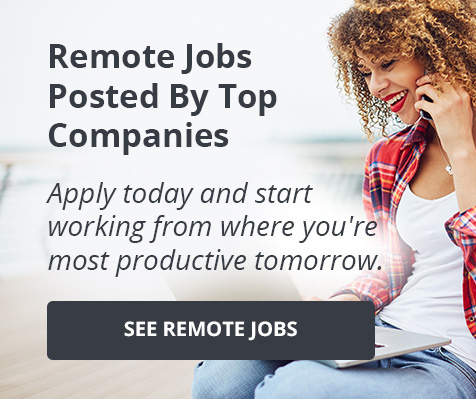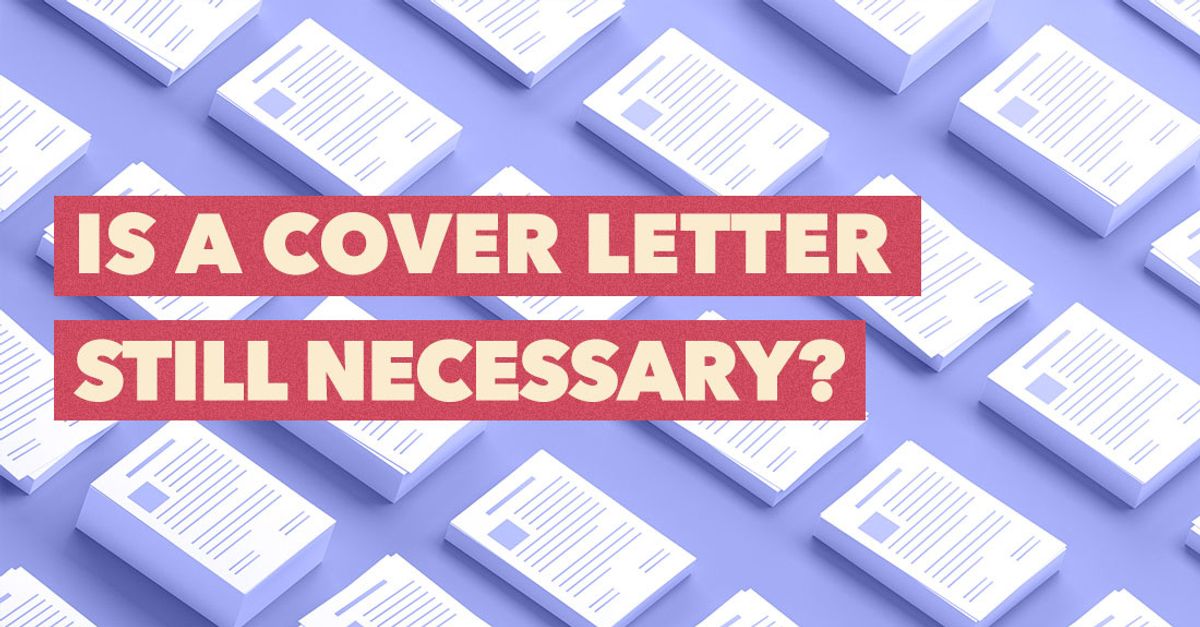 Career Growth and Advice
Is a Cover Letter Still Necessary?
If you look up information on cover letters online or talk to recruiters or hiring managers on the topic, you'll be led in two different directions on whether or not you need a cover letter. One will tell you that hiring managers can't stand cover letters and don't read them at all, and the other will tell you to never forget a cover letter and that it will make or break your chances of getting a job.
So, is a cover letter necessary or not?
---
Based on my own experience in hiring and industry research, it really does depend on the company and role. One of the reasons many hiring managers don't like or completely ignore cover letters is because they simply are not good. They seemed canned, impersonal, and a waste of time. A great cover letter, however, can make you shine even more than your resume. A great cover letter can leave the hiring manager saying, "I need to meet this person, now!"
When you don't need a cover letter
One thing that's really important to anyone who is hiring for a job is that the candidates read the job description. One way that they screen for this is to ask for a very specific subject line when applying to the position. They are looking to see if you can follow directions, so let the job description be your guide as to whether a cover letter is required or not.
If they don't ask for a cover letter in the job description and there is no space for a cover letter through their application portal, do not send a cover letter. They have asked for what they wanted and you want to show that you can follow clear instructions.
If you are applying for a job that allows you to submit a cover letter but it's not marked as required, it could mean that not having a cover letter won't hurt your chances of being considered, but having one might still help you.
If you are dealing with a third party recruiter, it's quite likely that they don't need a cover letter, but it never hurts to double check with your recruiter.
When you do need a cover letter.
It goes without saying that if a job description asks for a cover letter, or marks the cover letter field as required on their career website, you need to send one over. Do not assume because some companies ask for and ignore cover letters that this company will too.
If you emailing your resume to a company representative, you need to have a cover letter, preferably in the body of your email with your attached resume. A simple, "I saw you were hiring for this position, please consider this resume for…" is not enough to stand out so be sure to write a cover letter in these instances.
If a company does not require a cover letter but there is a field to put one in, ask yourself how badly you want the job. I think there is no bigger waste of time than applying to jobs that we can't get excited about. So if this is a position that you aren't sure is worth writing a few paragraphs for, let it go until you see an opportunity that is worth your time.
How to make a cover letter stand out.
A cover letter is your very first writing sample to a company so it should be professional and engaging. Your resume says why you are a good hire in general, but your cover letter says why you are the best candidate for this company and this role. A resume is also the first way you show a company how you communicate and regardless of whether you work in marketing, operations, or data analytics, communication is essential.
Remember the optimal word in "cover letter" is "letter." Your audience in this letter is a person who wants to hire someone who knows what they are doing, and wants this job not just a job..
A great way to keep your letter engaging is to share an example of a success that you had that you think they can use. In what way did you help save or gain a company time or money? What is a requirement listed on the job description that you know inside and out?
Your cover letter should mirror what they want and demonstrate that you have exactly what they are asking for. An example I like to use is if they say under job requirements, "Looking for someone with 2 years of IT staff management and training" I would put in my cover letter, "You are looking for someone with 2 years of IT staff management experience; I have 5 years of IT staff management experience including training, recruiting, and mentoring junior analysts." This gives the confident attitude of, "You want it, I got it".
When working on your cover letter, remember your audience is someone who already knows the company and doesn't have a lot of time, so don't spend too much time buttering them up. Be able to illustrate that you like the company and "get" their mission, without having an entire paragraph dedicated to how much you love what they do.
The cover letter isn't obsolete, but the canned cover letters are.
Speak to what the hiring manager wants to know and be engaging and specific in your wins, and you'll find that your cover letter not only gets read, but is the green light you need to get an interview.
Related Articles Around the Web