GET EMAIL UPDATES FROM POWERTOFLY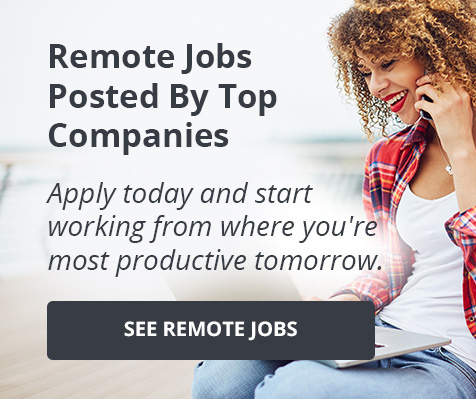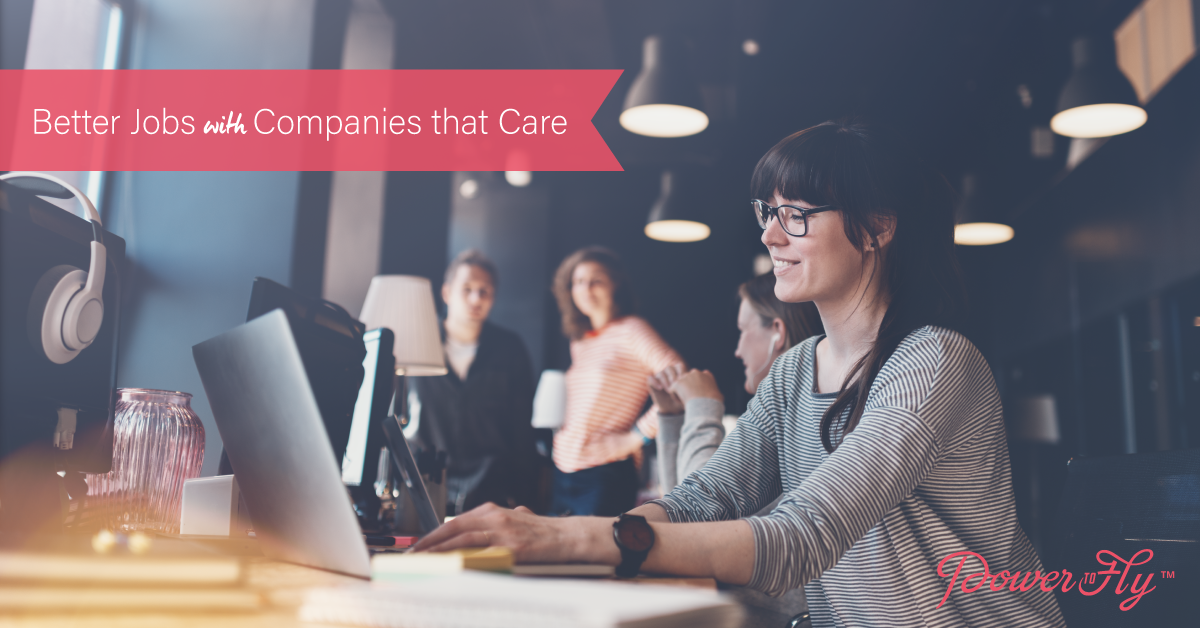 Companies That Care
Better Jobs With Companies That Care
Happy Thursday! While it may be hard to believe, spring is only 15 days away and we're more than ready in the northeastern U.S. for some warmer weather, chirping birds, blooming flowers, and the mood boost that comes with the change in seasons. Got a case of the winter blues? You're not alone; the winter blues are said to affect millions of people worldwide, and are even more common for women than men. The good news- scientists have found a few quick and easy ways to combat this seasonal malady, including upping your vitamin D, exercising more, and planning a vacation! What do you do to fight off the winter blues? Forward this to a friend that could use a pick-me-up, or make new friends on PowerToFly Networks!
---
COMPANY THAT CARES: FLATIRON HEALTH
Flatiron Health is a healthcare technology and services company focused on accelerating cancer research and improving patient care- the same can be said for improving the lives of their own employees:
Daily catered meals - yum!
Flexible work hours and an open vacation policy - take all the time off you need
Health, vision and dental insurance - must have benefits
Quarterly hackathons - to show your skills
Robust learning & development curriculum - to advance your career!
For more choice opportunities with companies that care, check out our jobs page, or see below.
Amazon - Software Dev Engineer III - Seattle, WA
Casper - Digital Producer, Data - New York, NY
CenturyLink - Sales Director - Multiple Locations
Dow Jones - New Business Sales Associate - Princeton, NJ
Flatiron Health - Security Engineer Team Lead - New York, NY
FTI Consulting - Technology Segment, Computer Forensics, Senior Director - San Francisco, CA
GitLab - Technical Writing Manager (Remote)
HomeAway Inc. - Senior Marketing Manager - Austin, TX
Karat Inc. - Operations Support Specialist - Remote
L3 Technologies inc. - Director, International Strategic Development - Arlington, TX
PricewaterhouseCoopers - Innovation & Technology Software Architect Manager - Tampa, FL
SendGrid - Web Designer - Denver, CO
Synchrony Financial - Software Engineer, Digital Solutions - Kettering, OH
Time Inc. - Technical Project Manager - NY, United States