GET EMAIL UPDATES FROM POWERTOFLY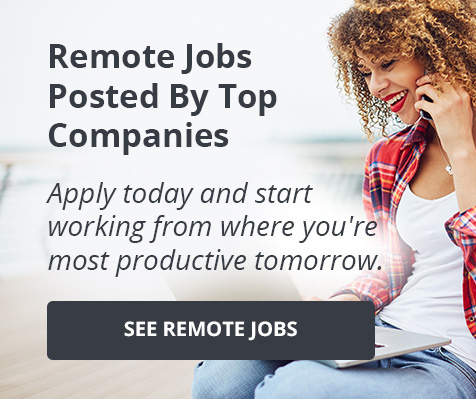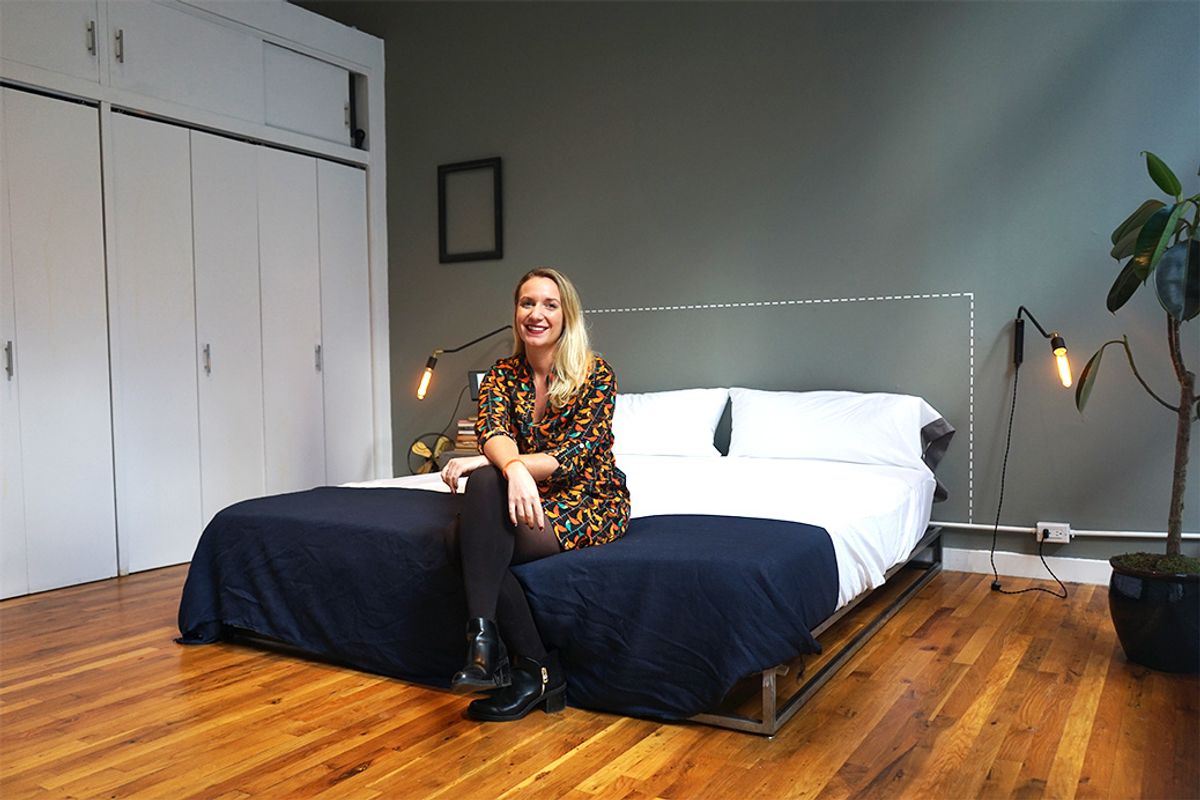 Casper
Meet The Casper Team: Stephanie Bloom
Below is an article originally written by Alyse Borkanat PowerToFly Partner Casper. Go to Casper's page on PowerToFly to see their open positions and learn more.
Name: Stephanie Bloom
Position: Retail Strategy Manager
What Do You Do? My job is really to think about what Casper's offline footprint is. While we think you can (and should!) order a mattress online, we also know that many people want to test the bed before they purchase – there is something to be said about interacting with our brand and our products in the physical world. That is where I come in! My job is to grapple with the intersection of retail and e-commerce, and thereafter figure out how to best rollout showrooms, pop-ups and brick and mortar stores in a way that is interesting, innovative and uniquely Casper. Simply, my goal is to expand and enhance our retail experiences so we can reach more customers and introduce them to who we are and what we do here at Casper.
What You Like About Casper? What I like is the fast-paced nature of Casper. I am at my personal best when kept busy and so really enjoy the ever-changing environment. There certainly is no such thing as a typical desk job or a 9-5, but I find that kind of dynamism fun! It keeps me on my toes and I think really pushes us all as a team to grow as fast as Casper is growing. There are definitely days where maybe it feels hard to keep up; but with that, I'm learning new skills and that is invaluable. I think it is really fascinating to be involved in so many inter-departmental projects and to have a job that allows me to troubleshoot and critically think. Plus, of course, it helps that the people at Casper are among the smartest and most creative out there. It makes all of the difference!