GET EMAIL UPDATES FROM POWERTOFLY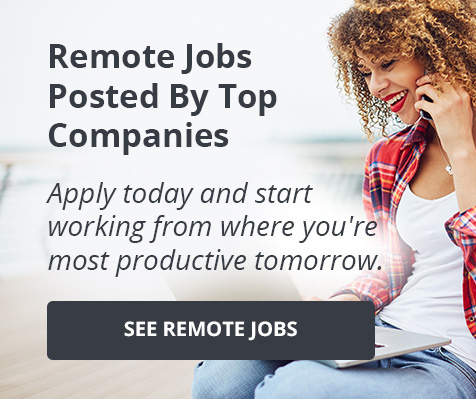 Okta, Inc.
Okta's Enterprise sales team keeps growing! Be a part of it.
💎Join an enterprise sales team that values transparency and inclusion and become part of the #1 trusted platform to secure everything. Watch the video to the end to learn everything you need to know about Okta's team.
📼 Thrive with an enterprise sales team that keeps growing. Leffie Crawford, enterprise area sales director at Okta, shares what they're looking for in candidates and describes day-to-day activities.
---
📼 The enterprise sales team sits in the organization directly under the CRO as part of the go-to-market strategy for Okta. They work alongside the SDR team, the solution engineers, the customer success managers, and marketing. The day-to-day for enterprise sellers is fun and rewarding. You become an internet investigator, researching clients, CIOs, CSOs, and directors and analyzing the relevant information you can provide about Okta before reaching out.
📼 How does the enterprise sales team measure success? Since it's a sales team, it is usually measured by attaining quota. But daily wins come from just reaching out to everybody and saying "thank you" because a team can't be successful unless they work together.
Belonging to the enterprise sales team
The type of candidate this team wants is somebody who's hard-working and competitive. It's not all fun. Team members face many failures, but they celebrate wins together when they succeed. Okta also wants you to feel empowered. "Identity belonging to you" means you're empowered to be yourself. Okta believes in the power of identity; your identity allows you to learn about as many unique perspectives as possible.
🧑💼 Are you interested in joining Okta? They have open positions! To learn more, click here.
Get to know Leffie Crawford
Leffie is a customer sales leader with a proven track record of achieving and exceeding measurable goals in a highly metrics-based phone, web presence, and face-to-face sales and closing environment. If you are interested in a career at Okta, connect with Leffie on LinkedIn. Don't forget to mention this video!
More about Okta
Okta is the world's identity company, freeing everyone to safely use any technology — anywhere, on any device or app. Their workforce and customer identity clouds enable secure yet flexible access, authentication, and automation that transform how people move through the digital world, putting identity at the heart of business security and growth.