GET EMAIL UPDATES FROM POWERTOFLY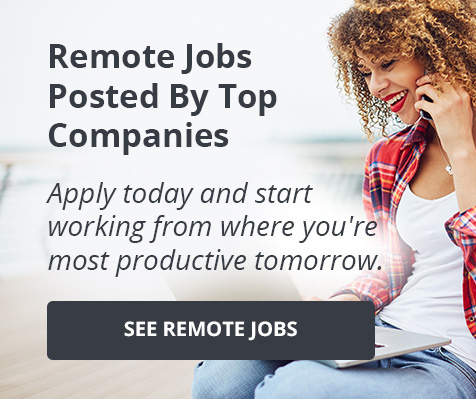 Mindbody
Open jobs at Mindbody: join the product team now!
💎Want to build impactful products that help connect the world to wellness? Watch the video to the end to find out if the Mindbody product team is the place for you!
📼Creating impactful products that bring wellness to the world is Mindbody's mission. Robert Schmitt, group product manager at Mindbody, shares valuable information about his team and what the day-to-day looks like.
---
📼To deliver impactful products, you need cross-collaboration. Mindbody operates on a squad model, which means that key members from around the business (including support, sales, research, product marketing, and design) join different teams to ensure everyone has a voice in the product development cycle. This way, the company guarantees they're solving the most critical problems so that customers can focus on delivering incredible wellness experiences to their clients.
📼 Impactful products require researching customers' biggest pain points and suggestions to solve them. You'll work closely with the engineering team and design to implement and execute the solutions proposed and solve customers' biggest challenges. You also may work on product launches. That means connecting with go-to-market partners to set the product up for a successful launch. There's never a dull moment in product; you should be excited every day when you go to work.
Strong relationships create impactful products
It all starts with trust. And in a remote work environment, opportunities don't always exist to collaborate in person. Often you're working with people in different time zones around the world, so it's essential to establish trust upfront. If people can be vulnerable, express themselves, and allow everyone in the room to have a chance to speak, that will create an environment where everyone can participate in what's going on, what problems need to be solved, and what decisions need to be made.
🧑💼 Are you interested in joining Mindbody? They have open positions! To learn more, click here.
Get to know Robert Schmitt
Robert is a strategic thinking, infinite-minded sales and product leader with experience in SaaS startups, M&A GTM sales and product strategy, and technology companies. Robert also participates as an active member of Mindbody's Asian Pacific Heritage employee resource group. If you are interested in a career at Mindbody, you can connect with Robert on LinkedIn. Don't forget to mention this video!
More about Mindbody
Mindbody is a health, wellness, and fitness company that helps promote healthier and happier lives. Many women already have a strong connection to Mindbody by using the app in their daily lives. Working for a wellness company like Mindbody is more than just a job; it is a way for women to relate to something they are passionate about and can incorporate into their careers.