GET EMAIL UPDATES FROM POWERTOFLY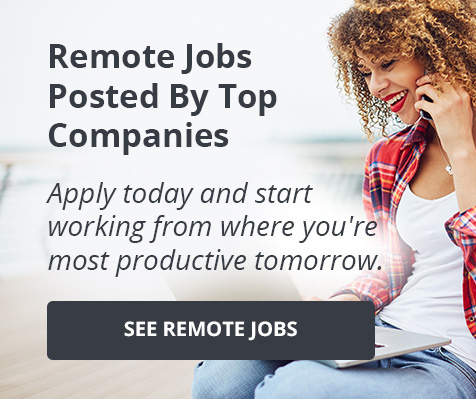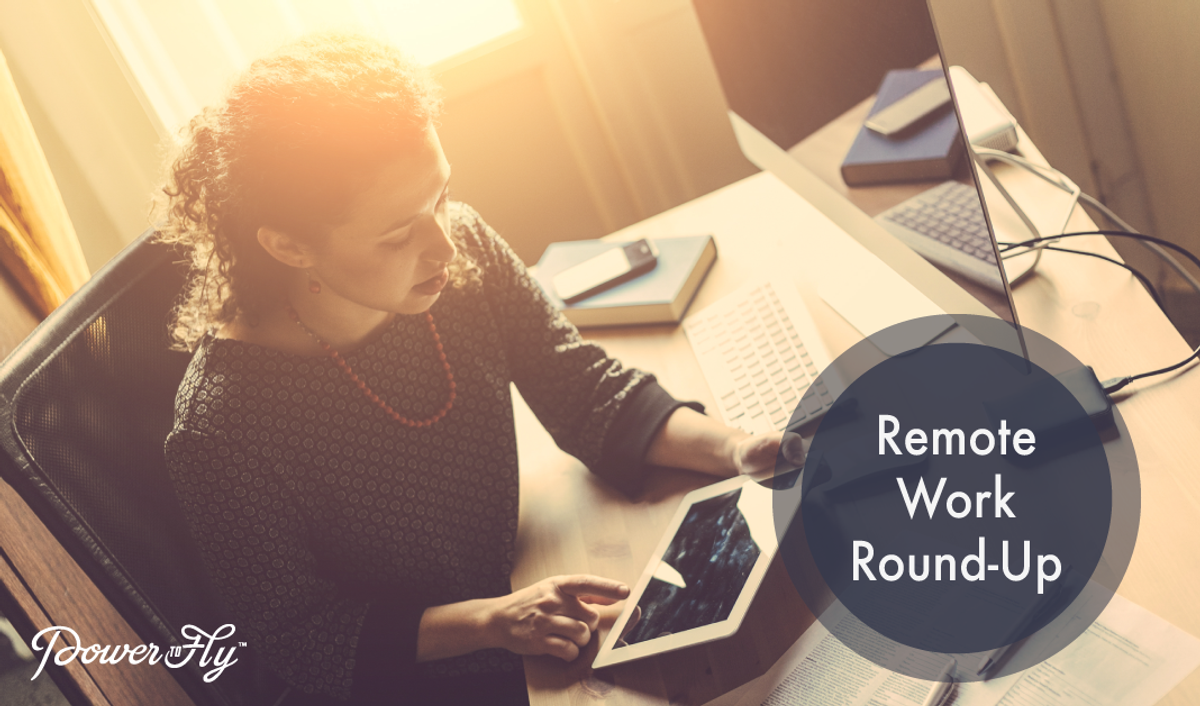 Jobs
Remote Work Round-Up
Let's talk about conflict. Every company has it; whether it's a disagreement during a meeting, getting feedback during a performance review, or just banter back and forth between colleagues, the same rings true for remote companies- and can be even more challenging to corroborate. When non-verbal cues are eliminated, it's increasingly difficult to understand exactly what a co-worker may be feeling or saying, and words can be taken out of context very quickly.
We've broken down an article written by Liane Davey, and learned some really great tips for solving remote office conflict- and many of these tips will work for those in a regular office as well!
---
"Although you may have been thinking about concerns in your relationship for a while, suddenly phoning a teammate to share your constructive feedback might take them off guard. That element of surprise is likely to trigger defensiveness and erode trust, rather than strengthening it. Instead of springing feedback on your colleague, give the person a call and ask if you can set up some time to talk about how things have been going."
Communication is key, regardless of where you're located. And especially for remote employees, letting conflict fester could lead to more than just negative feelings.
"Most of us avoid or delay uncomfortable conversations even with people who sit beside us. It's natural to dislike confrontation. Now imagine how easy it is to let concerns fester when your teammate is two time zones away. Avoiding an important conversation is a bad idea with an office mate and an even worse idea with a virtual teammate. Get the issues out in the open as quickly as possible before they sour your relationship and affect your ability to get the job done."

Resolving conflict is never fun, but it's important when we're all working towards the same goal, and to our overall happiness in general!
Now that you're a conflict solving pro- why not check out these ten remote opportunities looking for someone just like you?! And for even more available roles, head over to our remote positions page.
db Coaching - Virtual Assistant (Remote)
Dow Jones - Customer Service Associate, Russian Speaking (Remote)
DuckDuckGo - Senior Backend Engineer (Remote)
GitHub - Application Engineer, Atom (Remote)
Harvest - Database Engineer (Remote)
INN Labs - Account Manager (Remote)
PowerToFly - Business Development Representative (Remote)
Scripto - JavaScript Developer (Remote)
ULTRA Testing - Engagement Manager (Remote)