GET EMAIL UPDATES FROM POWERTOFLY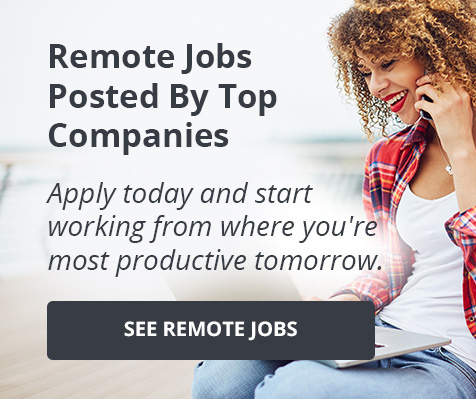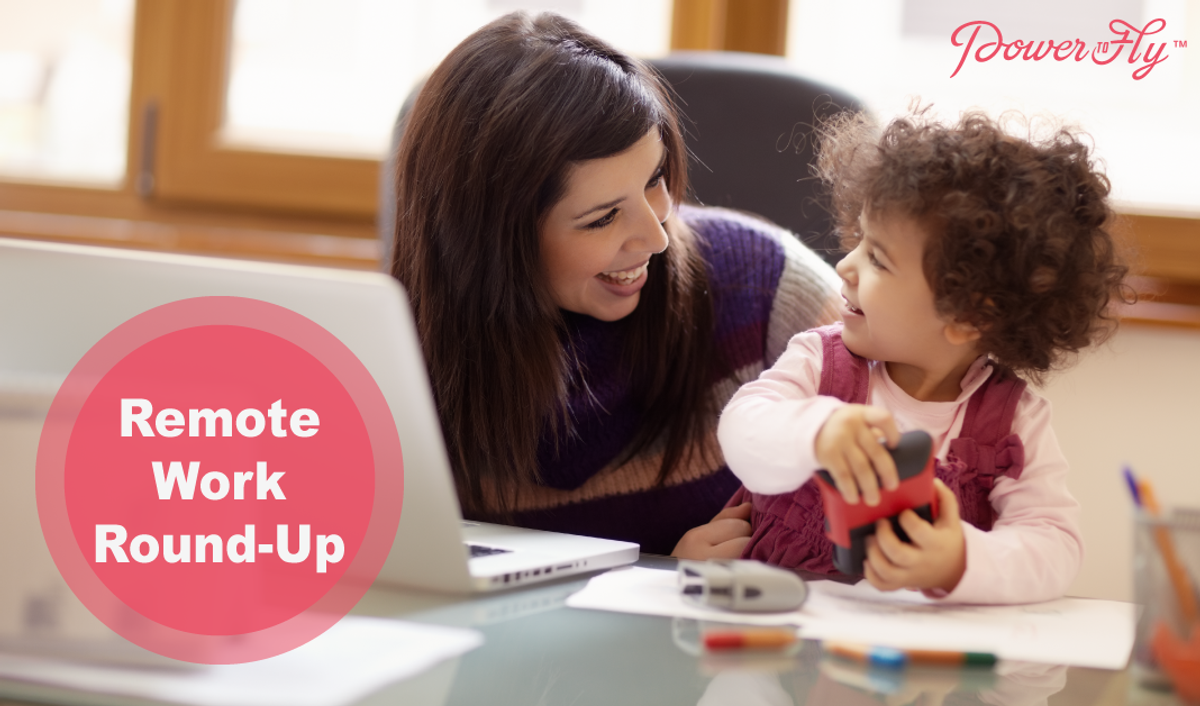 Jobs
Remote Work Round-Up
For the first time in a long time, it's not just the East coast workforce looking for a glorified snow day. States such as Texas, Louisiana, and Tennessee are bundling up for a long, snowy commute - and it's no surprise that many of these states are ill equipped for handling snow removal making the drive more dangerous than ever.
So what's an employee to do? Our recommendation - talk to the powers-that-be about implementing a flexible work schedule. While no one could have anticipated these storms, they are a perfect segue into a work-from-home discussion with your boss or an HR Manager. In an article written by Courtney Connley, she provides five tips on negotiating a work-from-home schedule that include:
Evaluating the Demands of your position
Checking in with your HR Department
Drafting a Proposal
Planing for a Trial Period
Presenting your idea

Whether your company agrees to a flexible policy solely during inclement weather, or allows you to work-from-home permanently, it's no surprise that full time employees working remotely is on the rise. Studies have shown that companies that offer job flexibility, such as working from home, have happier and more productive employees over traditional ones.
Think you have what it takes to be a stellar remote employee? Check out these ten openings, and for even more available roles, head over to our work-from-home jobs page.
Crescendo Transcriptions - Freelance Transcriptionist (Remote)
Dow Jones & Company - Service Desk Analyst (Remote)
GitLab - Product Manager (Remote)
HelpScout - DevOps Engineer (Remote)
Kyero.com - Technical Support Superstar (Remote)
Manifold.Co - Lead Front-end Engineer, React/Redux (Remote)
Mixtiles - Performance Marketer (Remote)
PowerToFly - Growth Marketing Manager (Remote)
Wikimedia Foundation - Data Scientist (Remote)