GET EMAIL UPDATES FROM POWERTOFLY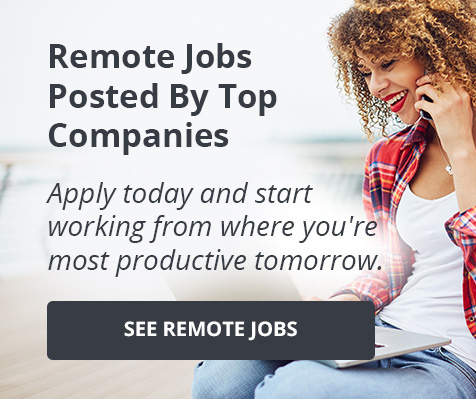 SoftwareOne
SoftwareOne's Talent Acquisition Partner Walks You Through the Interview Process!
💎 A talent acquisition partner is your best ally when looking for a job. Watch the video to the end to get some tips on preparing for an interview.
📼 Looking for a job? A talent acquisition partner can share some valuable advice to succeed in the process. Navjyot Kaur, global talent acquisition partner at SoftwareOne, will walk you through the recruiting steps while sharing some helpful insights.
---
📼 When a talent acquisition partner interviews you, feel confident in showcasing your ability to drive the business. Bring your entrepreneurial spirit on board. Recruiters look for open-to-learn personalities that can lead teams directly or indirectly. And keep in mind that you should also know as much as possible about the organization. So do your research before applying!
📼 SoftwareOne's talent acquisition partner will walk you through a maximum of three rounds of interviews. In the first round, you will speak with your recruiter. After that, they will send you an assessment to complete. As a second step, they'll share your profile with the hiring manager to set up your second interview. Then, if that conversation goes well, they'll directly move you to the final round, during which you'd create a presentation based on the topics provided. It takes approximately two to three weeks to cover the entire process.
Talent Acquisition Partner's Mission: Add to The Company's Culture
The people at SoftwareOne best define the company's culture. Recruiters have always focused on adding to this culture. Employees from various backgrounds with different experiences and thought processes add value to the organization. They work as a team towards the same aim. That's SoftwareOne's recipe for growth and success!
🧑💼 Are you interested in joining SoftwareOne? They have open positions! To learn more, click here.
Get to Know Navjyot Kaur
If you are interested in a career at SoftwareOne, you can connect with Navjyot on LinkedIn. Don't forget to mention this video!
More About SoftwareOne
SoftwareOne is a leading global provider of end-to-end software and cloud technology solutions headquartered in Switzerland. With capabilities across the entire value chain, it helps companies design and implement their technology strategy, buy the right software and cloud solutions at the right price, and manage and optimize their software estate. Its offerings are connected by PyraCloud, SoftwareOne's proprietary digital platform that provides customers with data-driven, actionable intelligence.