GET EMAIL UPDATES FROM POWERTOFLY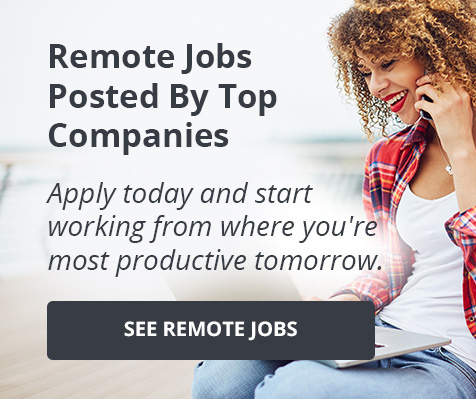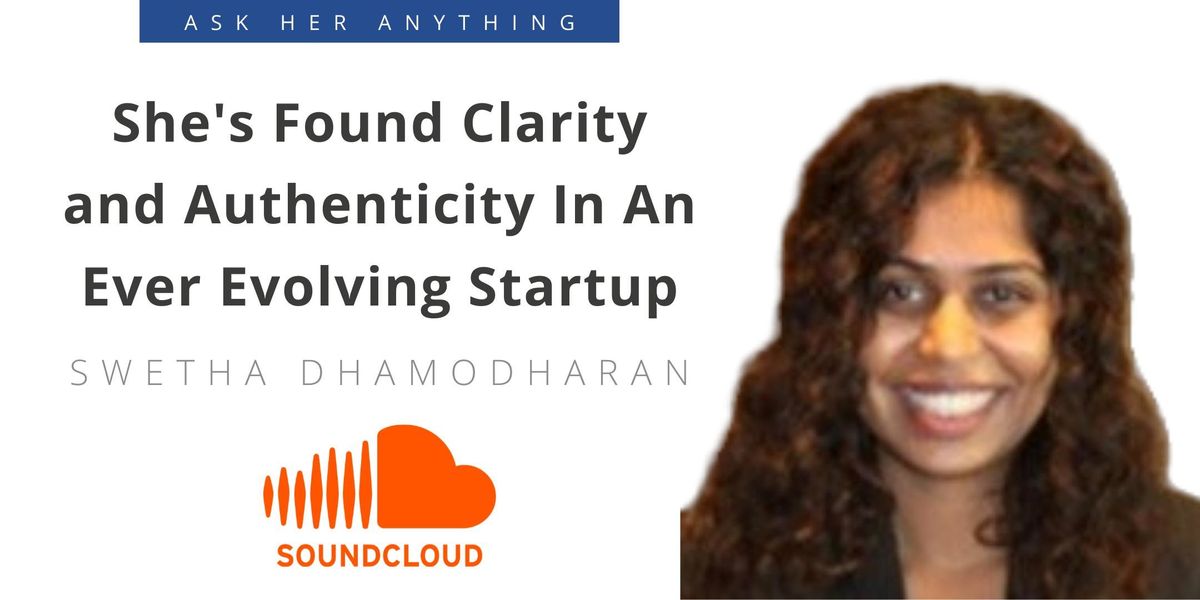 SoundCloud Inc.
5/5 Live Chat: "She's Found Clarity and Authenticity In An Ever Evolving Startup"
On Tuesday, May 5th, 2020, join us for a live chat with a member of the SoundCloud team! We are excited to hear from Swetha Dhanodharan, VP of Listener Business at SoundCloud during the chat entitled, "She's Found Clarity and Authenticity In An Ever Evolving Startup". Click here to register and also to hear the post-event recording, and we hope to see you there virtually!
Here is more information about this live chat with Swetha:
Especially during such unprecedented times, it can be hard to think about career growth and where I want to be professionally in the next month, let alone next year or five-ten years down the line. I've worked for SoundCloud for almost four years now, and over the course of the past four years I've had four different managers, held three different roles, been promoted three times, and now can proudly say I'm now a Vice President at this ever evolving company. I'm excited to join you, live, and answer your questions about how to find clarity and authenticity at a growing startup while taking your career to the next level!
In this chat, I'll share:
How I stay grounded in an ever shifting environment
How I navigate new managers and leadership
How I'm growing my career through this evolution
MEET THE SPEAKER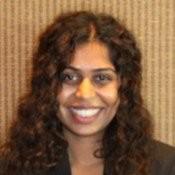 Swetha Dhamodharan is the VP of the Listener Business at SoundCloud. In her role, Swetha is responsible for the strategy development and revenue growth of SoundCloud's listener business, which encompasses growing consumer subscriptions and monthly active listeners. In addition, she leads new listener product initiatives and brings them to market, working closely with SoundCloud's Product and Marketing teams. Before joining SoundCloud, Dhamodharan was a manager at consulting firm Simon-Kucher & Partners, where she developed sales, marketing, and pricing and packaging strategies for more than 20 software and internet companies globally. She loves food, travel, discovering new emerging artists, and enjoying great reads on the subway.