GET EMAIL UPDATES FROM POWERTOFLY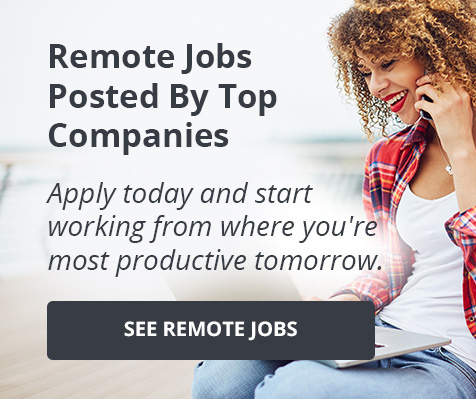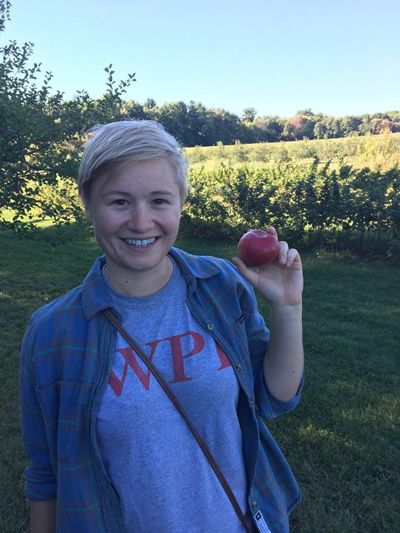 Spoiler Alert
Spoiler Alert Employee Spotlight: Ari Hopkinson
Below is an article originally written by the Spoiler Alert Team, who is a PowerToFly Partner. Go to Spoiler Alert's page on PowerToFly to see their open positions and learn more.
Employee Spotlight: Ari Hopkinson
Start Date: I started working at Spoiler Alert in October 2017.
Hometown: I'm originally from Portland, Oregon, but I've been living in Massachusetts for eight years.
Education: I graduated from Worcester Polytechnic Institute in 2014 with a Bachelor's Degree in Chemical and Environmental Engineering.
Role description: I focus on all things customer-facing, including data analysis, onboarding and support, coordinating monthly/quarterly business reviews, and working with the tech team to ensure optimum platform functionality. I also serve as the team's social chair, scheduling company outings and volunteer days with community partners.
Why do like working at SA?: I love working on a mission that's important to me, surrounded by intelligent, motivated, fun people.
Favorite "distressed inventory" recipe: Pickle it! Anything and everything.
Fun fact!: Too many to list! I have completed the "Expert" level of Minesweeper in 111 seconds; I lived in a yurt for a year while working in North Carolina; and I ride a push scooter to work/the train everyday, which is over 750 miles per year! 🛴🛴🛴