GET EMAIL UPDATES FROM POWERTOFLY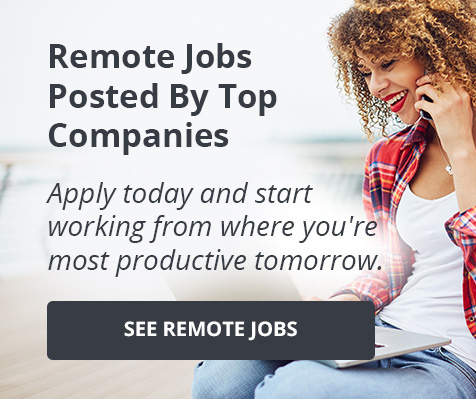 Shopify
Tailor Your Resume to Succeed in Your Application Process!
💎 How do you tailor your resume to stand out in a hiring process? Watch the video to the end to get valuable advice from experienced recruiters.
📼 Learn to tailor your resume to show hiring managers that you fit a role perfectly. Sacha Adkins and Mariah Wills, recruiters at Shopify, will lead you through the process and share insights about their company.
---
📼 It is essential to tailor your resume. At Logistics by Shopify, a human pair of eyes looks at every single resume and application that comes through. They have no robotic screen or AI in use. So, recruiters encourage you to customize everything you submit based on the role you're applying for. If you're answering application questions or writing a cover letter, do so with the position in mind and the skills listed in the job description — and focus on what's reflected in your experience. Pull those pieces to the forefront, ensure you include everything relevant, and speak specifically about what interests you in the role and the company.
📼 After you tailor your resume but before your interview, you should take a deep dive into the company, do more research, and understand what it's all about. First, start on the company's LinkedIn page. This information can be very revealing and give you a better sense of their current initiatives. The company's website may also tell you more about the culture, benefits, and even what a day in the life looks like.
Tailor Your Resume, Take a Deep Dive Into the Company, and Begin the Process
Shopify's interview process typically consists of two to three stages of interviews. The first round is a phone chat with a group recruiter. It's an opportunity to chat about the role and better understand the position, the requirements, and the skills needed to fulfill that role successfully. The second round of interviews is a life story interview. It's a chance for you to share more about the choices that lead you to where you are today. Here you can give the recruiter a more holistic understanding of your background and work experience. The final round of interviews will typically consist of a challenge question or a time to connect with members of the team that you might join.
🧑💼 Are you interested in joining Shopify? They have open positions! To learn more, click here.
Get to Know Sacha Adkins and Mariah Wills
If you are interested in a career at Shopify, you can connect with Sacha and Mariah on LinkedIn. Don't forget to mention this video!
More About Shopify
Shopify powers millions of businesses worldwide as the all-in-one commerce platform to start, run, and grow a business. Its mission is to make commerce better for everyone. They believe the future of commerce has more voices, not fewer, so they're reducing the barriers to business ownership.