GET EMAIL UPDATES FROM POWERTOFLY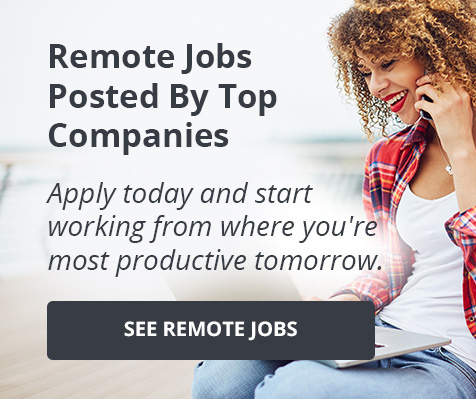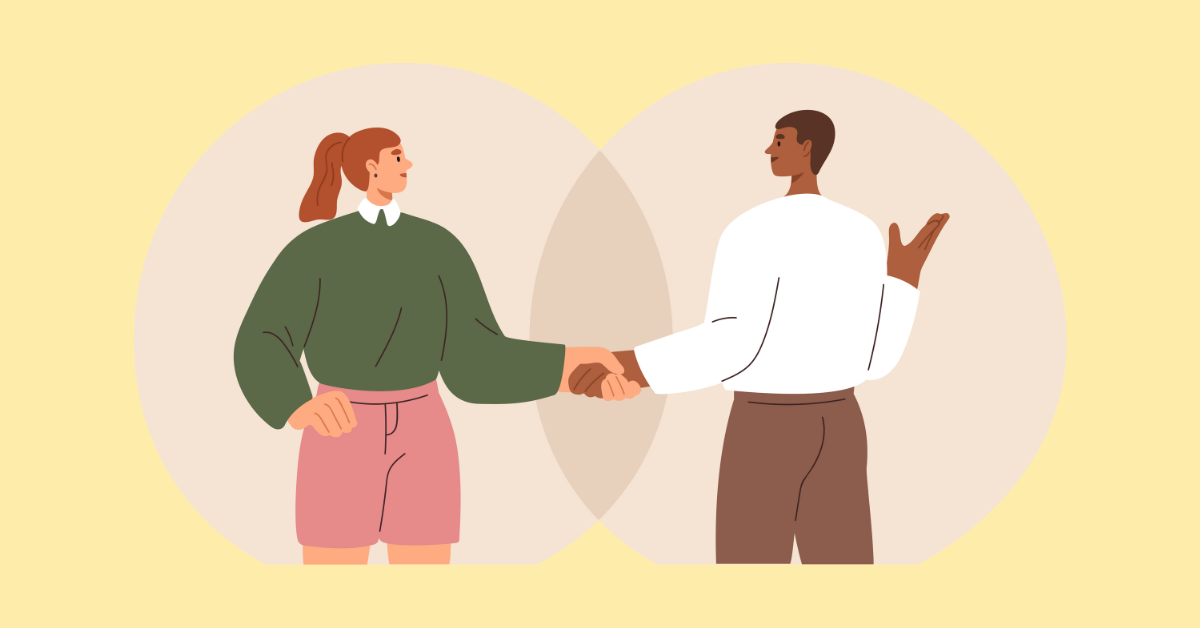 The DEIB-Backed Employee Benefits Candidates Expect to See in 2023
Stand-out DEIB employee benefits in 2023 can mean the difference between keeping or losing employees. According to one study, 71% of employees stay in their job for the employee benefits. Yet that same study found that only 42% of employees reported being "very satisfied" with those same benefits. In fact, 63% of respondents said they would leave their company for better benefits at an equal or lower salary point.
Clearly, employee benefits are a significant reason people choose and stay in jobs. To stand out in 2023, the emphasis on employee benefits must be on diversity, equity, inclusion, and belonging. In a post-pandemic world, organizations are focused on things like how these benefits can reduce barriers to access and foster greater equity for employees, boosting retention rates at the same time.
Ready to do the same? Here are the top DEIB-backed employee benefits you need to offer for 2023.
Transparency, Flexibility and Customization
Among the best practices for 2023 benefits are transparency, flexibility, and customization. Whichever DEIB benefits you choose to offer, keep these three factors in the forefront.
Transparency: What are the best employee benefits? To put it plainly, the best benefits are the ones people know about. A Harvard Business Review study found that 58% of employees were unaware of their full benefits and 63% didn't know how to access them. Are your employees fully aware of what you already provide? Create a forum where employees can ask questions about their benefits during work hours. Communicate clearly. Provide tools that help employees choose the benefits that are right for them, and consider extending these same training options directly to employees' family members, as well.
Flexibility: Flexibility is critical to making benefits equitable and inclusive. Since the pandemic, employees have identified flexibility as a key priority in where, when, and how they work. That means the opportunity to work from home and more flexible PTO and hours will continue to be pivotal in 2023.
Customization: Finally, benefits should be personalized to an individual employee's needs. We can't know how an employee experiences systemic barriers to healthcare, financial inclusion, caregiving, or housing. Make a variety of customizable benefits available. MetLife's 2022 Employee Benefits Trends Survey found that both millennial and Black employees in the U.S. were more willing to pay extra for voluntary benefits, when available.
Affordable Healthcare
In the U.S., spending on healthcare was $11,945 per person in 2020 — over $4,000 more than any other high-income country. The affordability of healthcare is a significant concern for employees about their employee benefits in 2023.
Ever had a 100% paid health plan? On average, employers cover 73% of healthcare premiums. For stand-out DEIB employee benefits, cover 100% of healthcare premiums. That's an extra $7,813 for single employees and $21,801 for families. While it seems like an expensive benefit to offer, it may ultimately be cost-effective compared to the high cost of vacancies.
Reproductive Health Benefits
Employee benefit trends need to keep up with the public policy unfolding around us. The overturning of Roe v. Wade in 2022 was a devastating blow to the bodily autonomy of all birthing people in the U.S. In 2023, employers have the opportunity to take a stand and offer their employees the support they need to access reproductive health. Know the state laws that affect your employees. Offer flexible leave to travel for reproductive health. Check your current insurance to see whether the existing coverage for abortion services includes coverage for travel or lodging.
Paid Family Leave
The Build Back Better Act failed in 2021 to codify comprehensive paid family leave in the U.S., and the Bureau of Labor Statistics shows that only 23% of private sector employees currently have paid family leave. Employers have the opportunity to show major support for their employees' families and lives outside of work.
The current Family and Medical Leave Act (FMLA) requires 12 weeks of time off after the birth or adoption of a child. Expand this number and ensure that it is fullypaid time off. Consider offering at least eight weeks of PTO to care for an ill family member and two weeks for bereavement. Companies like Intel and Sun Life have pioneered expansions to their paid family leave policies and are worthwhile examples. You can also check out our guide to LGBTQIA+ Benefits at Work to gain more insight on which related family-building benefits can make a huge difference in the lives of your LGBTQIA+ employees, in particular.
Download the guide: Beyond Performative Allyship: A Comprehensive Guide to LGBTQIA+ Benefits at Work



Mental Health Support
A 2021 American Psychological Association survey found that 59% of employees experienced negative effects of work-related stress in the last month. Eighty-seven percent of those employees felt their companies should do something about it. Offer your employees an Employee Assistance Program (EAP) that includes confidential counseling services for those experiencing personal difficulties like substance abuse. According to MetLife, 82% of all employees believe an EAP is a must-have, while only 57% of employers offer one.
Financial Health Benefits
In 2023, employee benefits should incorporate financial inclusion and equity. Financial inclusion is the universal access to affordable financial services such as a bank account, credit card, loans, investments, mobile financial applications, and more. Wealth disparities in the U.S. are extreme. The median family wealth for a white family is $188,200, but just $24,100 for a Black family. Offer your employees access to quality financial counseling, advice, and education to combat these systemic inequalities.
DEIB employee benefits reduce barriers to access.
Employee benefits that center diversity, equity, inclusion, and belonging can help your company stand out from the crowd in 2023. Inclusive benefits may be the deciding factor for an employee to stay with your company. Look to the horizon and become responsive to changes in legislation as well as to your employee needs. Next year, design all DEIB employee benefits with transparency, flexibility, and customization in mind.
Want to better support and elevate diverse talent in your organization in 2023? Check out our DEIB and recruiting and retention solutions for employers.