GET EMAIL UPDATES FROM POWERTOFLY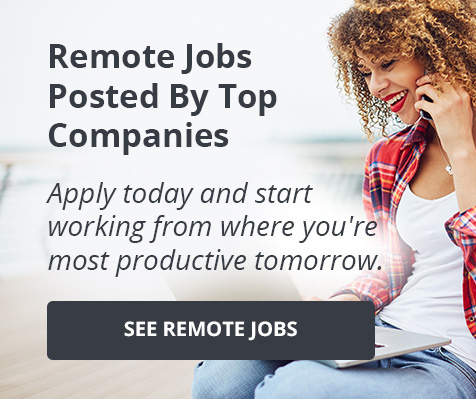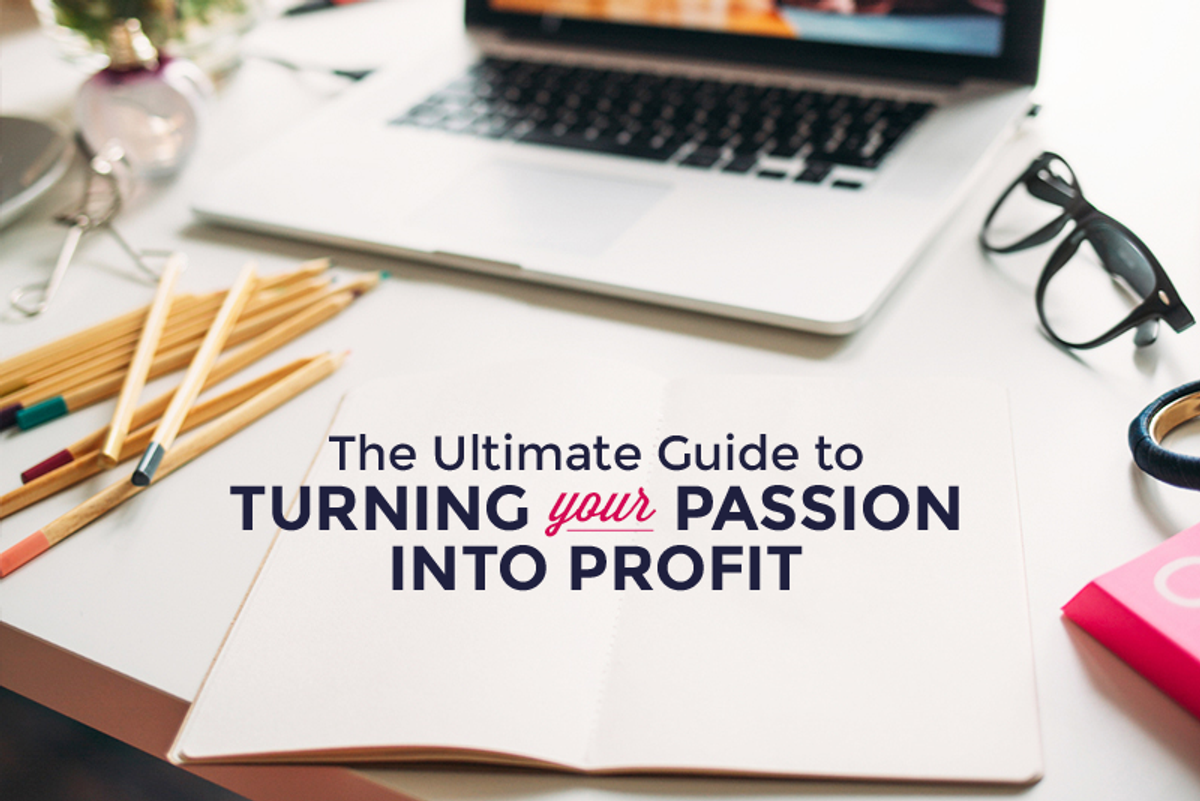 Career and Interview Tips
How to Make Money Doing What You Love
A version of this article previously appeared on Skillcrush, an online education program for creatives, thinkers, and makers that gives total tech newbies the tools to make major career changes.
Randle Browning, Skillcrush
"What an inspiring story!" It's something I hear a lot, and not because of my rise to the top of the hip-hop charts.
Just kidding. That didn't happen.
I'm talking about the way readers respond to a blog post I wrote 7 months ago, How Tech Saved My Multi-Passionate Career.
In that post, I spilled on what it felt like to see my creative passions bringing in little to no money while I floundered in a pool of indecision. I had heard about how profitable tech could be, but I was worried about adding yet ANOTHER shiny object to my basket. I was already juggling writing, cooking, and music – why would I add something else to the mix?
But I found a way to put it all together. After taking my very first Skillcrush class, I realized that tech wasn't just another side project. Digital skills supercharged my passions so that I could finally make money doing what I loved. After a few short months of learning to code, I got hired to write (write!) about tech at a company I was ecstatic about (Skillcrush!).
And while I was learning to code, I got paid to build freelance websites, so it didn't cost me a penny.
And here's the secret. I'm no outlier. My success story can be YOUR success story. All you have to do is follow this formula:
Take your passion, add tech skills, and get the career you've only dreamed of.
But if you're like me, being broke isn't even your only concern. Last year, I had no idea which of my passions I wanted to focus on. I was so worried that if I never decided to focus on one thing, I'd be stagnant forever. And I was beating myself up about my indecision.
And that's where the double-whammy comes in. Tech didn't just give me a way to make money off of what I loved – it also gave me focus. Once I had the power to put a few of my dreams into action, it was so much easier to decide WHICH of my passions would get center stage.
If you're in the place I was, the formula sounds too good to be true. If you're like I was, you're completely overcome with negative thoughts and worries.
Do you feel like:
you can't find a way to make money doing what you love?
you're juggling too many ambitions, and you need FOCUS?
you're stuck in an uninspiring job?
you take work you dislike just to pay the bills?
you daydream about a more fulfilling career?
your skills aren't valued on the job market?
Or maybe you know what kind of career you want, but:
you live in a place that makes that geographically impossible.
you don't know where to start.
you can't afford to go back to school.
you feel isolated from any kind of learning or networking community.
If ANY of these situations apply to you, tech can help you. Digital skills are the missing ingredient that will make your career really flourish.
And you might be thinking, "Tech? Tech isn't for me. I'm not a computer person – I'm a creative thinker!"
Well I didn't think I was a computer person either. Here's what I didn't know: creative thinkers are amazing at technology, because:
Creative people are great at coming up with new ideas.
Creative people know how to solve problems in ways no one considered.
Creative people aren't afraid to try something completely new.
Creative people are pros at imagining the end goal before a project exists.
Even if you never thought of yourself as a "tech person," you can do this. You can be a computer person. You just need to get the skills.
In this guide, I'll walk you through EXACTLY how to add tech to your bag of tricks to get a career you REALLY want. You'll find out:
How to pin-point your unique skills and qualities.
How to use your background to your advantage, even if it's not tech-related.
How to create a career you love, even if you aren't sure what you're passionate about.
How to snag a tech career without giving up what you love.
And you'll get:
A step-by-step worksheet for discovering a starting point that works for you.
A tried and true formula for combining your skillset, your passion, and your new tech skills to create a career and life you love.
Real-life examples of people who have done it.
You don't have to settle for a life of working in jobs that leave you tired, bored, and filled with wasted energy and passion. Take it from someone who used to believe there was no way to find meaningful work that still paid the bills.
It's totally possible.
If you learn digital skills, you will be more hireable, and you'll also be more independent. And all those ideas you've got bouncing around in your head? With tech skills, YOU can make them a reality.
You just have to get started.