GET EMAIL UPDATES FROM POWERTOFLY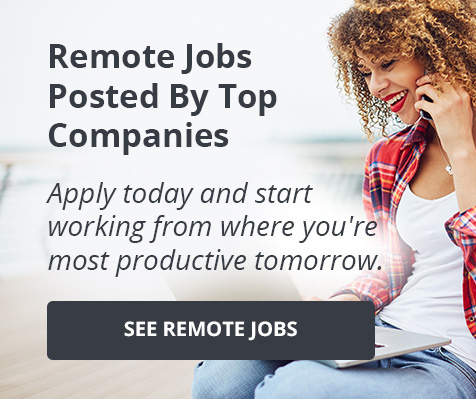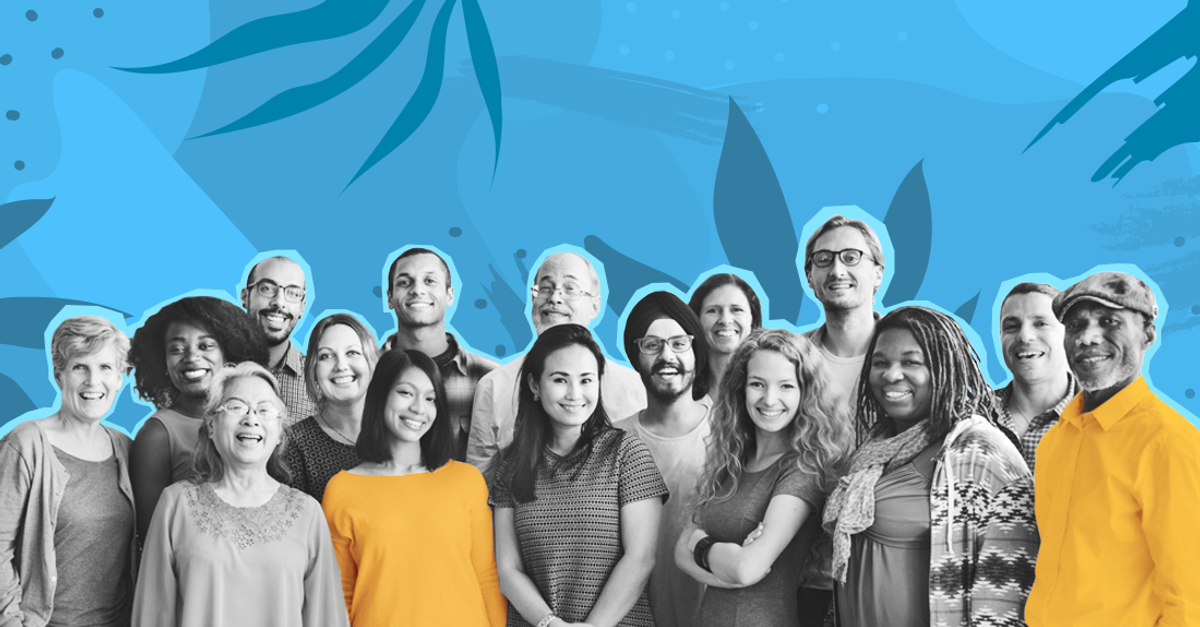 Resources for Employers
The Modern Workplace Was Built for White Men— If We Don't Diversify the Brains Behind AI, The Future of Work Will Be Built for Them Too
Making AI Work for Everyone
Most experts agree that AI will revolutionize the workplace. What's less clear is whether it will be for better or worse.
---
Many of these same experts argue that although machine learning will automate many tasks currently done by humans, it will also create a number of new roles.
But if AI is really going to do more good than harm, we need to diversify the brains behind it.
As Artificial Intelligence Reporter Karen Hao explains, the AI industry has a severe lack of diversity:
Why does this matter? We know all too well how technology designed by and for one small group can end up hurting the rest of us.
As Hao points out, AI has already succumb to several of its creators biases:
We should be using AI to build a better and more inclusive workplace, not to further enshrine the biases of the white men who have the privilege of creating it.
Curious about the world we could create with more diverse minds shaping the future of AI?
Click Below To Sign Up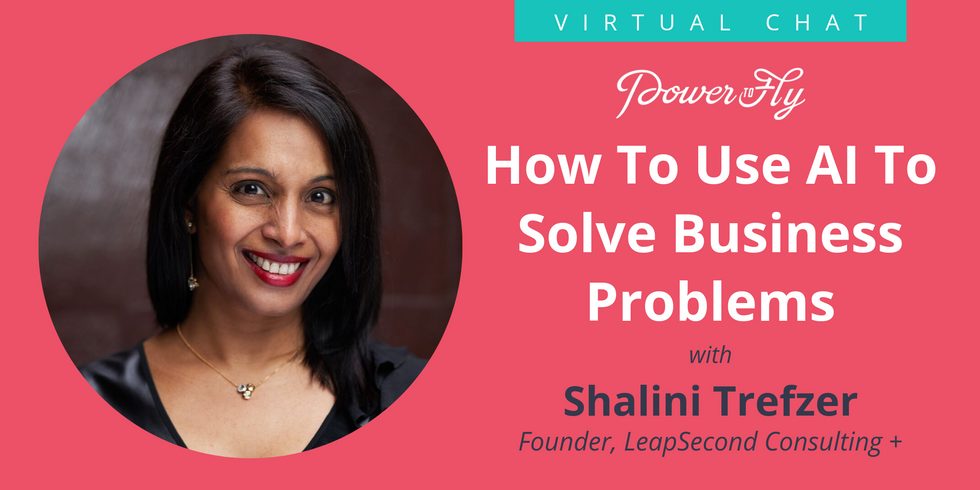 Related Articles Around the Web