GET EMAIL UPDATES FROM POWERTOFLY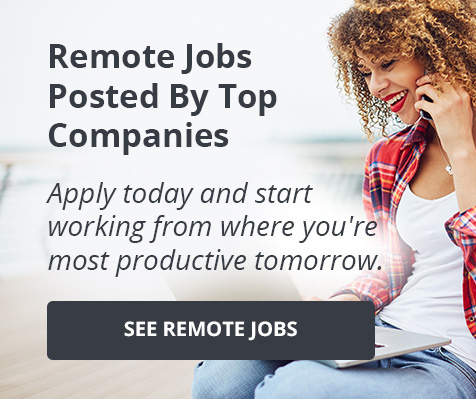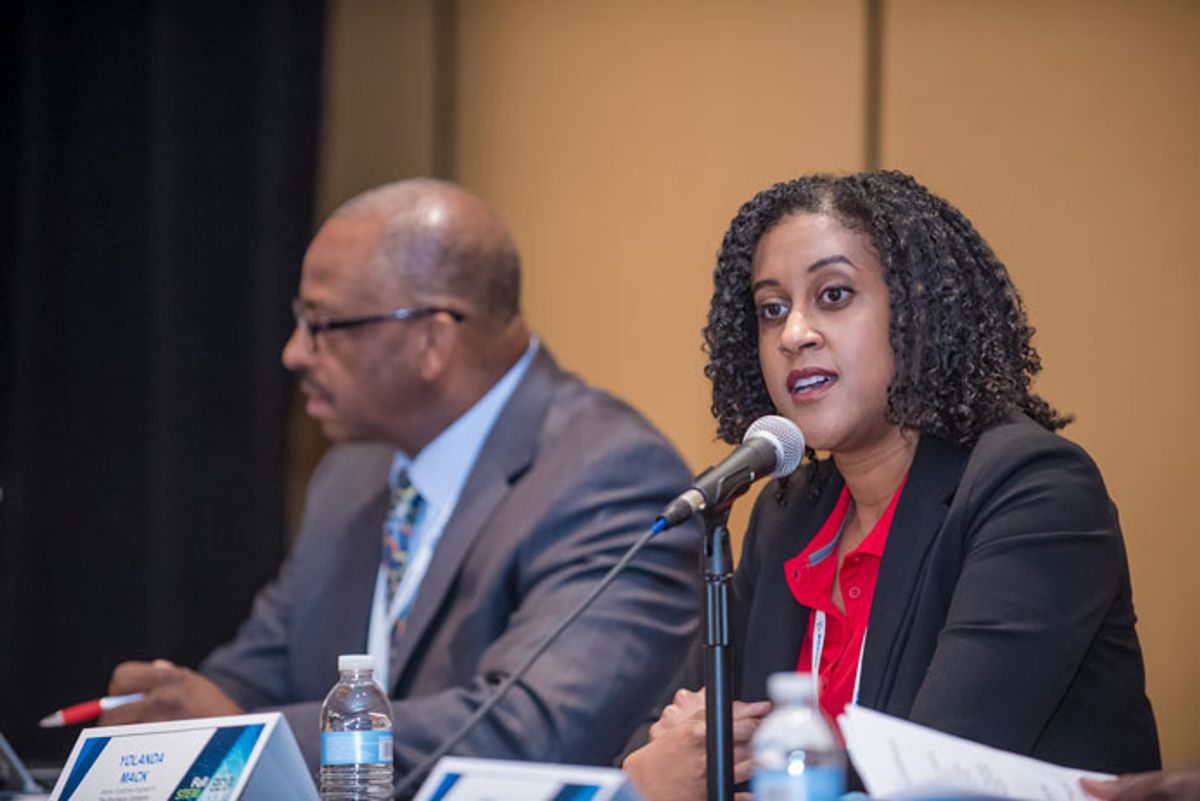 Raytheon Technologies
Yolanda Mack Engineers A Fulfilling Career At Raytheon In Tucson, Arizona
When Yolanda Mack was little, she wanted to find a way to make cars that could fly. Even then, she knew that meant she would have to become an engineer.
Below is an article originally written by PowerToFly Partner Raytheon, and published on January 9, 2019. Go to Raytheon's page on PowerToFly to see their open positions and learn more.
So she did.
She also knew she needed help from physicists to invent a way around gravity.
"While I didn't achieve the second goal, I learned to be ambitious, stay focused and dream big," Mack said last year in a speech accepting a Black Engineer of the Year award for outstanding technical contribution.
Mack, a systems engineer and operations manager at Raytheon, has a fulfilling career and life in Tucson, Arizona. The city is home to the company's 11,000-employee Missile Systems business, the largest private employer in southern Arizona. Raytheon Missile Systems produces advanced aerospace and defense technologies, and is developing innovations of the future, like hypersonic missiles and space vehicles.
"It's always important to find new, more efficient ways to do things," said Mack. She started with Raytheon more than 10 years ago and now oversees operations for a team of 1,800 systems engineers.
AN EARLY ADOPTER
Early in Mack's career, she became involved in a project to optimize the shape of a missle's nosecone. The standard procedure called for building and analyzing a full mock-up of the payload, a week-long process that involved two design iterations.
Mack used machine learning and artificial intelligence—technologies then in their infancy—to set up automated testing. Other groups were able to modify the tech for their own purposes, spreading efficiencies across the company.
Four years ago, Mack was working on a new simulation product for a customer facility in another state. Because of the distance, a simulation would take two weeks to prepare; maybe longer if additional testing was needed.
Mack pulled together a tiger team of experts: the customer, senior level and early career employees, software quality engineers and remote engineers at the site. Through improved communications and automated testing, the team cut the integration time from two weeks to two business days.
"We find our great ideas through diversity of thought and inclusion of everyone around the table," Mack said.
LIVING IN TUCSON
Growing up as a military kid and moving all over the world gave Mack an appreciation for diverse thinking, people and places. She has now lived in Tucson longer than anywhere else. And it's not just the job that keeps her there. It's everything the city has to offer, including the scenery.
"There's a calming feeling looking at the mountains," she said. "Almost every house in Tucson has an amazing view and you can just see every star."
In her spare time, Mack takes in touring Broadway shows, writes novels and collaborates with Tucson's host of authors.
With more than 350 days of sunshine and an average temperature of 70 degrees, Tucson is a mecca for outdoor adventures. Mack likes to participate in the area's obstacle course mud runs and hike the 9,159-foot-tall Mount Lemmon, the highest point in the city's Santa Catalina Mountains.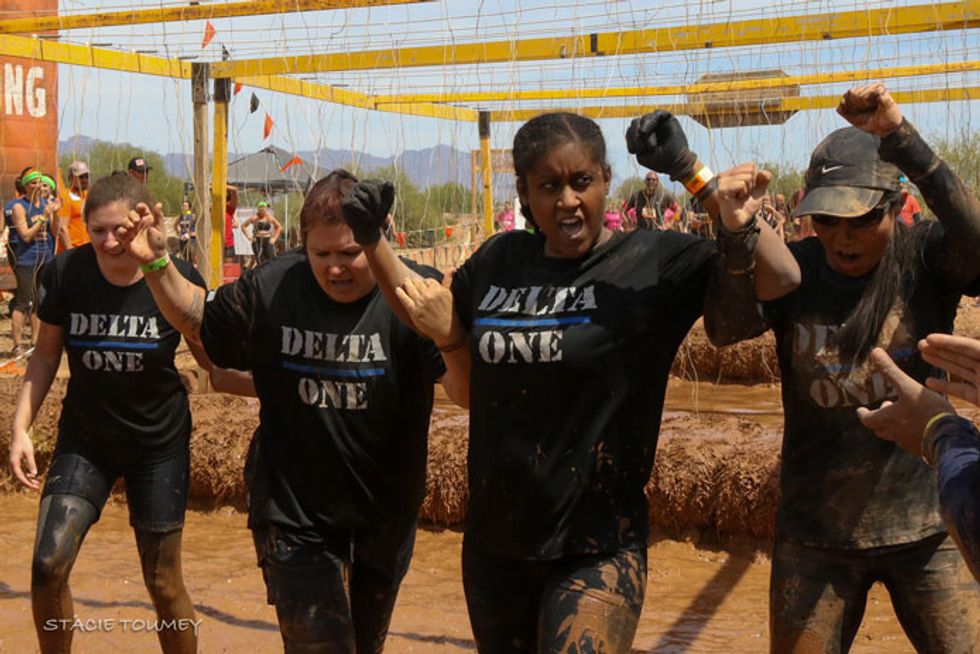 Mack and her team, Delta One, participated in the Tough Mudder, an 11-mile obstacle course mud run in Phoenix, Arizona. The team ran through hanging live electric wires, crawled under barbed wire and swam through ice water baths. (Photo: Stacie Toumey)
"I tend to get immediately bored and unmotivated with traditional physical fitness-type stuff, so am always looking for alternatives—gymnastics, obstacle courses, trampoline parks, etc.; any way to have fun or learn difficult skills with exercise being only a side effect," she said.
A high performer, Mack appreciates challenges.
"I like to solve really hard technical problems," she said. "We may not always obtain our specific goals – but interesting things happen along the way."