GET EMAIL UPDATES FROM POWERTOFLY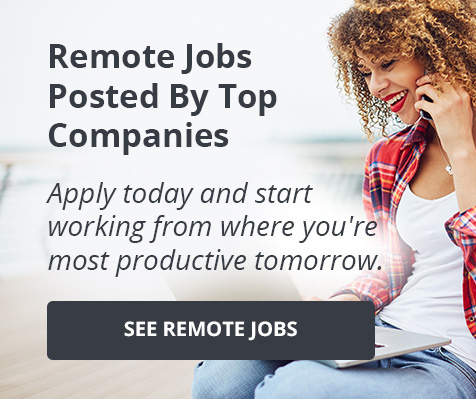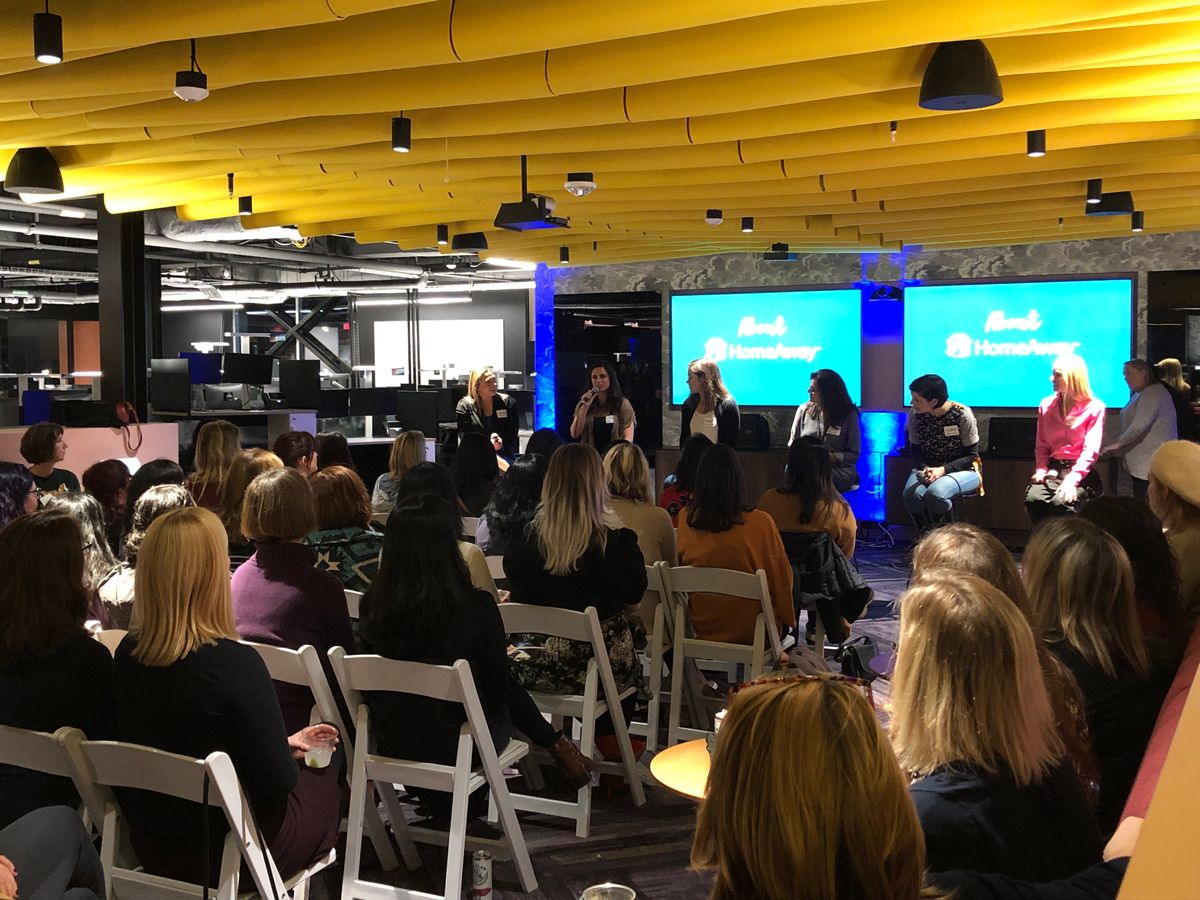 Vrbo
An Inside Look at Our Event with HomeAway's (now Vrbo) Women In Tech
Women Share Their Experiences Working at Vrbo
On February 28th, PowerToFly returned to Austin to partner on our second event with groundbreaking vacation rental company Vrbo. This invite-only event was for mid to senior women in tech working as Software Engineers, UX Designers, Data Scientists & Analysts, Mobile Engineers and more.
---
Hosted by PowerToFly's Cristina Duke (an Austin native), the event kicked off with a keynote address by Vrbo's Senior Vice President, Strategy, Brand and Communications Judy Kaybefore jumping into an informative panel discussion and Q&A session featuring several of Vrbo's women leaders including:
Here's what one attendee had to say about the event: "I am the only woman on a team of a dozen or so engineers. I really found it refreshing to hear what the panelists had to say. It definitely made me want to pursue an opportunity with a company where I can work with an equal mix of men and women. Thank you!"
If you are looking for new opportunities, Vrbo is hiring. Their amazing benefits include plenty of paid vacation, up to 20 weeks of parental leave, and their one of a kind Table Talks aimed at encouraging creativity and innovation. Think you'd like working at Vrbo? Visit their page on PowerToFly to learn more.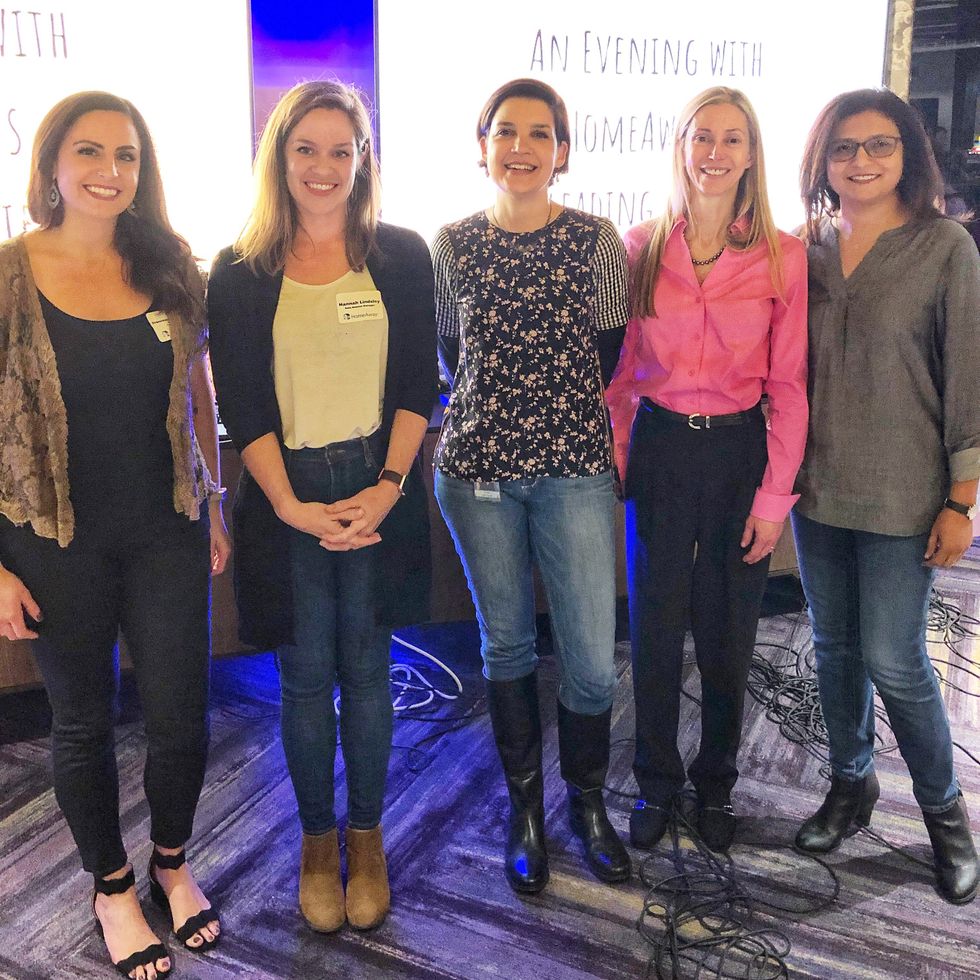 Our Vrbo panel of women leaders.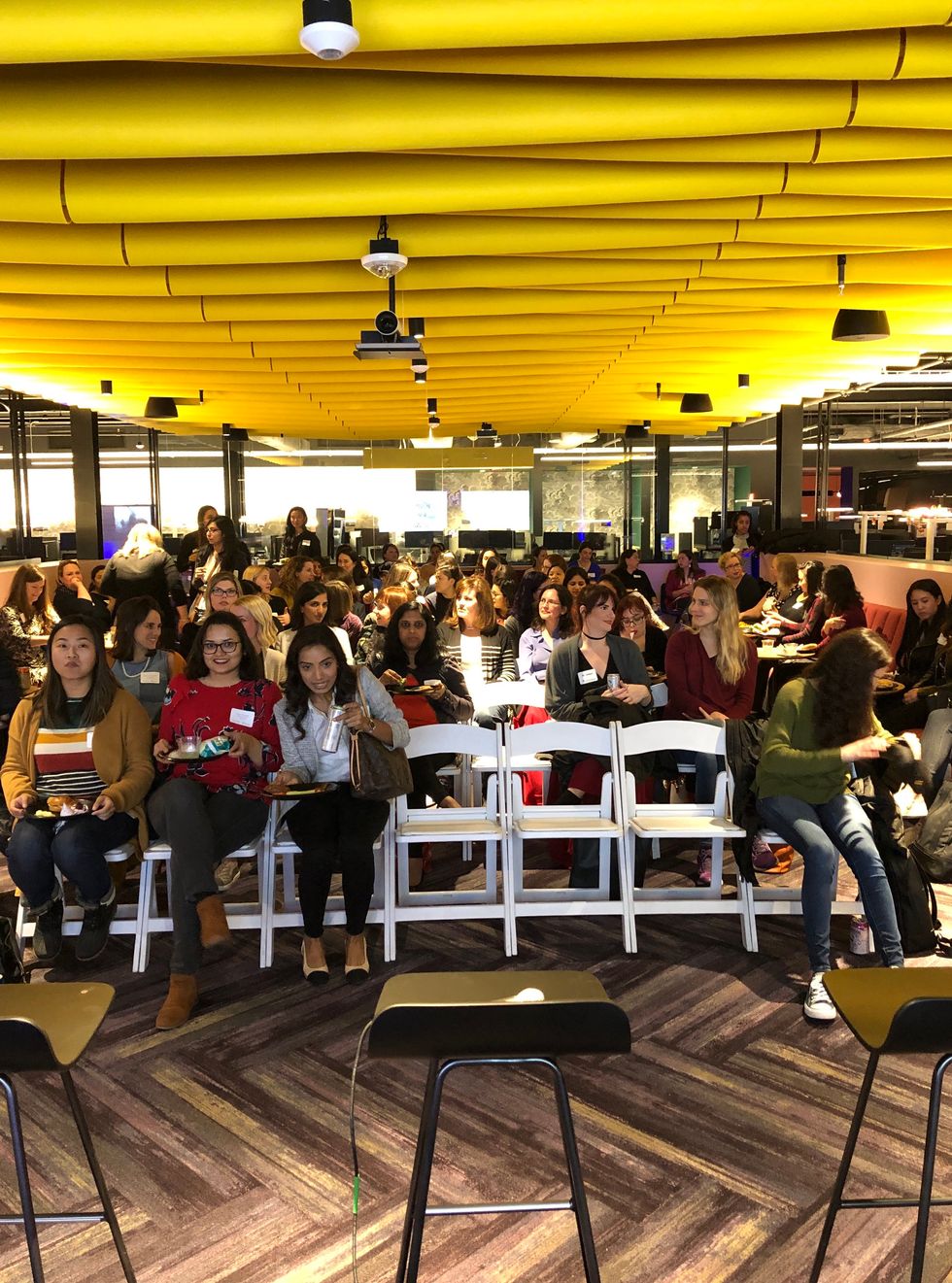 A packed house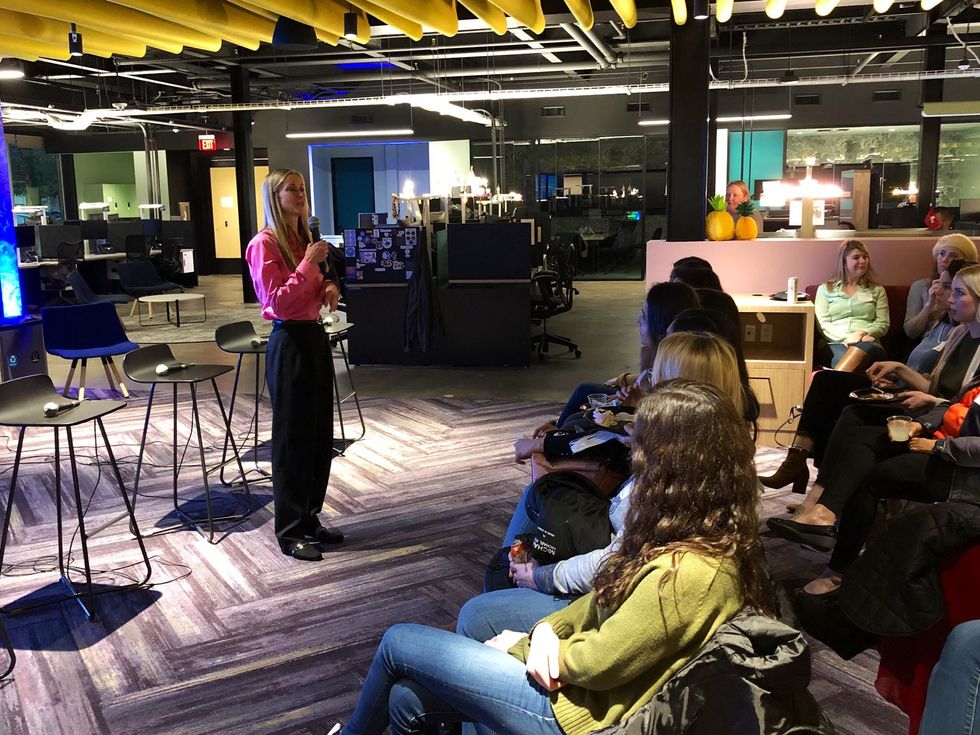 Senior Vice President, Strategy, Brand and Communications Judy Kay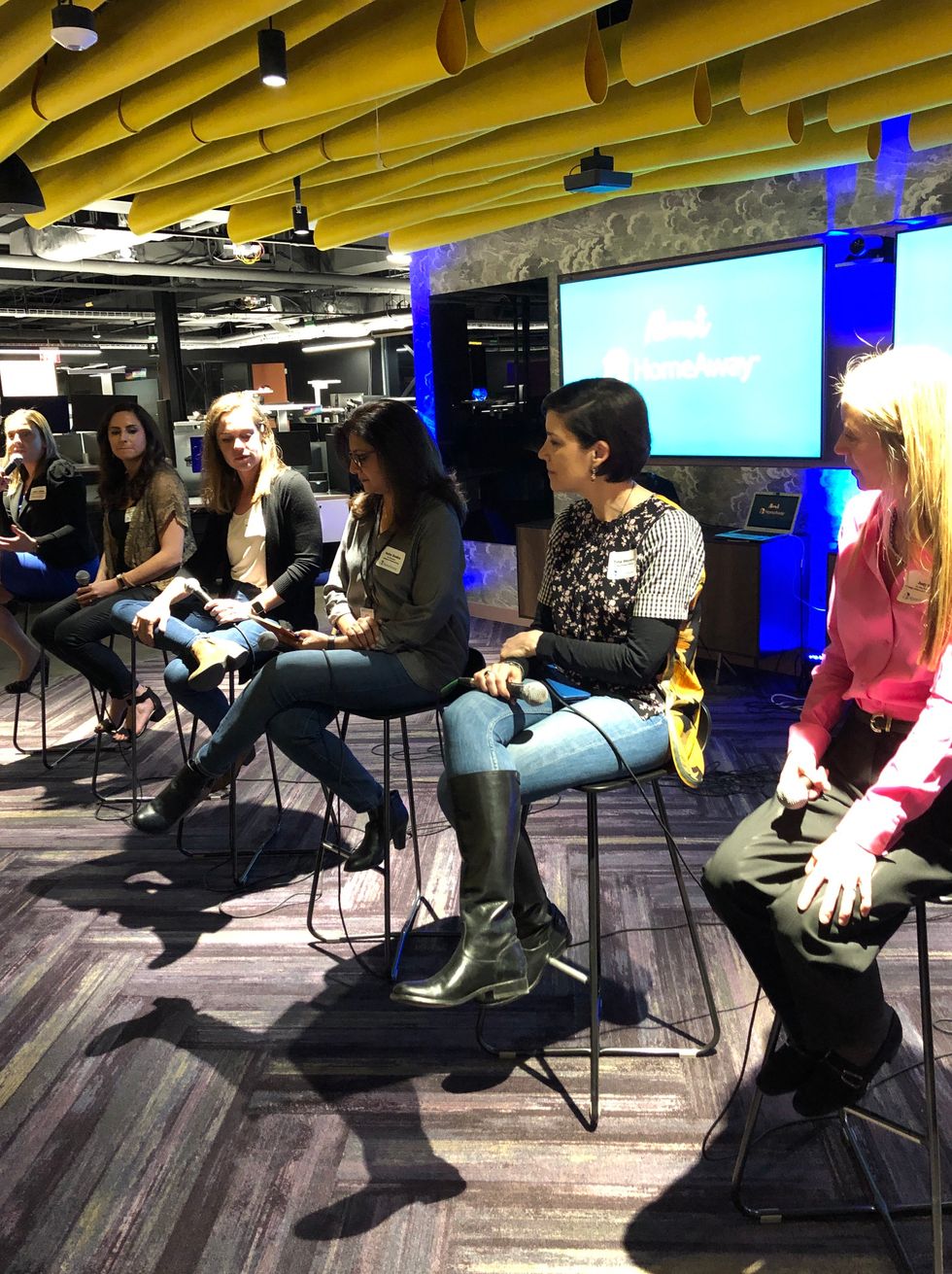 A look at our panel discussion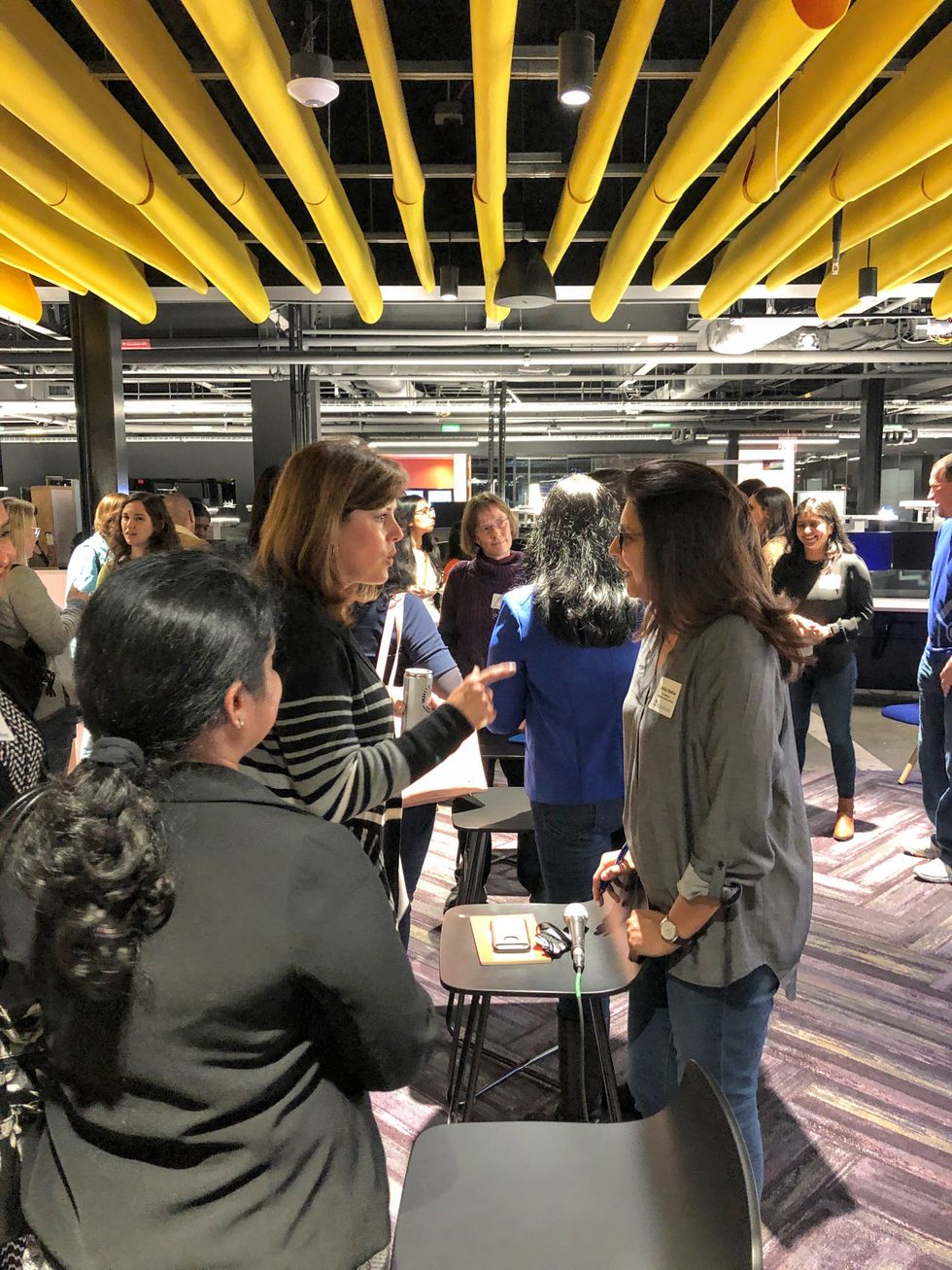 The event included plenty of time for networking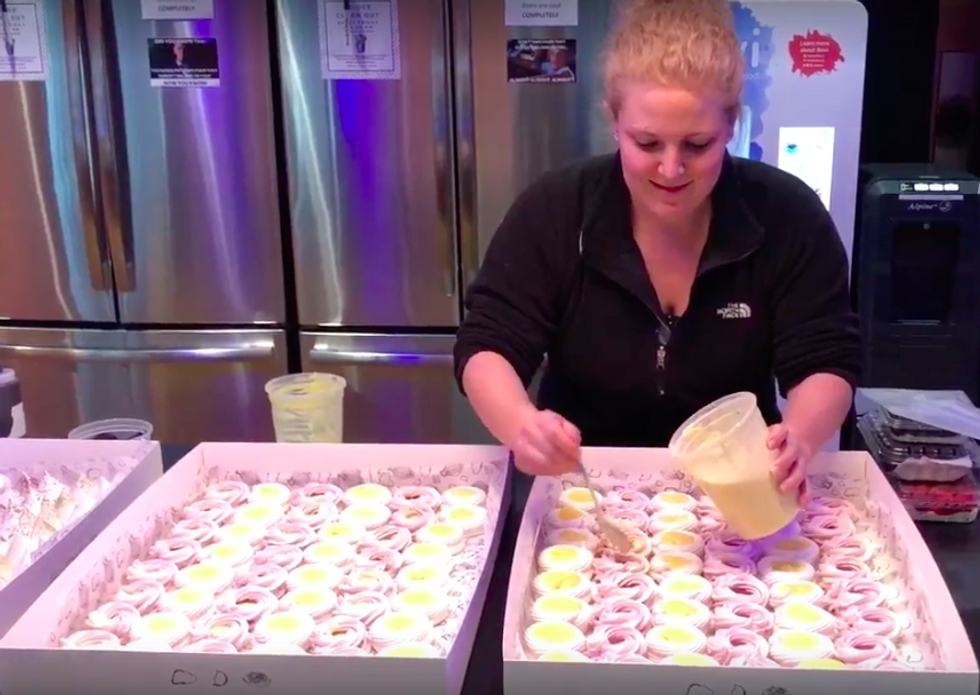 Great food, courtesy Kristin Collins of Fluff