GET EMAIL UPDATES FROM POWERTOFLY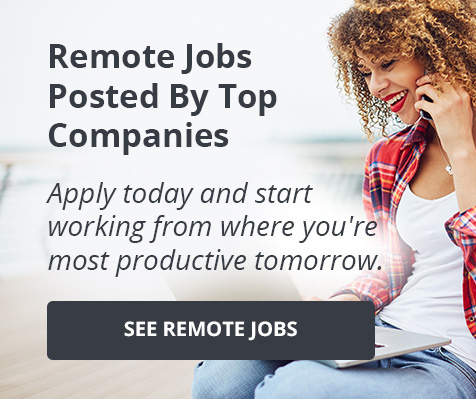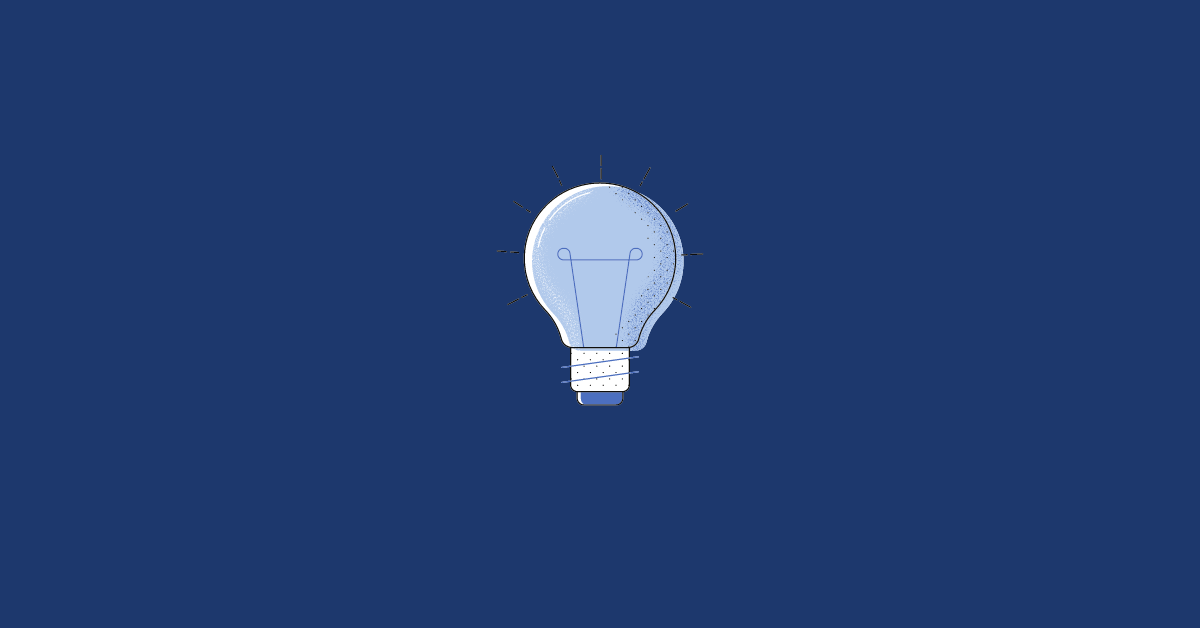 3 Ways Employers Can Address Roe v. Wade
The United States Supreme Court has officially voted to strike down Roe v. Wade. As a result, as many as 26 states are likely to severely restrict or ban abortions, including well before the point of fetal viability — and before most people know they're pregnant.
Regardless of your personal stance on abortion, as a company leader, you should be aware of the ways this ruling could impact your employees — and the future employees you hope to hire.
Sixty-six percent of college-educated workers say they won't apply for jobs that require them to be in states where abortion rights are curtailed, and about half say they'd consider moving away from such states if abortion was restricted. But even in states where the right to abortion will remain protected, overburdened providers and limited resources mean that access to available, affordable reproductive health care is at risk for all. And employers have a major role to play in mitigating this.
If you want to recruit and retain diverse talent, you have to listen to what they want and need. And taking steps now, that are both visible and action-based to support employees and their access to reproductive health care, is essential. At PowerToFly, here's what that looks like:
We're reimbursing medical travel.
PowerToFly will reimburse travel expenses for employees in the U.S. who must travel over 100 miles for access to abortions and other health care procedures that are threatened by the reduction of pro-choice protections. As our company grows, we also remain committed to partnering with insurance providers who support the reproductive rights of folks across the gender spectrum.
We're making space for the full range of emotions people are currently feeling.
The risk that curtailed access to abortion holds — a risk that is yet-higher for folks of color — is felt deeply by individuals across multiple identities. To support affected PowerToFly employees, our DEIB team is hosting internal Listening Circles, a supportive space where people can reflect, connect, and process today's events collectively.
We're giving a platform to those fighting for reproductive justice, and finding new ways to do that work ourselves.
On May 24th, we hosted a Chat & Learn for our community with award-winning filmmaker Abby Epstein: "The Fight for Reproductive Justice: The Business of Birth Control." PowerToFly's Senior Director of DEIB, Sienna Brown, also hosted a Chat & Learn in May titled "Reproductive Rights: Where Do we Stand?" addressing the draft opinion.
3 Ways Employers Can Address Abortion Rights (Plus 1 Thing Not to Do)
Companies across industries are making their stance on the issue of abortion rights known. Many are doing so in admirable ways — but for others, performative activism may be at play. Here's what we're seeing: