GET EMAIL UPDATES FROM POWERTOFLY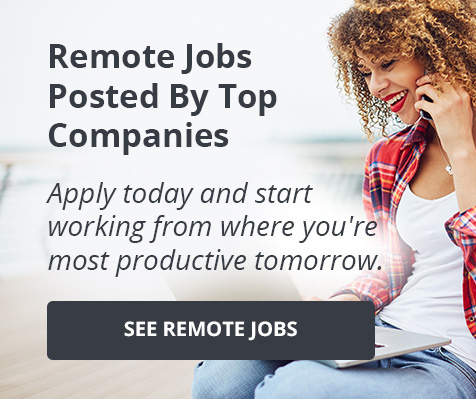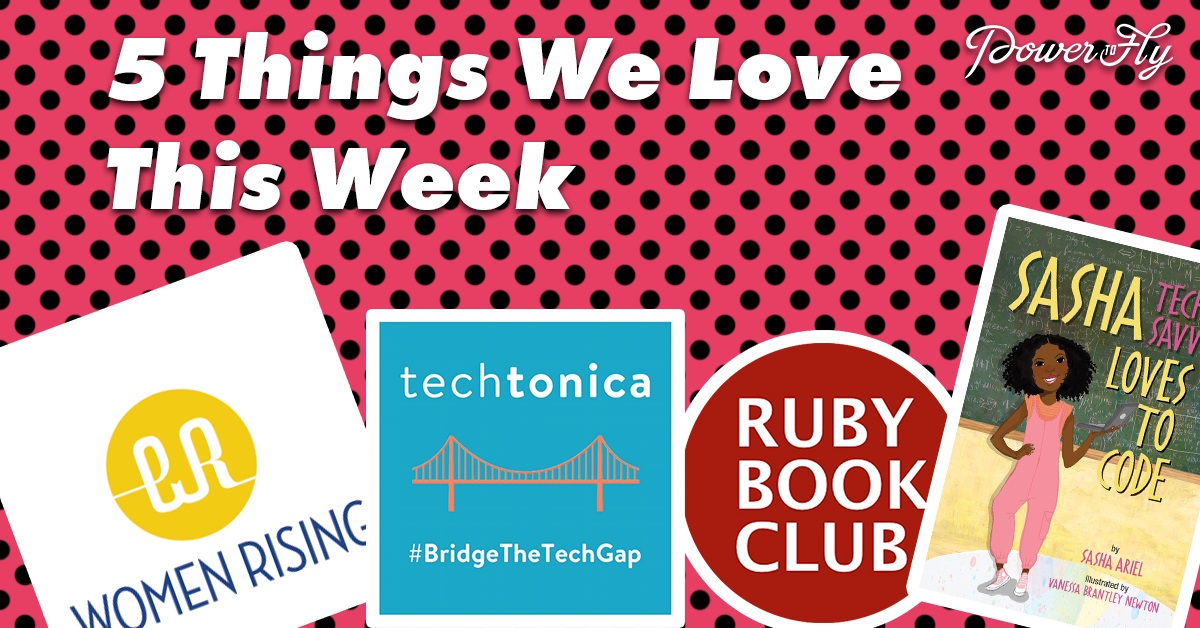 Random
5 Things - Especially For Women In Tech And Digital To Get Ahead - We Love This Week! June 6, 2017
Hi - Brittany again, from PowerToFly. Well, this past week was kind of hectic. From trying to find an apartment in Brooklyn to balancing my regular life responsibilities, things got a little stressful. Luckily, I was still able to find some really interesting tech resources created by awesome women in the tech, and I'm happy to be sharing my new list with you! As always, let me know your feedback and if you want to contribute, give us a holler at  hi@powertofly.com.  
---
Ruby Book Club - Cohosted by Nadia Odunayo and Saron Yitbarek, Ruby Book Club is the perfect mix between Audible, a podcast, and your own little neighborhood book club. Every week they read from books that discuss Ruby on Rails and share their thoughts with you. If you're like me, you'll find this podcast perfect for long commutes, cleaning around the house or even a casual stroll. If you're rusty on your Ruby skills, or just want to get a more in depth understanding of things, check it out.
Sasha Savvy Loves to Code  - . After Sasha Ariel Alston had the idea to empower girls to follow careers in STEM, she launched a kickstarter to fund her book project. Initially hoping to raise $5,000 for the book, the fundraiser brought in just over $17,000. The book was recently completed and you can now purchase on Amazon! Btw, Sasha was a senior in high school when she came up with the idea for the book. You're never too young to make a difference.
Techtonica - A major barrier to diversifying the tech industry is cost. Coding camps cost money, sometimes thousands of dollars. Techtonica is a free, full-time coding bootcamp for low income, and non-binary adults. Not only do they provide the students with living and childcare costs, but they also connect the graduates with job opportunities. If you're local to the Bay Area, volunteer with them!
What Do Women In Tech Think About Employers? - Mic recently published an article using Comparably's data to gauge how female tech workers felt about their companies. The results? Well a lot of the top companies weren't located in Silicon Valley. While there's no official correlation between women's attitudes towards their employers and their company's proximity to Silicon Valley, it kind of looks that way.
Women Rising - Ever struggled to meet women in your field? Well, Women Rising is fixing that. Join online, fill out a brief survey and they will match you with other women in tech in your area. In this industry, women need all the support they can get, so sign up today!