GET EMAIL UPDATES FROM POWERTOFLY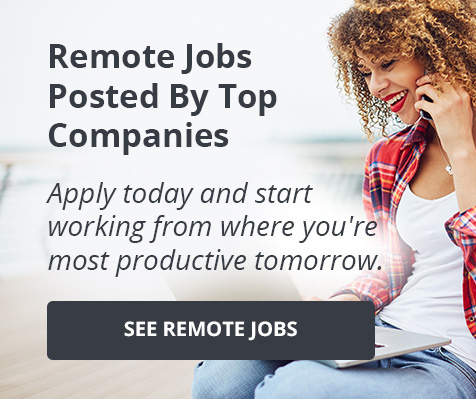 Google Inc
Become a Pixel Engineer! Get to Know Google's Growing Team and Join Them!
💎Become a Pixel engineer! Watch the video to the end to find out how to do it.
📼 Pixel's new engineer? That could be you, as Pixel 6 becomes the new flagship of Google. Jana Ehmann, Staff Software Engineer, Ge Bian, Software Engineer, and Zhijun He, Principal Software Engineer at Google, share with you how they work at the company and why their team is one where you can thrive.
---
📼 Pixel seeks software engineers, technical program managers, test engineers, technical solutions consultants, and hardware and firmware engineers. In any of these positions, you will get to interact with many different teams and organizations, both within and outside of Google. The company partners with Android, Assistant, Fitbit, and countless others. They closely collaborate with many different hardware teams on developing new components for their devices.
📼 As a Pixel engineer you will use a broad range of programming languages, from C and C++, to Java and Python. Sometimes you will even handcraft the new assembly to optimize the critical pass for the best end-to-end performance. Pixel never limits itself to what they have and how they used to do things. They leverage their innovation and expertise to find the best tools and technologies for the missions.
Become A Pixel Engineer And Bring Your Perspective To The Table
Around the globe, each person working on Pixel's team has a unique perspective, background, and expertise. They're distributed across the Americas, Asia, and Europe, but members come from all over the world. They speak multiple languages, they stem from different cultures, and they live in various environments, and this diversity enables them to truly understand and address the different needs and wants of their users across the spectrum.
🧑💼 Are you interested in joining Google? They have open positions! To learn more, click here.
Get to Know Jana Ehmann, Ge Bian, and Zhijun He
If you are interested in a career at Google, you can connect with Jana Ehmann, Ge Bian, and Zhijun He on LinkedIn. Don't forget to mention this video!
More About Google
Since its founding in 1998, Google has grown by leaps and bounds. Starting from two computer science students in a university dorm room, they now have thousands of employees and offices worldwide. These Googlers build products that help create opportunities for everyone, whether down the street or across the globe.