GET EMAIL UPDATES FROM POWERTOFLY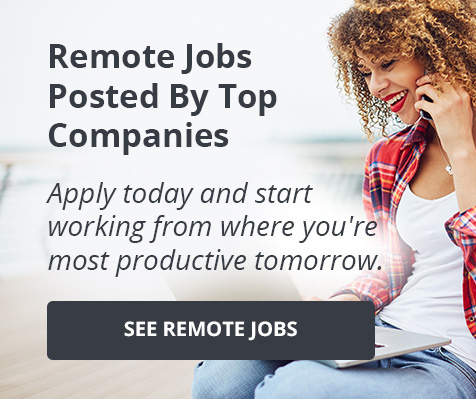 Autodesk
Become a Successful Engineer by Following These 3 Top Tips
💎To become a successful engineer you should have a plan, for a successful engineering project doesn't happen overnight. Watch the video to the end to define where you'll be in the medium and long term of your career.
📼 Become a successful engineer by being in control of your destiny. Play this video to get three top tips on how to climb the engineering ladder. You'll hear from Claire-Louise Davies, software quality assurance (SQA) manager at Autodesk, who started as a QA engineer and now manages her own team!
---
📼Clarify objectives to become a successful engineer. Tip #1: Set personal development goals.
You need to define where you think you will be in the medium and long term of your career. Then define some goals. Set the key objective of the goal, determine what result you want to get, and then set a time frame. Remember: Goals are not set in stone. You can look at different ways that you can do different things and redefine your goals as you move along in your career.
📼 Become a successful engineer by connecting! Tip #2: Build your network. Socialize at any opportunity that you have, and use this to make new contacts that might be useful later. If you join Autodesk, you'll be encouraged to socialize with other team members. On this line, Autodesk runs great big global conferences that give you a chance to meet new people who have advanced their careers in different ways. You can learn a lot from them!
Get Inspired to Become a Successful Engineer - Tip #3: Identify Role Models and Mentors
Autodesk encourages its team members to find mentors. That's why they have a mentor and mentee program. This is where you can volunteer and sign up. You input information based on your values, your likes, and your dislikes, and are matched to your mentors. You can then choose which one you would like and approach them to see if they will be your mentor. You can formalize this relationship and set up meetings, or you can just use it as a source to have a friendly chat once in a while. Don't miss the opportunity to get inspired!
📨 Are you interested in joining Autodesk? They have open positions! To learn more, click here.
Get to Know Claire-Louise Davies
Claire-Louise runs a close friendly team of QA's who are committed to providing quality software. If you are interested in a career at Autodesk, you can connect with her on LinkedIn. Don't forget to mention this video!
More About Autodesk
From the greenest buildings to the cleanest cars, from the smartest factories to the biggest stories, amazing things are created every day with Autodesk. Over four decades they've worked together with their customers to transform how things are made, and in doing so, they've also transformed what can be made. Today their solutions span countless industries empowering innovators everywhere. But they're restless to do more. They don't believe in waiting for progress, they believe in making it.