GET EMAIL UPDATES FROM POWERTOFLY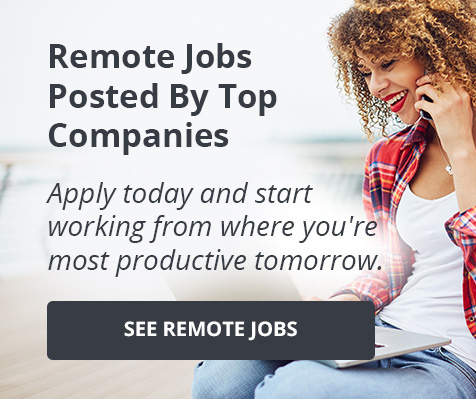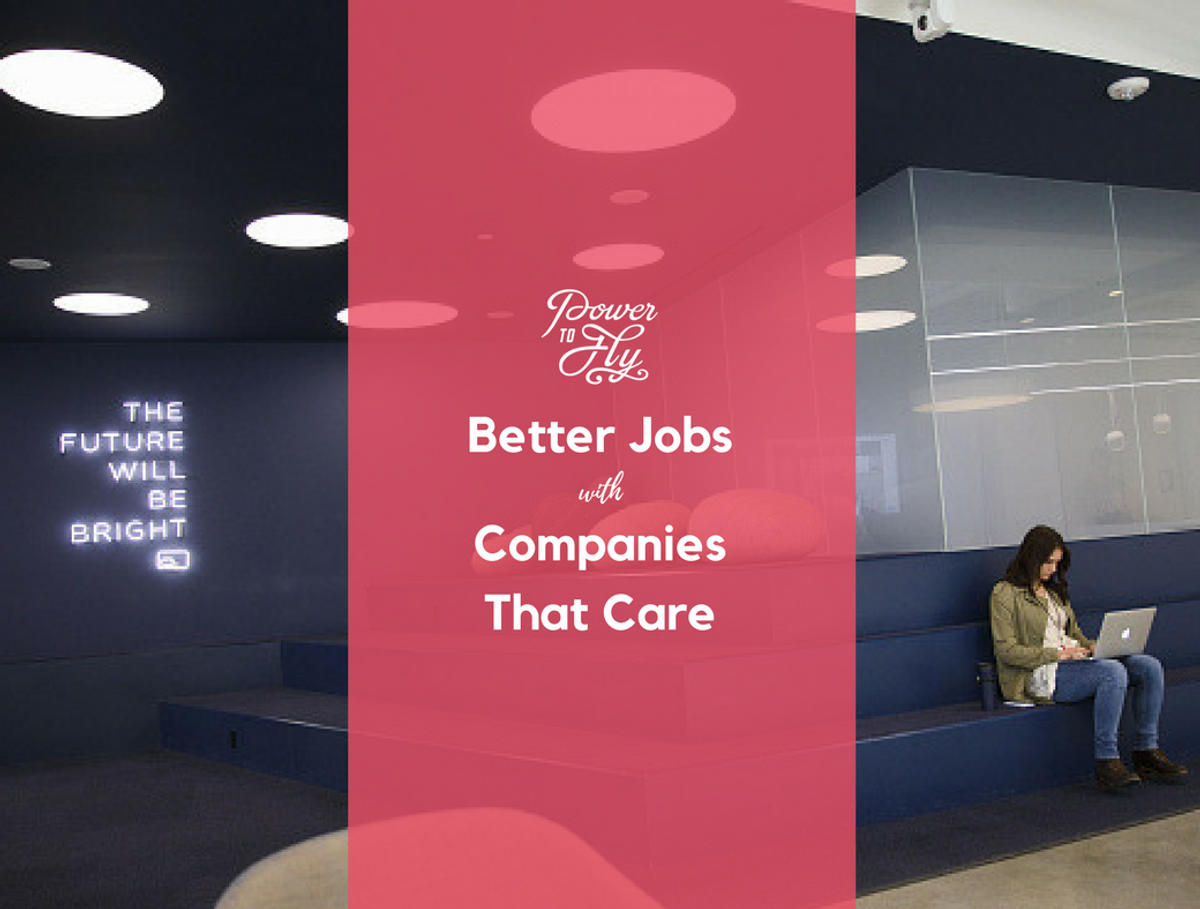 Companies That Care
Better Jobs With Companies That Care
You've likely read the "manifesto" from a now former Google employee lambasting the company's diversity and inclusion efforts. And while this individual's views are distorted, we'd be remiss to state that he's alone in his misguidedness, or to brush off the current brouhaha with a shrug of the shoulders and wait silently for the storm to pass. This moment should be our collective community's battle cry: we WILL be heard, we WILL be treated fairly and equally, we WILL NOT give up. Join the discussion and join our movement of positivity and support - head to our Facebook group and chime in. We want to hear from YOU.
FEATURED COMPANY THAT CARES: KARAT INC.
Karat was founded on the premise that the interview process is the gateway to innovation. And who better to innovate in hiring engineers for tech companies than actual engineers? Karat also allows for loads of flexibility and remote opportunities, perfect, well, for anybody. On-the-job training, off-site retreats and a chance to really help talented people from all walks of life round out the reasons why Karat is a company that cares for sure.
For more choice opportunities with companies that care, see below. And you can peruse even more open roles on our Jobs page.
Addepar - Product Manager (Mountain View, CA)
Amazon - Software Development Manager, Amazon Tickets (Seattle, WA)
Apple - AppleCare Technical Support Advisor (Austin, TX)
Bloomberg LP - Developer Experience Hosted Services Engineer (New York, NY)
Bloomberg LP - Senior Software Engineer, Build Workflow (New York, NY)
Casper - Software Engineer (New York, NY)
Cisco Meraki - Software Engineering Manager, Cross-Product UI (San Francisco, CA)
Complex Networks - Web Developer, Architecture (New York, NY)
Goldman, Sachs & Co. - Front End Web Developer (NY/UT/IL/TX)
Lyft - Senior iOS Engineer (San Francisco, CA)
Lyft - Senior iOS Engineer (Seattle, WA)
Time Inc. - Director of Brand Engineering, Lifestyle (New York, NY)
Viacom - Product Director, Nickelodeon (New York, NY)