GET EMAIL UPDATES FROM POWERTOFLY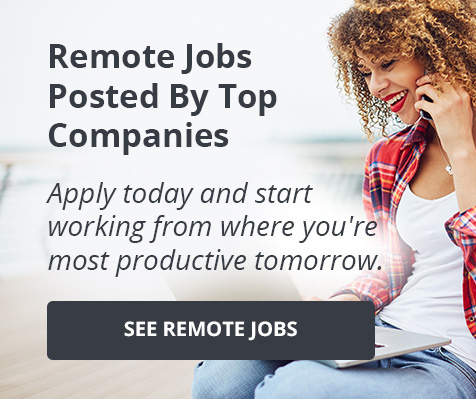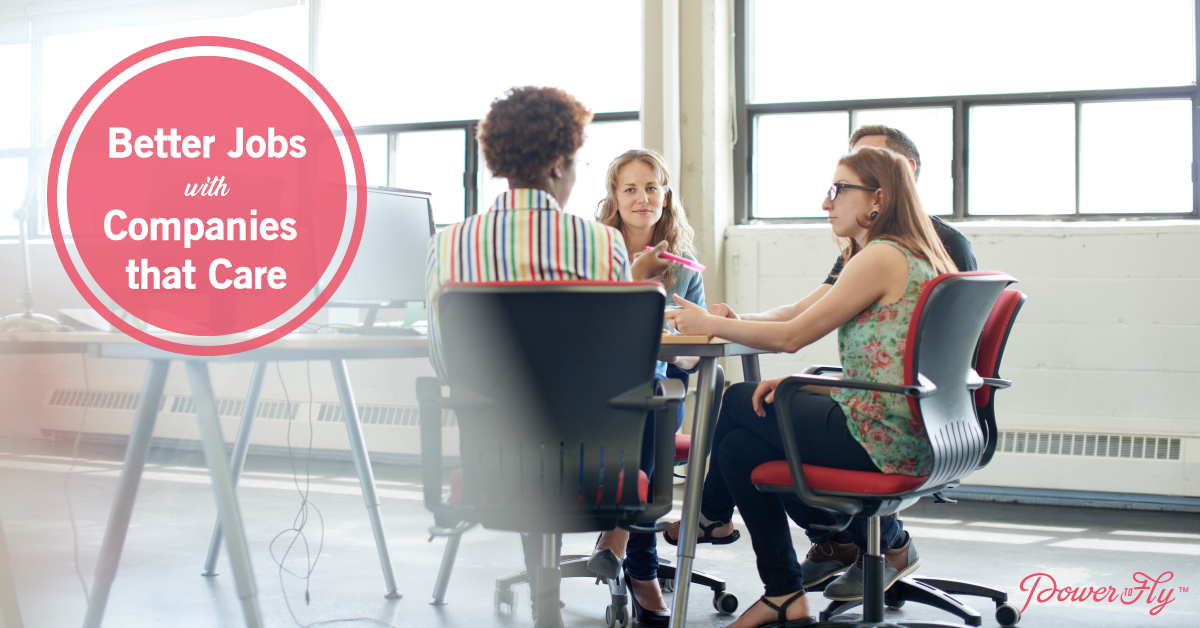 Companies That Care
Better Jobs with Companies that Care
In the words of Oprah, "a new day is on the horizon"- and we couldn't agree more! It's been far too long since we've been able to write a newsletter fueled by positive vibes, and we're grateful to have started the year on such a high note both here at PowerToFly and as women worldwide. Don't lose this momentum- there are plenty of ways to ride the high we're all experiencing through the cold winter months ahead. Make an effort and try messaging at least one woman from our platform using the PowerToFly Networks tool! Connecting with women who also demand a change in the world will not only help to inspire you, but it could potentially give you the knowledge you need to take your career to the next level. We can't wait to hear about the amazing things you're doing in the wake of these exciting events, and we hope you share your success with us via Networks or our Facebook Group so we can celebrate with you!

FEATURED COMPANY THAT CARES: DOW JONES & COMPANY
Can you say returnship? Yes! Dow Jones & Company has a tremendous benefit for the working moms amongst us - a paid, 12-week program from women returning to work after 2+ years. This returnship bridges the gap for new skills they may have missed while off caring for the kids. And when those women are fully back on board - Dow Jones & Company offers on-site daycare for their employees, too, and even remote opportunities!
For more choice opportunities with companies that care, check out our jobs page, or see below.
Addepar - Platform Engineer (Mountain View, CA)
Avant - Software Engineer (Chicago, IL)
Bloomberg LP - Senior Software Engineer (New York,NY)
CB Insights - Sales Development Representative (New York, NY)
CenturyLink - Sales Leaders (United States)
General Assembly - Campus Operations IT Lead (New York, NY)
Goldman, Sachs & Co - Frontend Web Developer (NY, TX, IL, UT)
Hearst Digital Media - Software Engineer (New York, NY)
HearstLab - Junior Social Media Expert (New York, NY)
HomeAway - Senior Engineering Manager (Denver, CO)
Raytheon - Software Engineer (SAS) (MA, United States)
Time Inc. - Software Development Engineer I, The Foundry (Seattle, WA)
United Technologies Corporation - RF Design Engineer (Vergennes, VT)