GET EMAIL UPDATES FROM POWERTOFLY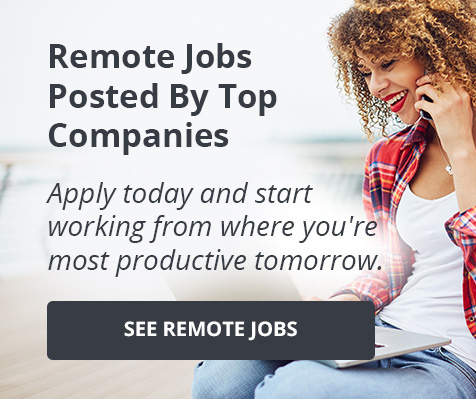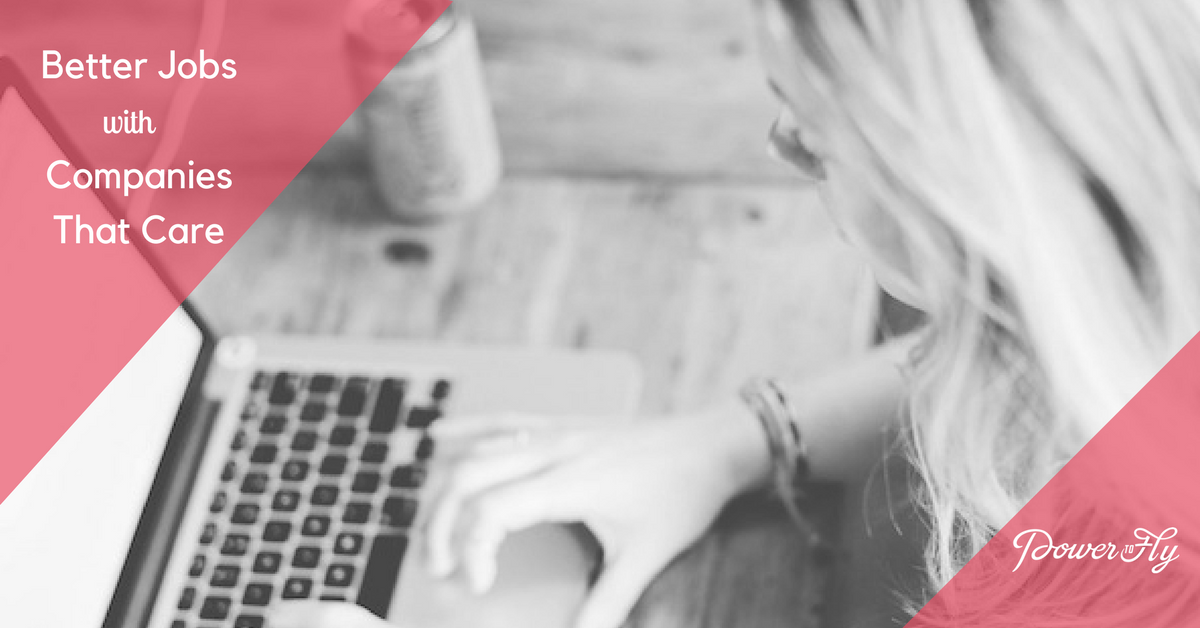 Companies That Care
Better Jobs With Companies That Care About Women – July 6, 2017
Two words: Share Stories. We saw a ton of that last week – from brave women who are speaking out about sexism and harassment in Silicon Valley to the women on the panel we put together at Casper who shared how they changed their workplaces (read more on that below). It's through stories that we can confirm that one person's experience of being harassed is part of a larger pattern that women face daily. And stories can also give us hope, like the one Erin Grau from the NY Times told us that involved changing her company's parental leave policy. If you want to be part of our daily conversation then join our private Facebook Group. We're sharing amazing, honest and productive stories there.
FEATURED COMPANY THAT CARES: KARAT
Karat was founded on the premise that the interview process is the gateway to innovation. And who better to innovate on hiring engineers for tech companies than actual engineers? Karat also allows for loads of flexibility and remote opportunities, perfect, well, for anybody. On-the-job training, off-site retreats and a chance to really help talented people from all walks of life round out the reasons why Karat is a company that cares about women for sure.
For more great jobs from companies that care about women, check out the opportunities below. For even more open roles, please visit our Jobs page.
Amazon – Software Development Manager / Sr Manager (Austin, TX)
Amazon – Senior Software Development Engineer – Amazon Channels (London, United Kingdom)
Apple – Accessories Channel Development Manager (Santa Clara, CA)
Apple – Sales Recruiter (Santa Clara, CA)
Bloomberg L.P. – Developer Experience Hosted Services Engineer (New York, NY)
Casper – Software Engineer (New York, NY)
Complex-Verizon Hearst Media Partners – Web Developer – Architecture (New York, NY)
Itavio – Systems Developer (Remote)
LiveSafe – UI/UX Designer (Arlington, VA)
Lyft – Software Engineering Director (San Francisco, CA)
Time, Inc. – Software Engineer | Brand Engineering (New York, NY)
Verizon Communications – Systems Architect (Ashburn, VA)
Viacom – Software Test Engineer (New York, NY)
Viacom – Director, Product Mgmt – Data Platforms (New York, NY)