GET EMAIL UPDATES FROM POWERTOFLY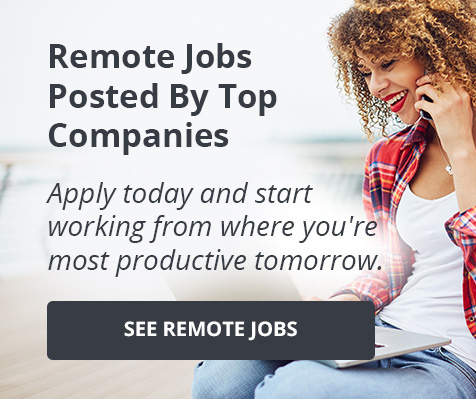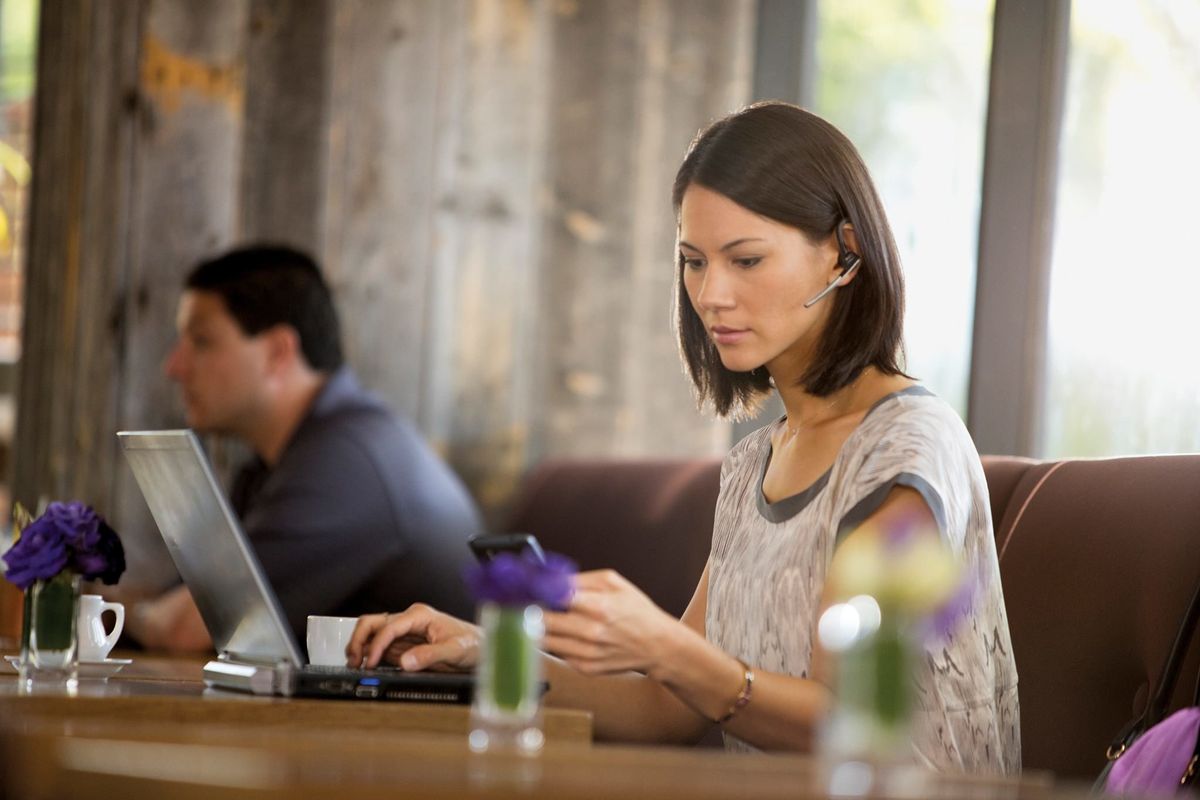 Zapier Inc
Working on Diversity and Inclusivity at Zapier
Below is an article originally written by Wade Foster at PowerToFly Partner Zapier, and published on October 5, 2017. Go to Zapier's page on PowerToFly to see their open positions and learn more.
Diversity in tech is pretty uncommon. It takes effort and there's always more work that can be done towards that goal, since we're all human with our own hidden biases. We think it's worth pursuing, though. Diverse teams are more creative and build better products. They make better decisions and have more successful companies. They're better able to represent the global community at large.
At Zapier, we also think that hiring and fostering a diverse team is just the right thing to do. So over Zapier's last few biannual retreats and in our internal #diversity Slack channel, we've had candid conversations as a company about our hiring process—everything from language choices in our job postings to how we recruit potential teammates and administer skills tests.
As we continue to grow rapidly—we now have over 110 team members, compared to under 50 last year at this time—hiring inclusively is more important than ever. We want to demonstrate our dedication to building a warm, open, and inclusive work environment—one that's safe for people of all backgrounds, including historically underrepresented groups such as people of color, LGBTQ people, people over 40, those with disabilities, and women. We want to make sure we don't unintentionally discourage anyone from applying to Zapier, and we want to give everyone the opportunity to enjoy meaningful remote work here.
Several team members suggested publishing a public changelog of each step we've taken to improve our hiring process. This is that document.
The Changelog in Chronological Order
April 2015: Launched a new 14-week, paid parental leave policy to accommodate growing families.
August 2015: Set a requirement that every new position we hire for must be posted to the site with a job description.
August 2015: Outlined a standard hiring process across each role.
August 2015: Edited our job description template to ensure job descriptions use inclusive language and accurately describe the role.
September 2015: Created and publicized the Zapier Code of Conduct, then added it to our About page and each job opening.
January 2016: Redesigned the about page to show off our personalities and the people behind Zapier.
April 2016: Built a Google Chrome extension that hides the names and photos of applicants when we're reviewing applications in our hiring software to help reduce unconscious bias.
May 2016: Increased employer-sponsored health coverage to 90% for employees and 50% for spouses and dependents to make Zapier better for employees with families.
June 2016: Started a list of job boards with broader audiences to use when promoting new positions.
June 2016: Introduced the Zapier Management Framework and gave training to all managers based on the Manager Tools framework. Good managers know how to create safe spaces that allow people to grow and thrive.
August 2016: Changed our hiring application question from "Tell us about yourself" to "Tell us about your qualifications for this role".
August 2016: Added an optional, anonymous demographic survey for all job applicants to help us track and better understand the characteristics of our applicants over time.
August 2016: Published a public changelog (yup, this one!) summarizing our efforts to improve our hiring process.
August 2016: Started peer-reviewing each other's internal notes on applicants to make sure that interviewers use fair evaluation techniques for every candidate.
November 2016: Built a Google Chrome Extension for Workable that obscures and randomizes applicant photos and names, in an effort to combat unintentional bias in our hiring process.
May 2017: Rolled out our first Employee Satisfaction Survey so that we can gauge employee happiness and give people a safe space to voice their opinions.
June 2017: Started shuffling the about page daily to better showcase our team.
July 2017: Started using a tool called Fairgo that lets us evaluate applications based on answers to each individual question on our application form, while keeping the candidates anonymous.
July 2017: Started offering an Upfront Skills Test to allow engineering candidates to demonstrate skills if they don't have code they can share.
July 2017: Sent out our first teammate demographic survey so that we can take a look at where we're at and where we can continue to improve.
March 2018: Hired a Recruiter dedicated to Diversity Initiatives and Community Outreach.
April 2018: Sent out a new teammate demographic survey via Culture Amp to insure anonymity for Zapiens and to encourage candid feedback.
Some of these efforts have helped us reach a more diverse set of applicants. We're committed to improving this process. After each new hire, we review the hiring process with the hiring team and try to learn from each experience. We've also committed to reviewing our hiring process every six months at our team retreats to ensure we keep improving.
We also want to hear from you. If you have an idea based on your own experiences hiring, working on, and building diverse teams, please leave a suggestion for us.