GET EMAIL UPDATES FROM POWERTOFLY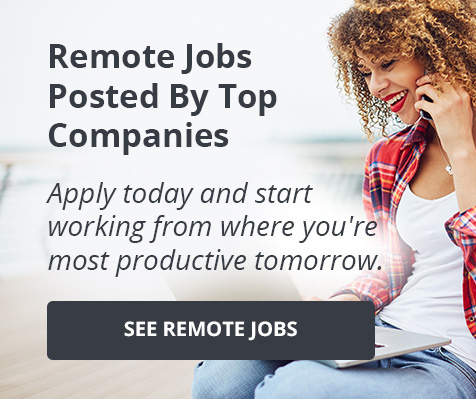 CallRail
Engineering Teams Are Growing At CallRail! Join Them!
💎 Are CallRail's engineering teams the right fit for you? Watch the video to the end to find out!
📼 Engineering teams at CallRail encourage collaboration, communication, and empathy. Ayana Reddick, Senior Software Engineer at CallRail, shares what they are looking for in candidates and tells you why you'll thrive there.
---
📼Engineering teams want candidates who have a growth mindset, love to learn, and are really good at communication. They also value team members who are excited about solving problems and working collaboratively. If you think you have what it takes, don't hesitate to apply.
📼At CallRail, engineering teams use Ruby on Rails for their backend, Angular on their frontend, and PostgreSQL for persistent data. They also use Jira for creating and tracking tickets, GitHub for their version control, and AWS for many cloud tools. Get familiar with these resources if you want to join them!
Engineering Teams And Diversity - Company's Culture
CallRail seeks to hire from underrepresented groups. They pride themselves in selecting from a pool of very diverse candidates. They value the work that people do over their resumes. They encourage people to take their authentic selves to work. And they strive to create a supportive and welcoming environment. For this, they have Employee Resource Groups, that give voice to, provide safe spaces for, and educate the company at large. Some of their ERGs include the Rainbow Coalition, Black and Brown, Women Circle, and more.
🧑💼 Are you interested in joining CallRail? They have open positions! To learn more, click here.
Get to Know Ayana Reddick
If you are interested in a career at CallRail, you can connect with Ayana on LinkedIn. Don't forget to mention this video!
More About CallRail
CallRail is here to bring complete visibility to the marketers who rely on quality inbound leads to measure success. Their customers live in a results-driven world, and giving them a clear view of their digital marketing efforts is the priority for CallRail. They see the opportunities in surfacing and connecting data from calls, forms, and beyond—helping their customers get to better outcomes.