GET EMAIL UPDATES FROM POWERTOFLY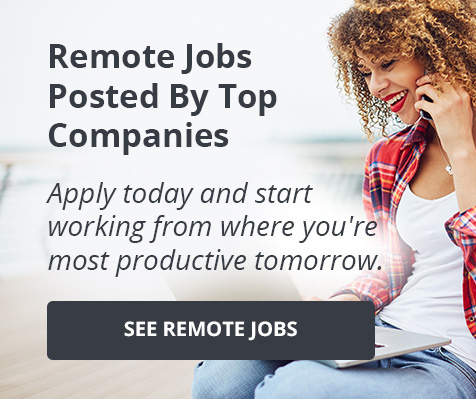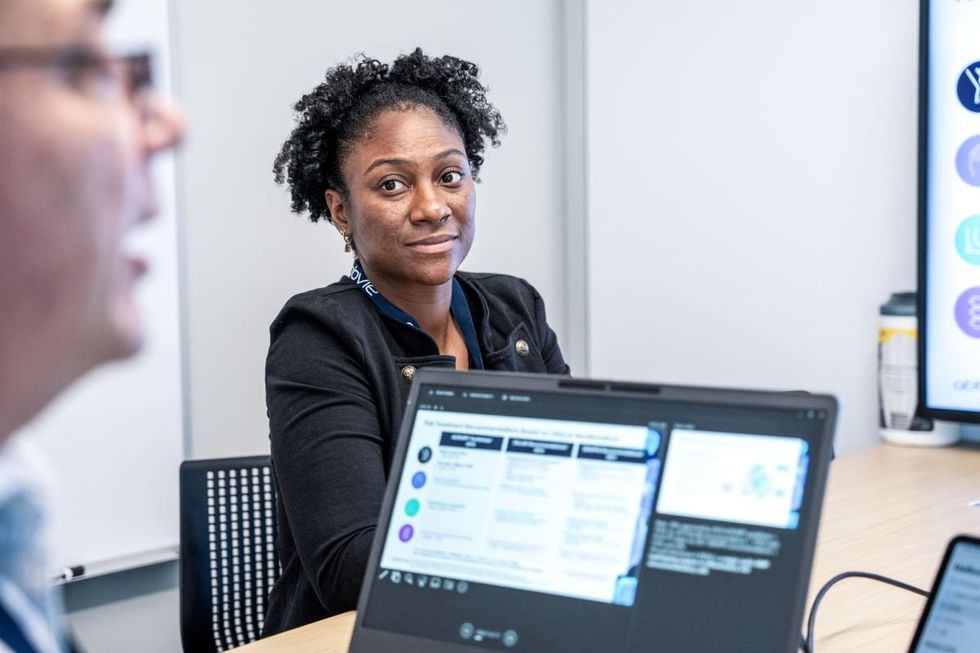 Abbvie
Equity, Equality, Diversity & Inclusion
Embracing equity, equality, diversity and inclusion is fundamental at AbbVie. We are proud to offer an environment that allows our colleagues around the world to achieve their full potential.
Our commitment
We are committed to equity, equality, diversity and inclusion (EEDI). It's fundamental to who we are and it's just how we "do good business". This includes valuing diverse perspectives, creating an inclusive culture and treating all employees with dignity and respect.

Enabling us to achieve our best…

At AbbVie, having a diverse and inclusive culture is a business imperative. We are committed to operating with integrity, driving innovation, transforming lives, serving our community and embracing diversity and inclusion. It is not only the right thing to do, it strengthens our ability to innovate and is crucial to our ability to deliver now and into the future.

…so we can make a remarkable impact on patients

Developing and bringing innovative, life-changing medicines to patients requires diversity of thought – and diversity of thought comes from a diverse workforce. Additionally important, we serve a wide variety of patient populations around the world and it is crucial that as a company, we reflect them and represent their voices.
Impact through Inclusion
We are strongly committed to the value of diverse perspectives, an inclusive culture and treating all employees with dignity and respect.
Our actions speak for themselves.
We are proud of the external recognitions we've received as a top employer, the impact our Employee Resource Groups are making and our commitment to building and supporting a diverse, high-performing workforce highlighted in our ESG Action Report.
Our CEO Richard Gonzalez signed the CEO Action pledge to continue to advance diversity and inclusion in the workplace. We also joined Paradigm for Parity® focused on ensuring gender parity at the senior leadership level and signed the Business Coalition for the Equality Act to address workplace fairness for LGBTQIA+ employees.
We are constantly striving to raise the bar by:
Enhancing engagement around the career and talent development of our diverse talent
We increased participation in our Executive Diversity Mentoring Program and launched a Sponsorship program, building on our culture of mentorship with a lens toward equity, strengthening opportunities for talent of diverse backgrounds and experiences to be successful in our workplace.
Driving an inclusive culture through awareness and understanding
Our employees and people leaders participate in EEDI education to strengthen our AbbVie community and realize the full value of our diverse workforce.

Creating connections and community and building a sense of community, well-being and belonging
We saw a significant increase in overall membership in Employee Resource Groups and committees.
We've made our voice sessions an everyday way of life at AbbVie to hear from our employees.

Growing representation remains an important focus when it comes to our talent growth strategies.
We aim to leverage talent attraction and talent management for broader workforce representation to reflect the diversity of patients we serve worldwide.
We've taken meaningful action on the issues of racial equality and social justice. This includes: an external statement and commitment to racial justice ; our statement of unity and anti-hate ; A $5 million donation to NAACP Legal Defense and Education Fund and the Equal Justice Initiative to address issues in our criminal justice system; A $50 million, five-year commitment to six nonprofit partners advancing health and education equity in Black and historically marginalized communities. In the year since we made this philanthropic commitment, our partners have set the foundation for their programs and are accelerating measurable progress on health, education and workforce disparities.
Deeply concerned about equity in all forms and social justice
We're committed to advancing equality and inclusion through our continued growth and acceptance of each other and ensuring a culture of equity in how we address challenges. This is the way we do business, attract and develop talent and serve our community. We know that there is more to be done, and we are committed to listening and working toward lasting and meaningful change.