GET EMAIL UPDATES FROM POWERTOFLY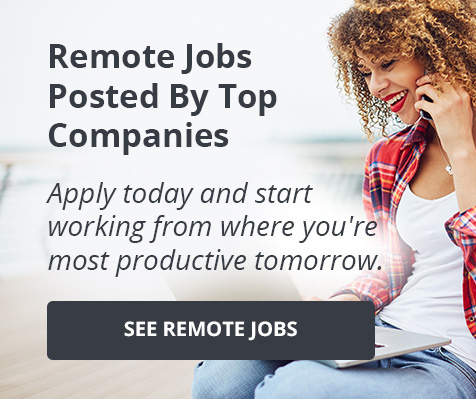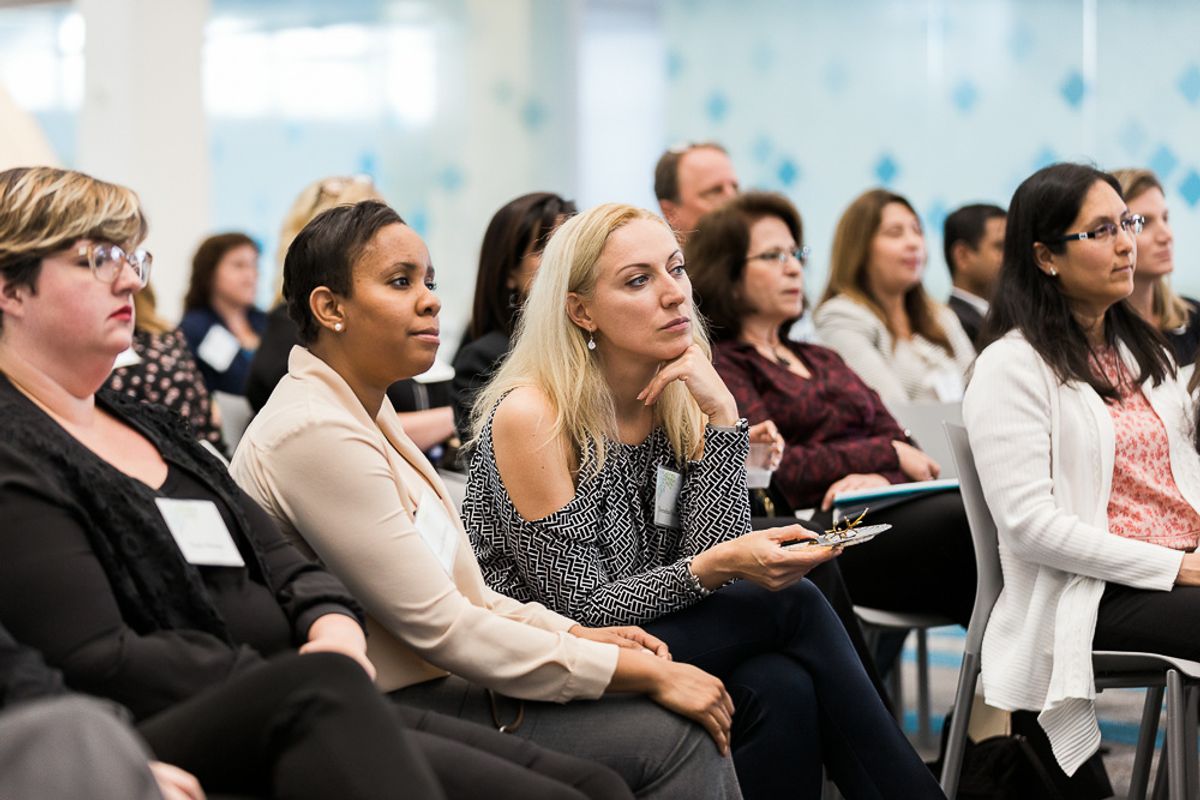 In Person Events
The Grace Hopper 2019 Conference Guide: Get The Most Out Of The Celebration
From what to pack for the Grace Hopper Conference to how to network, pitch yourself to employers, and of course, get to the best parties.
Going to a technical conference like the Grace Hopper Celebration offers huge rewards. By attending you can learn the latest techniques, make professional contacts, and maybe even find a new job. Even better, you'll meet mentors, and friends for life if you optimize your time while at Grace Hopper. But you know all that... that's why you're going!

What you need is a guide for how to navigate the massive conference - and I'm not talking about the schedule they provide. I went to the Grace Hopper 2017 Conference in Orlando and was overwhelmed by the number of amazing candidates who came to our booth and our event one evening. The best part was that I got to meet a few women who PowerToFly has placed in positions over the years. After all that, I still left feeling like I could have planned my time better... hence why I made a guide for Grace Hopper 2019 (also in Orlando) where I break down the basics from packing to how to share your conference experience with your boss so they send you again.
Ok... on to the guide...


Ok, Really Finally... Watch This Video Intuit Did Around The Grace Hopper Conference.
It cracked us up - you should tell them you saw it at Grace Hopper! They're also a PowerToFly hiring partner. So follow Intuit!
See you at Grace Hopper 2019!