GET EMAIL UPDATES FROM POWERTOFLY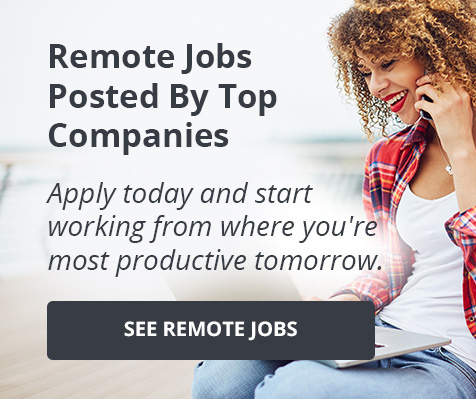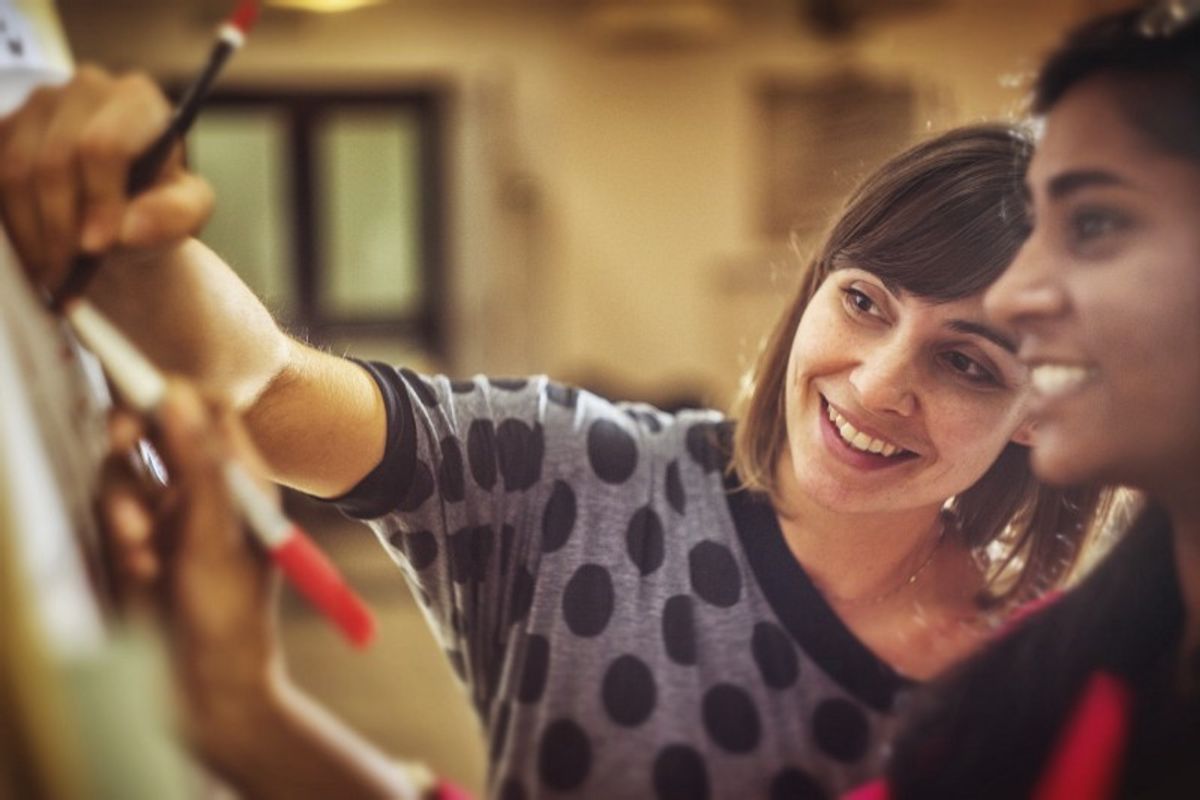 Talent Sourcing Trends
Hearst VP Of Engineering: "I've Had A Lot Of Success Adding More Women" In Tech
Theo Burry is the VP of Engineering at Hearst Digital Studios. After managing distributed teams at the Huffington Post and NowThis News, he is an enthusiastic advocate of remote work. Theo took time out of his busy day to speak with PowerToFly about how he sold the Hearst CEO on remote, why he conducts job interviews via instant message, and more.
---
You work for a large, traditional publishing organization. What inspired you to start hiring remote employees?
It's an approach I've used in the past on a number of jobs. I'm in Hearst Digital Studios, which is a new initiative, so they're open to this type of experimentation. I joined in April, and I brought on some people I had been working with on a freelance basis from past projects, then continued to hire remotely so my team was remote from the start.
How did you convince your organization that this would work?
I made a presentation to the Hearst CEO early in the process. I introduced PowerToFly and the idea of having a remote team. I was pleasantly surprised that they were open to experimenting. It's something I believe in strongly. It's not about saving money. I believe this is a better model overall, and it's more efficient. They gave me their full support.
Did you have to make any changes to your organization or process to facilitate remote workers?
From the beginning, I tried to create a new process that was based on the idea that people don't have to be in the building to get things done. For example, we use JIRA, which is a cloud-based service. It's not behind a firewall, and you don't have to be here in the building. Similarly, we use Dropbox for file storage and Slack for communication. These are all accessible from anywhere in the world.
What do you look for in a remote hire?
I'm looking for people who are independently interested in the work and engaged without me having to constantly ping them. It's hard to know what everyone's working on at a given time. My goal is to find the people who will be more actively involved from the start.
What's your interview process like?
I don't ask a bunch of tech questions that I know the answers to already just to quiz people. I've had great success with PowerToFly recommending people to me. I start with that recommendation, then I see if the person is independently interested. The traditional tech interview process is heavily quiz driven, and maybe some people are concerned with remote hiring because they can't bring someone in the office to quiz them. But, it's better to avoid that approach entirely. It's better to find people who are engaged. What's really important is when something new comes up, are the people on your team interested in jumping in and figuring it out?
I conduct the first interview on IM (instant message), which I know is not a traditional approach. But, the fact is, we're communicating all day on IM, so if they can't communicate with me on IM from the start, it's not going to work. If I find people who can communicate on IM, then they join the team on Slack and complete a task. If they do well, it's a good sign it will work out.
How do you keep your remote team motivated and connected to your team in the office?
Since we're a new division, we haven't done any hiring in the office. The team is the remote team. I try to be responsive to the people on the team in the same way I would if they were in the office. We're all working together, and I try to be online at all hours of the day and be responsive in that way to keep things moving. I don't try to get everyone to work 9–5 EST to match my schedule in New York. Instead, I try to extend my time online.
What are some remote worker red flags?
It's a warning sign if I'm not hearing from someone regularly, or if there's some task that's taking longer than expected. I try to start off with trial tasks that are well defined; that way I can gauge if this new trial-er is meeting my expectations.
What do you appreciate most in a remote employee?
It's not just about completing tasks, but thinking through the problem and asking questions to make it better. I'm looking for people who are asking questions even during the interview. With remote work, we can't all bond as a team in the office, so there has to be that particular interest there from the beginning.
What are some unexpected perks of working with a remote team?
The big thing is that you can bring on people who work in different time zones pretty easily. Once you have the process setup, you can capture more productivity in each day — that's the longer term goal. Ideally, if I'm finding people who are working on the opposite time zone as New York, we can get more work done on the off hours.
I've had a lot of success adding more women. I know Katharine and Milenastarted PowerToFly because there isn't enough representation of women in tech. But, it's not just a political thing. I've been pleasantly surprised by the quality of people they've found. There are a lot of talented developers that companies are missing out on if they don't add women to the team.