GET EMAIL UPDATES FROM POWERTOFLY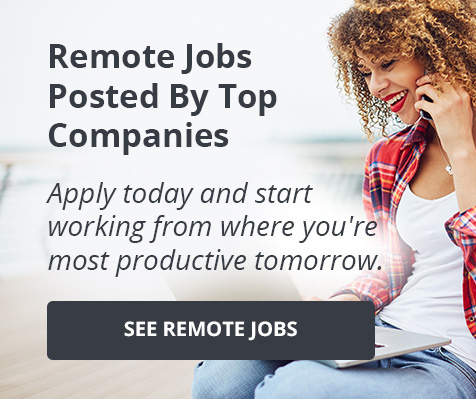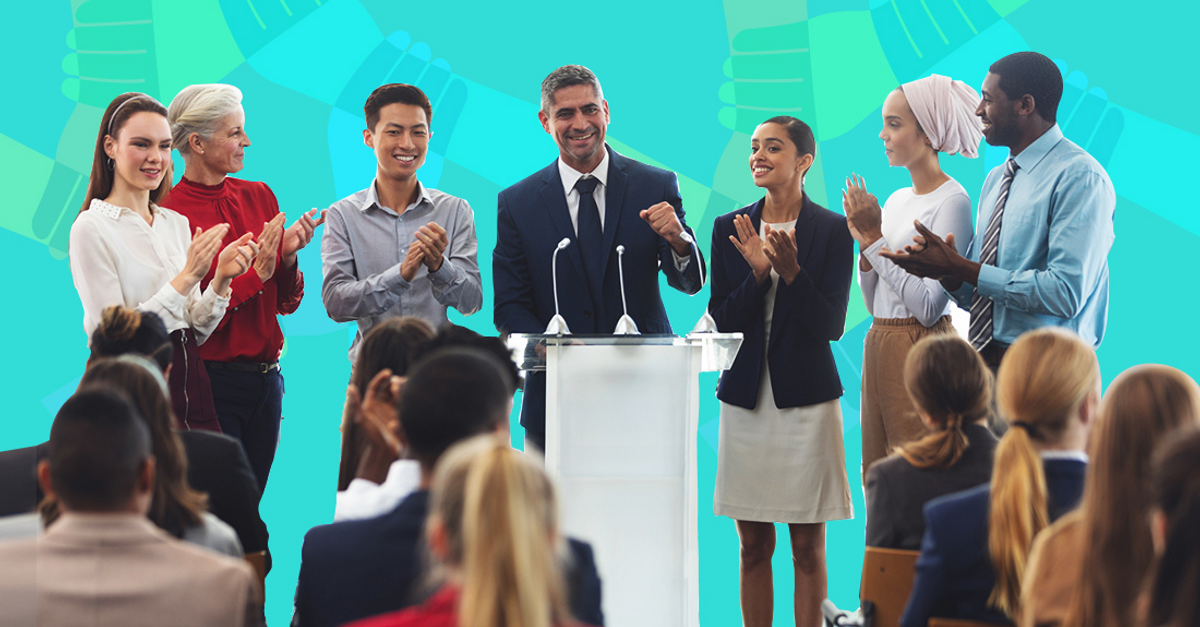 How to Get Leadership Buy-In For Diversity Efforts
Tips from PowerToFly's Strategic Global Enterprise D&I executive, Dionna Smith-Keels
If you are someone who works in Diversity and Inclusion or is passionate about seeing more diversity in your company, you may feel overwhelmed about where to start. When it comes to D&I, the best place to start is at the top. If you really want the work you do to have an impact, you need to get leadership at your company to buy-in to diversity efforts.
---
In our Diversity and Inclusion series, we spoke with PowerToFly's Strategic Global Enterprise D&I executive, Dionna Smith-Keels, about this important topic. Here are her top 5 tips.
Understand the Big Picture First — Then Share Your Findings with Key Stakeholders
Before diving into a conversation with the leadership team, it's important to take a step back and assess the diversity efforts that are needed in your organization. Here are a few things to consider:
Understand what diversity means to your company and work towards a diversity and inclusion mission that strives to represent the communities that the team works in and the customers that they serve.
It's important to look at the matter at a high level to be able to show how the lack of diversity is hurting the bottom line and have an understanding of what you would like to see achieved.
Keep in mind that if you are looking to see diversity increased in one specific area, you also need to find ways to be inclusive of other marginalized communities.
Set Bite-Sized Goals
When approaching leadership to drive more diversity, it's important to have a plan with bite-sized goals that they can visualize their team achieving. For example:
Aligning performance goals for hiring managers around diversity. When hiring managers and recruiters have goals that they can measure, it makes the effort of seeking out diverse talent much more intentional.
Training initiatives that explain the importance of diversity (not just how to not discriminate).
Trainings on how to screen people in instead of out.
Find a Sponsor to Champion the Diversity Efforts
A sponsor is an executive that can take your ideas on D&I and advocate for them with the executive team. So how do you find this sponsor?
Ensure that employee resource groups are led by individuals who are focused on diversity efforts, because they are the ones who will carry those conversations to the decision-makers.
If your company does not have employee resource groups, choose an executive leader that openly discusses diversity and inclusion. Come to them with your ideas, solutions, and questions.
Understand the ROI for Diversity
At the end of the day, if it doesn't drive the needle forward for a company's bottom line, they are not going to stay consistently invested in a diversity effort. Here are some points to bring up when speaking with executives on D&I that will appeal to their business goals:
Diversity in the workplace means better marketing. Having diverse voices who have a more eclectic view of what your consumers are looking for helps broaden your company's audience, widening the net for more consumers.
Avoiding PR nightmares. Having a diverse team overlooking products, designs and social media can help avoid public relations conundrums which can costs companies millions because they didn't have the right voices to speak out when something potentially insensitive gets sent out into the world. (Like the time Gucci released a sweater resembling blackface.)
Bolster your stance with these 5 studies that make the business case for diversity
Address Cost-Effective Recruiting Strategies
Now that your leadership team is looking at the bottom line, showing them how they can attract candidates from underrepresented backgrounds in a cost-effective way may help you get the buy-in you need. Here are a few ideas to start with:
Get referrals from diverse employees. Employee referrals are by far one of the most effective and low-cost strategies because your employees act as an ambassador for your company and help bring in talent aligned with the organization's mission.
Attend networking events that are targeted towards diverse professionals, and connect and recruit talent from those groups.
Use LinkedIn to connect with and recruit diverse talent.
Utilize resources like PowerToFly that can tailor recruiting solutions to your needs and budget.
Trying to get a leadership team on board with Diversity & Inclusion initiatives is no easy task. However, if you are able to find a sponsor to advocate for you, speak to the bottom line, and come up with a clear plan to increase the diversity efforts, your meeting with your executives will certainly be effective. Your tenacity to push this initiative shows your dedication to not just D&I, but to making the company more successful and a better place to work. We are rooting for you!
To listen to more of our conversation with Dionna on this important topic, click here.
Have other questions for Dionna about D&I? Let her know in the comments below!