GET EMAIL UPDATES FROM POWERTOFLY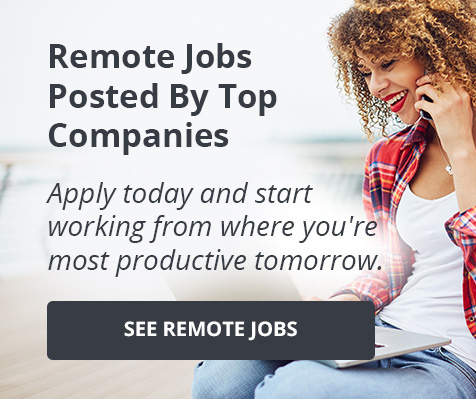 UKG
Join A Collaborative Engineering Team That Keeps Growing!
💎UKG's collaborative engineering team is rapidly growing. Watch the video to the end to learn more about the U Krew and to find out how to join them!
📼 If a collaborative engineering team is an answer to the question of where you want to work, then UKG may have what you are looking for. Frances Carnero Gonzalez, Principal Software Test Engineer, and Cristina Alonso, Senior Software Engineer at UKG, go over the day-to-day in engineering and why this could be the next step in your career path.
---
📼Are you collaborative? The engineering team at UKG wants you! They are like a family. They work hand-in-hand with business analysts, developers, and testers and they all contribute to delivering quality products for customers. If you are eager to learn, if you are very adaptive and excited to know about new technologies, if you enjoy working collaboratively… You would love working for UKG!
📼Being collaborative helps the engineering team to grow. They give and receive feedback on performance through interactions with their manager and teammates. They have an annual performance review where they highlight all of their accomplishments and get rewarded for their performance.
A Collaborative Engineering Team That Embraces Diversity
Underrepresented talent thrives on UKG's team because they are diverse. They learn from each other and embrace each other's culture and communities. They seek always to maintain an open and approachable environment. Everyone should feel comfortable bringing their most authentic selves to work!
🧑💼 Are you interested in joining UKG? They have open positions! To learn more, click here.
Get to Know Frances Carnero Gonzalez and Cristina Alonso
If you are interested in a career at UKG, you can connect with Frances and Cristina on LinkedIn. Don't forget to mention this video!
More About UKG
At UKG, the purpose is people. That's as true for the employees as it is for customers. The company strives to create an employee experience that equips and empowers people with the tools and resources they need to do their most inspired work. They believe businesses succeed when all individuals are respected, all voices are heard, and all employees have the support and resources necessary to thrive as professionals and people. They are dedicated to ensuring their employees feel safe and welcome bringing their whole, authentic selves to work.