GET EMAIL UPDATES FROM POWERTOFLY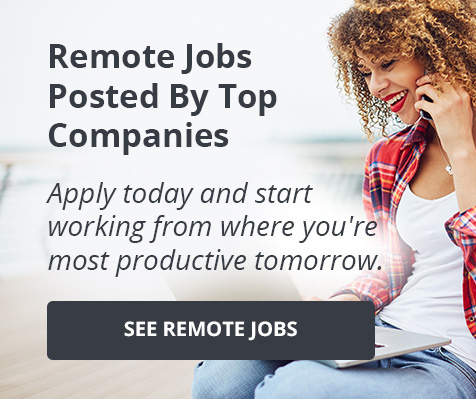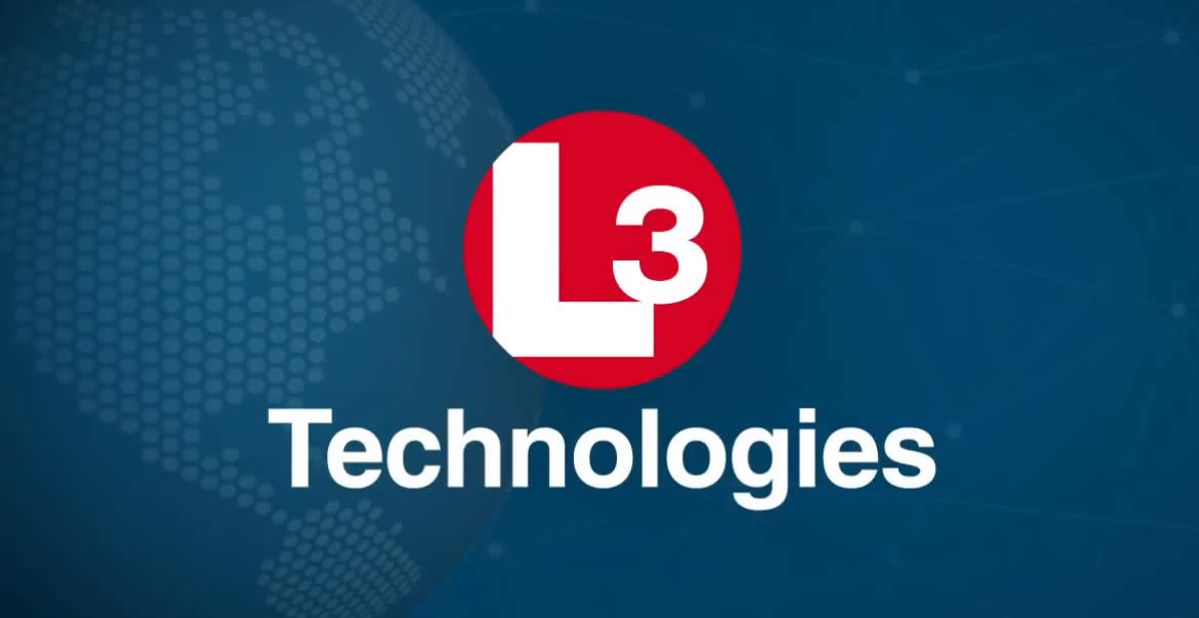 L3 Technologies
L3 Technologies Builds on Its Continuing Support of STEM Initiatives
L3 Sponsors MIT Beaver Works Summer Institute
Below is an article originally written by PowerToFly Partner L3 Technologies, and published on July 16, 2018. Go to L3 Technologies' page on PowerToFly to see their open positions and learn more.

L3 Technologies (NYSE:LLL) announced today that it is has become a sponsor of MIT Beaver Works in support of its 2018 Summer Institute. The four-week program, now in its third year, brings together some of the nation's most promising high school students to showcase their talents and work in teams that focus on a range of science, technology, engineering and math (STEM) projects.
"Innovation drives our company, and supporting STEM initiatives that nurture tomorrow's standout engineers is a solid investment in our industry. L3 is a data-driven, inclusive culture, and we continue to build on our legacy of supporting STEM education to deliver next-generation technologies to our customers," said Paul De Lia, L3's Vice President and Chief Technology Officer. "Supporting institutions like MIT also helps us attract world-class engineers who deepen our bench of talent. The students can appreciate the increasingly competitive role technology is playing in bringing innovation to market quickly and reliably."
Created as an incubator for research and innovation, Cambridge, Massachusetts-based Beaver Works is a joint venture between MIT's Lincoln Laboratory and its School of Engineering. Seniors work with MIT faculty, students, researchers and Lincoln Lab staff to develop their skills and solve real-world technology challenges in a hands-on learning environment. Projects for this summer's program include designing an unmanned aerial vehicle (UAV), exploring embedded security and hardware hacking, designing and launching a miniaturized satellite – called a CubeSat – with an imaging payload, and building a UAV synthetic aperture radar, among several others.
The 2018 Beaver Works Summer Institute worked with 110 high schools to recruit 198 students to participate in the program.