GET EMAIL UPDATES FROM POWERTOFLY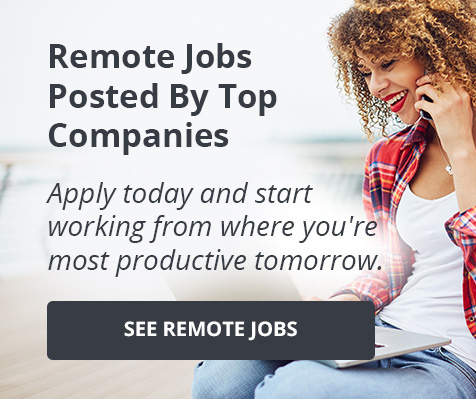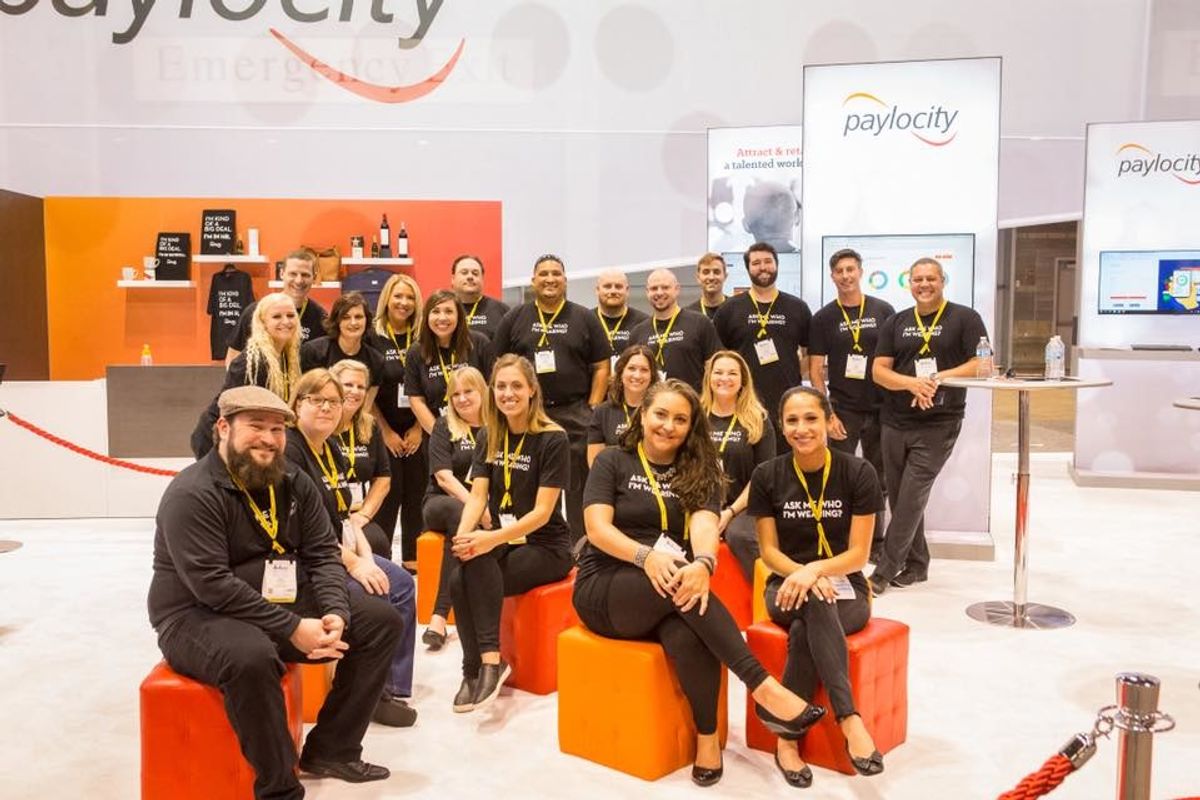 Paylocity
Awesome Onboarding: How Tech Can Make New Employees Feel Welcome
Below is an article originally written by PowerToFly Partner Paylocity. Go Paylocity's Pageon PowerToFly to see their open positions and learn more.
An employee's first day at your company may be one of the most exciting in his or her career — until the avalanche of onboarding paperwork begins.
Using technology to improve your onboarding process — and therefore, your employees' first impressions of your company — can help make those employees more productive, more quickly. It can also ensure they stay at your workplace longer.
"Onboarding software can make the process more consistent and let employees dive into their job faster," writes Tatiana Lebedzeva for Ere Media's TLNT. "IT is not a magic stick, and you can't automate the parts that heavily rely on human relations. … Focus on the areas where onboarding software is most applicable, no matter whether it's an out-of-the-box product or a custom solution."
In fact, you can start as you finalize your employment agreement with a new hire by allowing important documents to be signed electronically, writes Nick Otto for Employee Benefit Adviser.
"The top 10 percent of candidates are on the market for 10 days or less," Otto writes. "In the final steps of the whole process, you're mailing the offer letter for a signature to the employee. "You're adding days to the mix, and those are days a competitor can swoop in and give a better offer."
After you seal the deal, your onboarding system can start making the employee feel welcome in advance.
"You can automatically send welcoming emails to newcomers, reminding about the needed documents, (such as) security cards, passports and driver's licenses," Lebedzeva writes. "Or, it can provide a link (so hires can) upload the required documents. Along these lines, sharing some basic information about the company and planned onboarding activities for day one will be equally helpful."
When onboarding begins in earnest, a portal system for onboarding can help you and the employee track progress, advance through training sessions they don't need and provide a lasting central location where employees can check back to find important documents, like the employee handbook and benefit documents.
You can even add information to personalize the experience and help your new employee feel comfortable, writes Cathy Reilly for Entrepreneur.
"Have employees who will be working closely with a new hire record short introductory videos, where they talk about who they are and their interests," she writes. "That way, (new employees) can know a little bit about everyone. Then when they actually meet in person, they can begin to make a deeper connection with their co-workers."
Finding ways to make your company's onboarding engaging and insightful through technology will help an employee feel productive and welcome, and emphasizes their importance to your organization.
"Comprehensive support, a welcoming environment and an engaging experience from the first moments trigger employees' motivation for a productive and long-term relationship with the company," Lebedzeva writes.